Gadar 2: Sunny Deol slams young actors for shaving their body hairs, says 'ladki ban gaye'
On being asked why he never went for six-pack abs, Sunny Doel laughed and said, "I don't understand this, we are actors, not bodybuilders."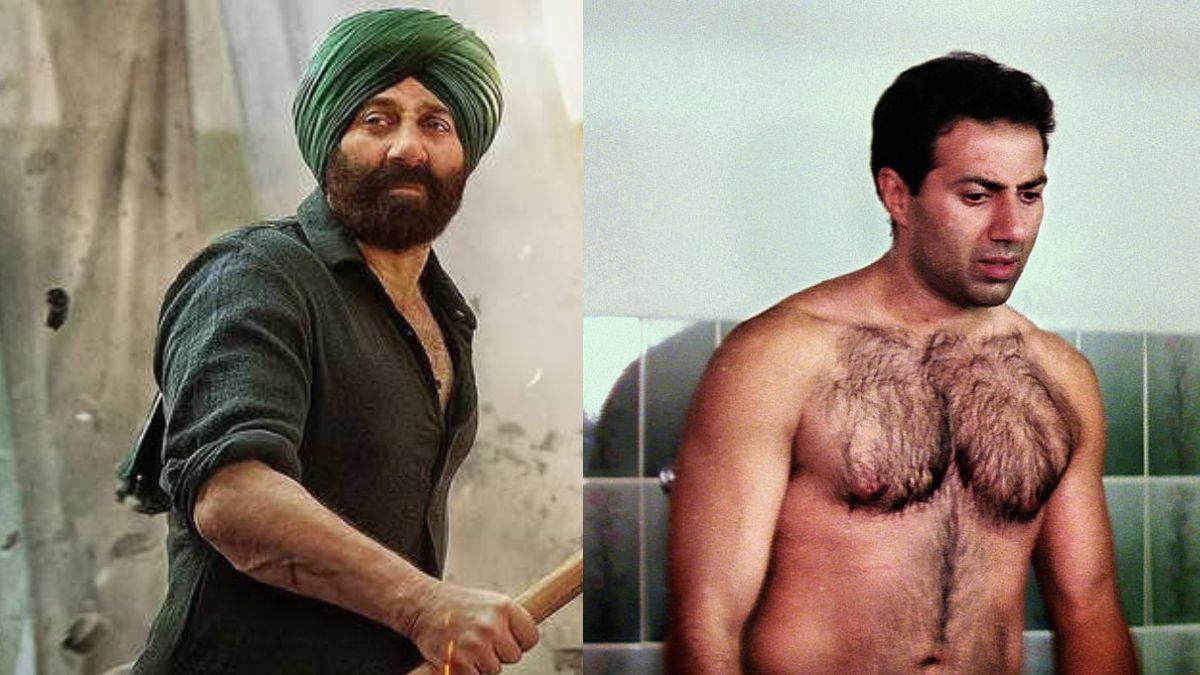 New Delhi: Veteran actor Sunny Doel is one of the most prominent names in the Hindi film industry. For over 30 years, the superstar has won the hearts of the masses with his iconic acting and energetic dialogue delivery in a number of super-hit movies.
Lately, after staying away from the industry for quite a while, Sunny is finally making a comeback on the Big Screens with his much-awaited movie Gadar 2. With just a week remaining before the release of his mega movie, The actor is busy doing promotions for the same and is leaving no stone unturned in hyping the movie's buzz amongst the fans.
Meanwhile promotions, the 65-year-old actor recently also opened up about actors waxing their bodies and made some shocking statements about the same in an interview.
Sunny Doel embarrassed about male actors waxing?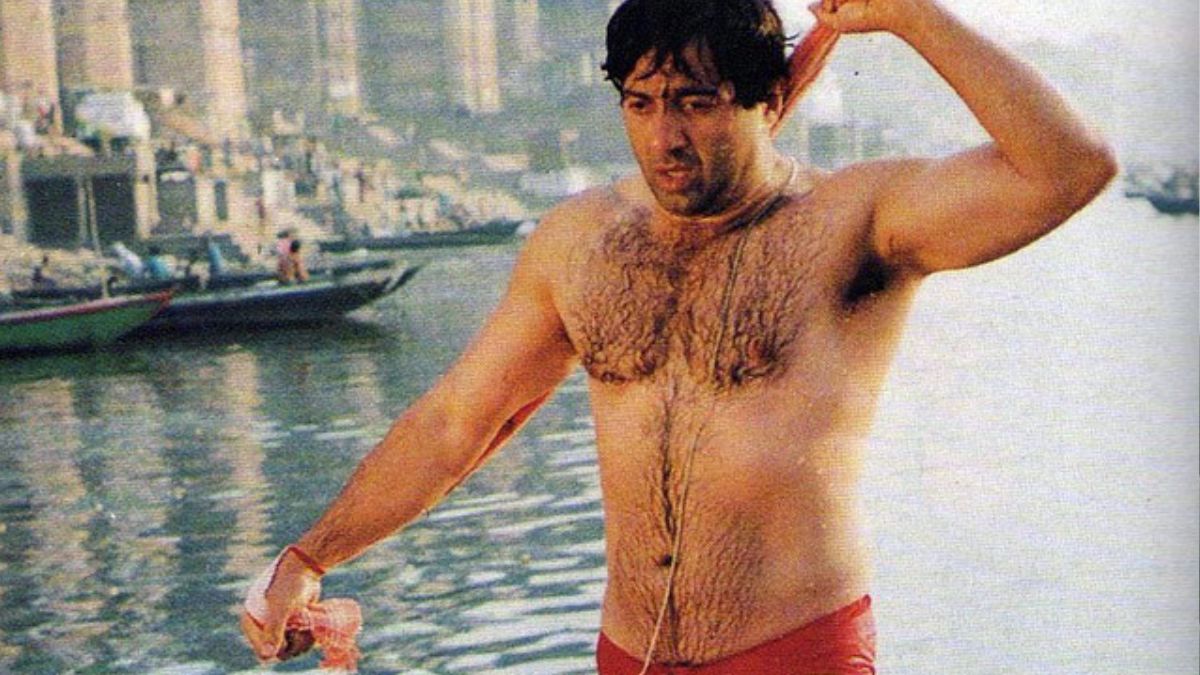 While having a discussion on various aspects of the glamorous Bollywood industry, Sunny called out the male actors of the new generation for waxing their bodies.
Taking a Jab at the male actors who go for shaved bodies, Gadar's Tara Singh said, "Mujhe badi sharam aati ha jo bal wax kar lete hai, ladki ban gaya kya." (I feel embarrassed seeing them shave their bodies. They are not girls so how can they do that)."Shaving has made me feel like a "star", he added.
On being asked why he never went for six-pack abs, Sunny Doel laughed and said, "I don't understand this, we are actors, not bodybuilders." "These days, Building a body or dancing well is considered the key characteristic of a good actor and this is exactly why Hindi Cinema is losing its charm," Sunny added.
Sunny Deol on Nepotism
Later, when Sunny was also asked about the prevalent nepotism in the film industry, he laughed and said that the one who cries about nepotism are frustrated people. He further went on to say that it's normal for a father to expect his child to emulate him and there is nothing wrong if a father wants to help his son or daughter.
However, the actor also asserted that even a child of a successful person must try to achieve success in his life through his own efforts and hard work.
Gadar 2
Sunny will be next seen in the second instalment of his all-time blockbuster Gadar: Ek Prem Katha in which, the actor will reprise the role of his celebrated character Tara Singh.
Besides Sunny, the timeless tale of Tara Singh and Sakeena will also feature Ameesha Patel, Utkarsh Sharma, Simrat Kaur, Luv Sinha and Manish Wadhwa in prominent roles.
The movie helmed by Anil Sharma and is now all set for its release on 11 August where it will face tough competition from Akshay Kumar and Pankaj Tripathi's OMG 2.