Gangubai Kathiawadi: Check release date, plot and platform of Alia Bhatt's film here
Gangubai Kathiawadi is directed by Sanjay Leela Bhansali and produced by Bhansali productions.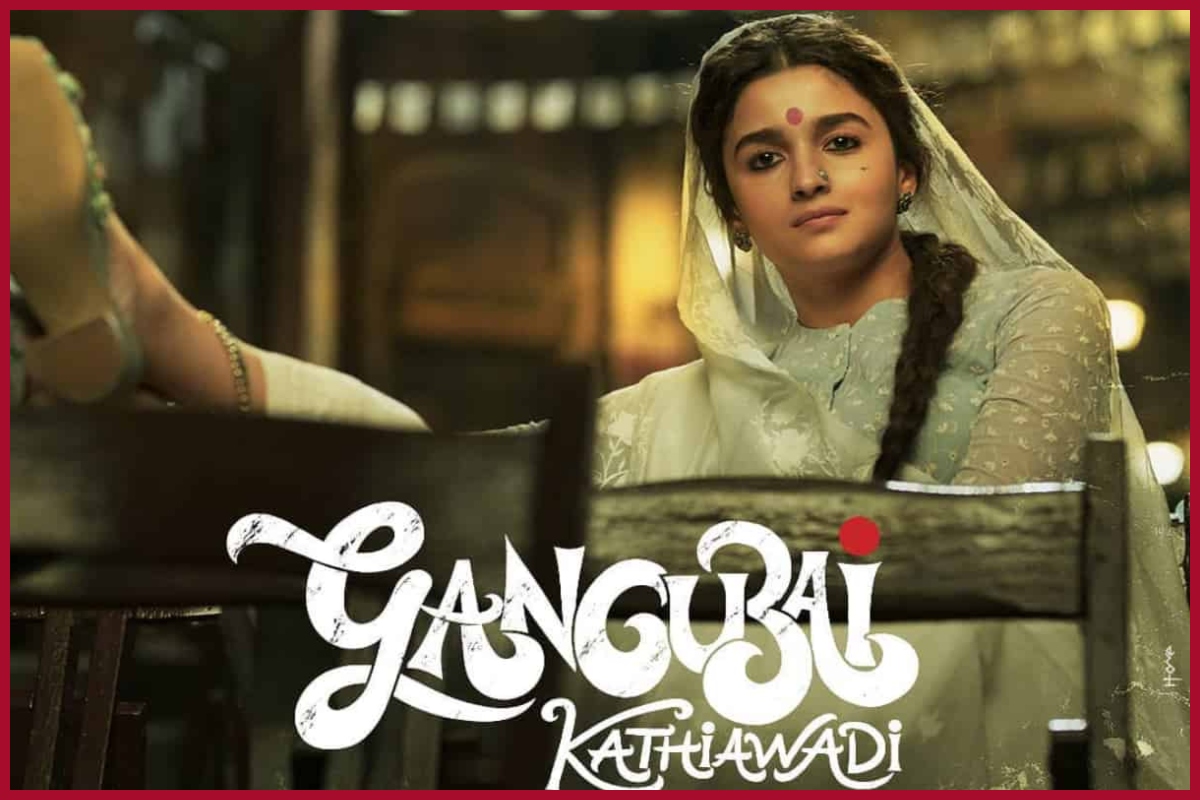 New Delhi: The recent release of Alia Bhatt's film "Gangubai Kathiawadi" is set to release soon on Netflix. The makers have decided to release the film on April 26. However, the film was released in theaters on February 25.
It is directed by Sanjay Leela Bhansali and produced by Bhansali productions. In the film, Alia Bhatt can be seen in the lead role. Other than Alia Bhatt, Ajay Devan, Jim Sarbh, and Vijay Raaz will be seen in the pivotal roles.
Chilla chilla ke sabko bata do, aarahi hai Gangu ?#GangubaiKathiawadi is arriving on April 26th ?? pic.twitter.com/q98TPiqH1J

— Netflix India (@NetflixIndia) April 22, 2022
The story of the film is written by S. Hussain Zaid. The story is based on the book Mafia Queens of Mumbai. The story of "Gangubai Kathiwadi revolves around the rise of a simple girl from Kathiawad".
The genre of the film is Biography Crime Drama. It is important to note that the rating of the film on IMDB is 7.0 out of 10.
"A little girl is sold to the brothel of Rashmibai who is forcefully asked to enter the business of flesh trade. When the girl doesn't agree Rashmibai is finally forced to take the help of Gangubai Kathiawadi.Gangubai Kathiawadi aka Ganga who wanted to be an actress and years back eloped to Bombay with her boyfriend Ramnik who sold her at brothel of Shelia Masi. Gangubai did not have option to return back and hence turned a prostitute but she gained respect from fellow women as she would be their main support to go against Sheila Masi," read the IMDB storyline.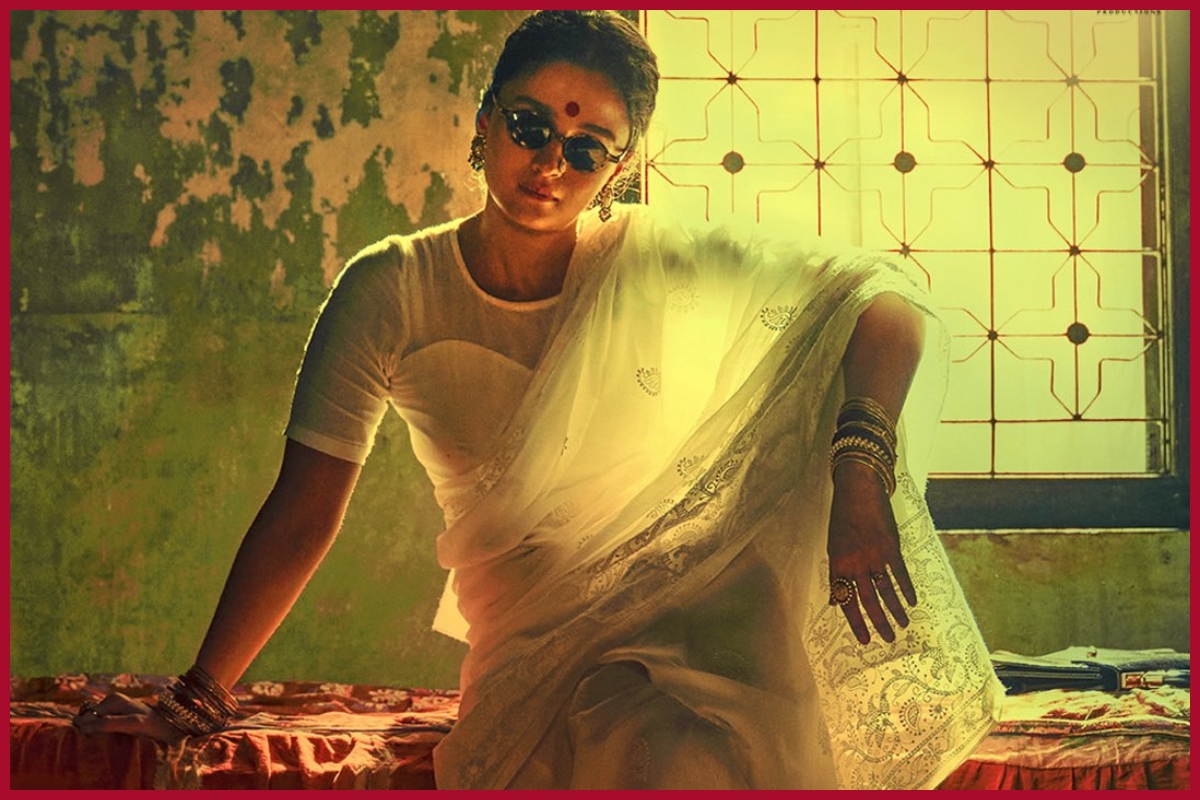 Notably, the way to the theatre of "Gangubai Kathiawadi" was not easy as Congress MLA Amin Patel filed petitions in the Bombay High Court to allow the film only after changing the name.
The petition was dismissed by the HC on February 23.