Happy Birthday Bipasha Basu: Hubby Karan Grover writes a note for 'sweet baby'
With posting an intense monochrome-shadowy picture of both looking towards each other on Instagram, he shares a romantic love note for his better half on her special day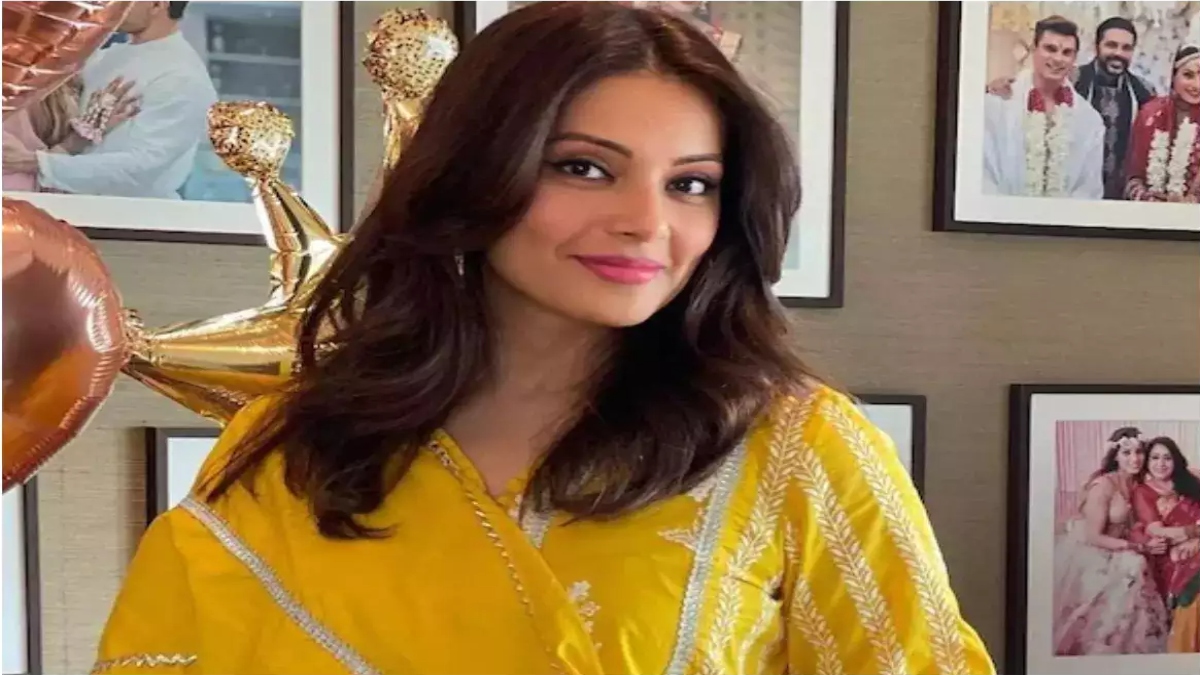 Bipasha Basu and Karan Grover Re are said to be the hottest and happiest couple in B-town. On the occasion of Bipasha Basu's birthday, her husband Karan Singh Grover took it to social media and wishes her with a beautiful note.
With posting an intense monochrome-shadowy picture of both looking towards each other on Instagram, he shares a romantic love note for his better half on her special day.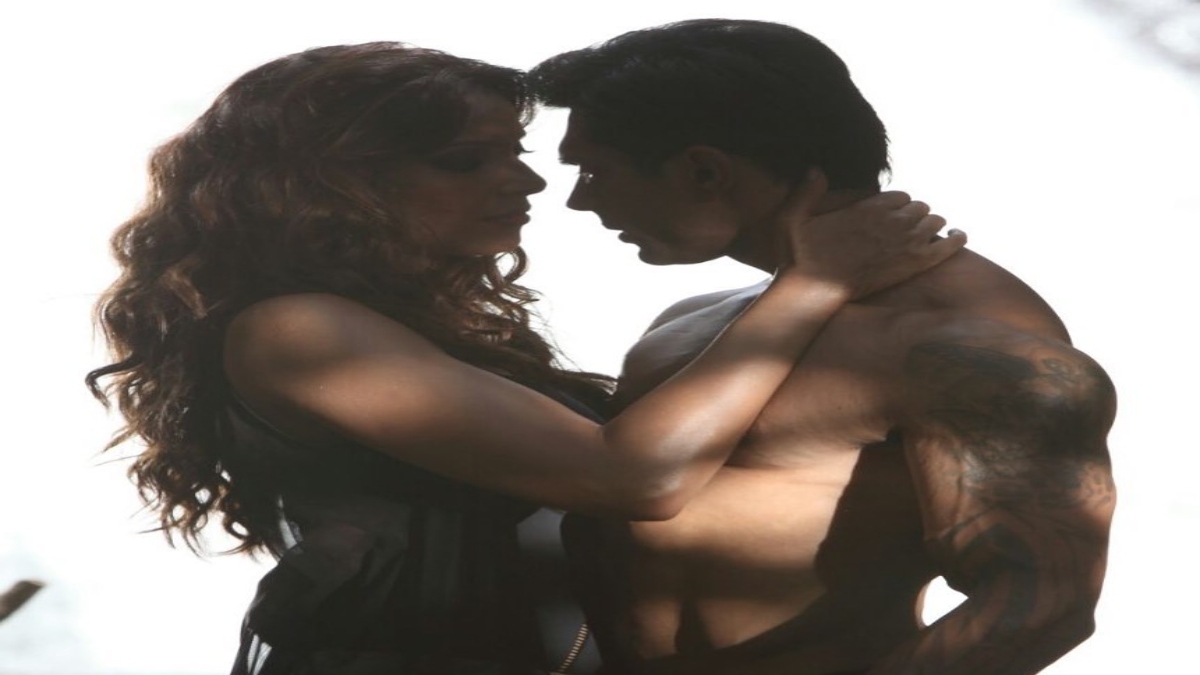 "Wish you a very…happy birthday my love! @bipashabasu May every moment of your life be filled with joy…. shine brighter with each passing day,.. your dreams come true. It's absolutely the best day…! Love you more…," he wrote tagging Bipasha's Instagram handle. Johar calls Bipasha 'sweet baby love' by writing further, "Happy happy happy birthday my sweet baby love! You are my everything!" Karan ended the caption with #tags such as #monkeylove #loveyourself.
View this post on Instagram
Meanwhile, reading this note, Bipasha thanked him and said he is the biggest gift in her life along with their baby girl Devi. 'You are the biggest gift of my life and now our baby girl Devi. Thank you for loving me so much,' she replied in the post shared by Karan.
The duo has been blessed with a baby girl on November 12, 2022. They took it to social media and revealed her name as Devi on the day she was born. Karan Singh Grover and Bipasha Basu met on the sets of Alone in 2015. In interviews, the couple has frequently stated that it wasn't love at first sight, but that they only bonded and fell in love after working together. On April 30, 2016, the couple married in a star-studded wedding ceremony. They subsequently hosted a star-studded reception for their industry friends. In 2022, the couple celebrated six years of marriage bliss.
On the other hand, fans are showering birthday wishes to the actress and complimenting the note and the sizzling picture of both of them Karan has uploaded.