House Of The Dragon: The tragic death of Harwin and Laena in episode 6 leaves internet sobbing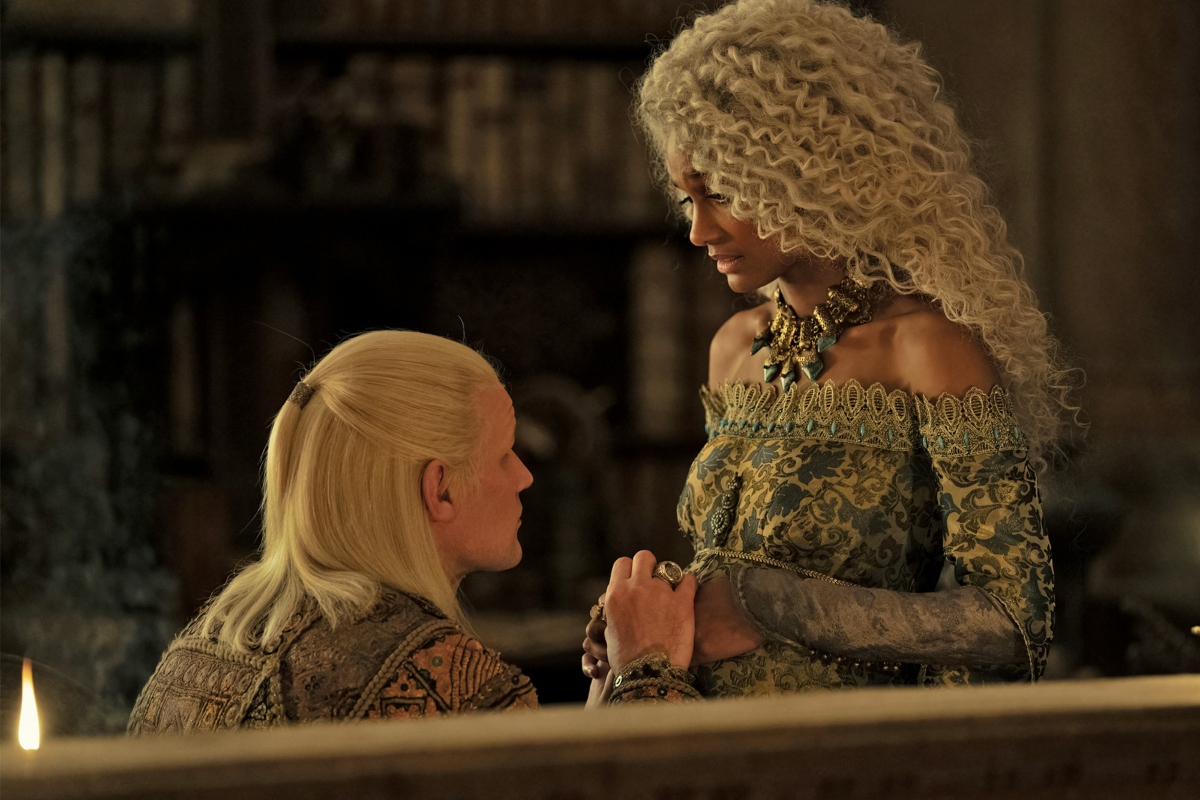 New Delhi: The fresh episode of House Of The Dragon is now streaming in India on OTT giant Disney+ Hotstar, and is making quite a buzz on global social media for more than one rationale.
The 6th episode which streamed online in the early hours in India on Monday goes through the most weighty time leap in the period drama, leading to new alliances, royal ladies in significant roles, and new faces on board.
*Spoiler Alert* While King Viserys who is already acknowledged as a weak emperor is ailing and is in the most worsening state than ever, the pillars of authority and influence have now shifted on the back of Queen Alicent and Princess Rhaenyra.
While the royal ladies remain at loggerheads in the newly streamed part, Daemon has now married Laena, who goes to an extreme end when she finds out that she would die in labour, ordering her dragon Vhagar to kill her.
On the other hand, Harwin has also been murdered in a plan conspired by Larys Strong, who serves Queen Alicent as an advisor.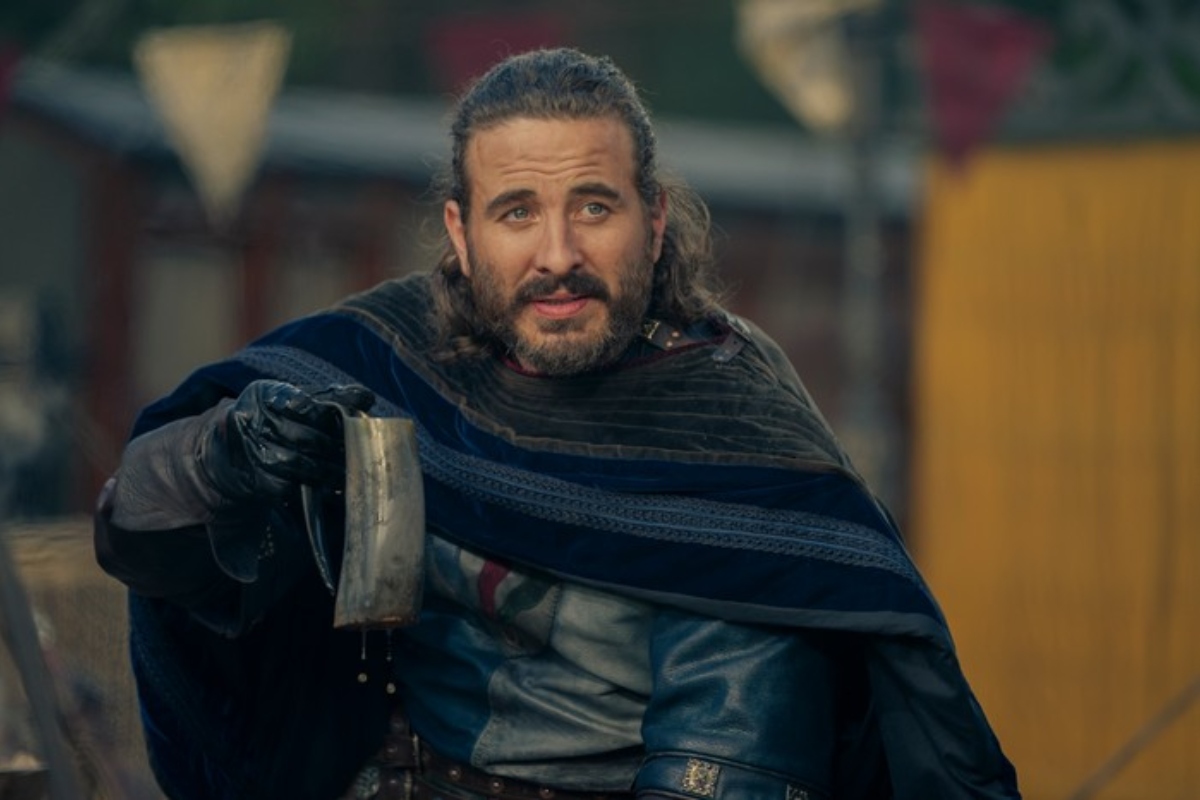 While fans took the deaths in the original series Game of Thrones as a part of the plot, a section of them seems devastated by the death of two lead characters in the prequel of the show.
Check some heartbroken reactions here:
Pour one out for my girl Laena. She was never going to be a queen but she had the demeanor of one 🫡 #HOTD #HouseOftheDragon pic.twitter.com/3I43nQAqKh

— dragon… my balls ➐ (@NightOwlNikk) September 26, 2022
RIP to the Queen and I mean LAENA VELARYON. Ate every second of her screen time🔥#HOTD #HouseOftheDragon pic.twitter.com/pDmRywXGj2

— Da$ha☕️🧶🪴 (@fattysalmonroll) September 26, 2022
Harwin and Laena deserved better. This episode broke me 😭 #HouseOfTheDragon pic.twitter.com/HyfJruW6Za

— Daemon Targaryen (@HOTD_Daemon) September 26, 2022
Laena chosing to die with her child on her own was hearbreaking but was her choice and powerful one. While that doctor was talking only about the child Daemon was concerned for Laena first. The differene from his brother.
"My brave girl" indeed #HouseOfTheDragon #HOTD pic.twitter.com/9IIFuSMSWI

— Mila (@elaaott) September 26, 2022
RIP Harwin and Laena the two people that kept the two of the most chaotic Targaryens grounded #HouseOfTheDragon #HOTD pic.twitter.com/SuivieGtxd

— DmenGore (@DmenGore) September 26, 2022