Hrithik Roshan plans to marry Saba Azad? What we know so far
They both said they had a mutual divorce. Hrehaan, who was born in 2006, and Hridhaan, who was born in 2008, are Hrihtik and Sussanne's two children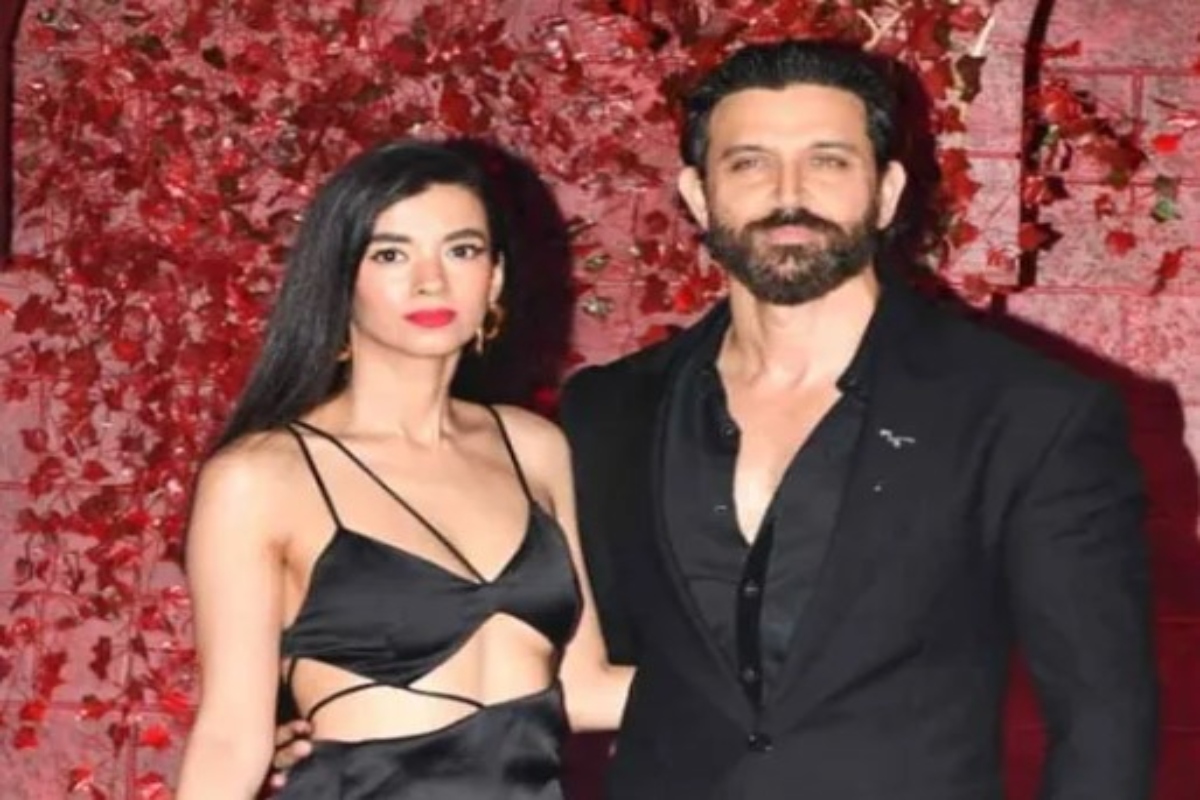 New Delhi: Rithik Roshan and Saba Azad had been dating for some time. When the two were seen going hand in hand as they exited a restaurant in Mumbai, rumours about their relationship began to circulate. By showing up together at Karan Johar's 50th birthday party, they almost made their romance official.
There have recently been numerous rumours that Hrithik and Saba intend to marry shortly in order to advance their love. This, however, seems to indicate that the couple is not in a rush to get hitched. The connection between Hrithik Roshan and Saba Azad is fulfilling. They get along well and frequently travel on vacation together. Saba has developed a close bond with Hrithik's children and is kind and well-disposed toward Sussanne. Saba and Hrithik are not eager to wed, though. Every day is accepted as it comes. Right now, they are having a good time together. They are deciding whether or not to be married.
View this post on Instagram

Hrithik Roshan and Saba Azad, in the meantime, recently took a plane to London to spend some time together away from the stress of the entertainment industry. Saba Azad gave fans a sneak glimpse of their romantic rendezvous at a jazz club last week. According to the article, it appears that the two enjoyed a fancy evening. Sussanne Khan was the first wife of Hrithik Roshan. The couple separated in November 2014 after nearly 14 years of marriage. They filed for divorce in 2013 and decided to call it quits.
They both said they had a mutual divorce. Hrehaan, who was born in 2006, and Hridhaan, who was born in 2008, are Hrihtik and Sussanne's two children. The former couple seemed to have gone on with their lives following their amicable breakup. Khan is reportedly dating Arslan Goni, and Hrithik Roshan is rumoured to be dating Saba Azad.