"If only we knew…": R Madhavan comes with a slightly distinct take on Laal Singh Chaddha's failure
He said that the makers need to understand the expectations of the current audience, who are far more mature and opinionated than ever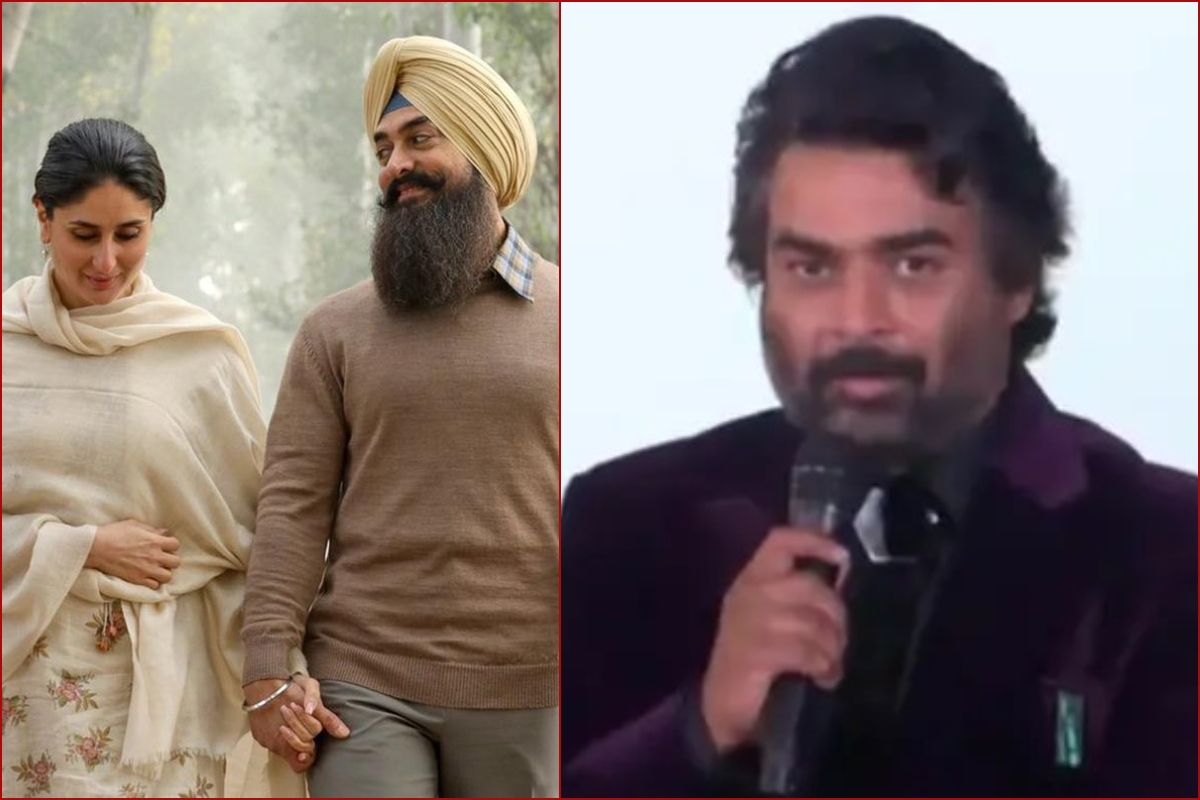 New Delhi: While film critics and people from the Hindi film industry are surprised at Aamir Khan aka Mr Perfectionist's ultimate failure on the box office in pretext of his latest war drama 'Laal Singh Chaddha', ace actor R Madhavan has come up with a unique analysis of the reason behind the downfall of Bollywood.
During the teaser launch of his upcoming film 'Dhokha – Round D Corner', he was asked for his opinion on the major flop of big-budget and star-studded movies such as 'Laal Singh Chaddha', 'Raksha Bandhan', and others.
Replying to the question, Madhavan said that the makers need to understand the expectations of the current audience, who are far more mature and opinionated than ever.
He further said that the exposure that a large section of viewers got in terms of quality content via digital platforms from Hollywood and other foreign language films during the pandemic is the key reason behind this changed behaviour of Indian watchers.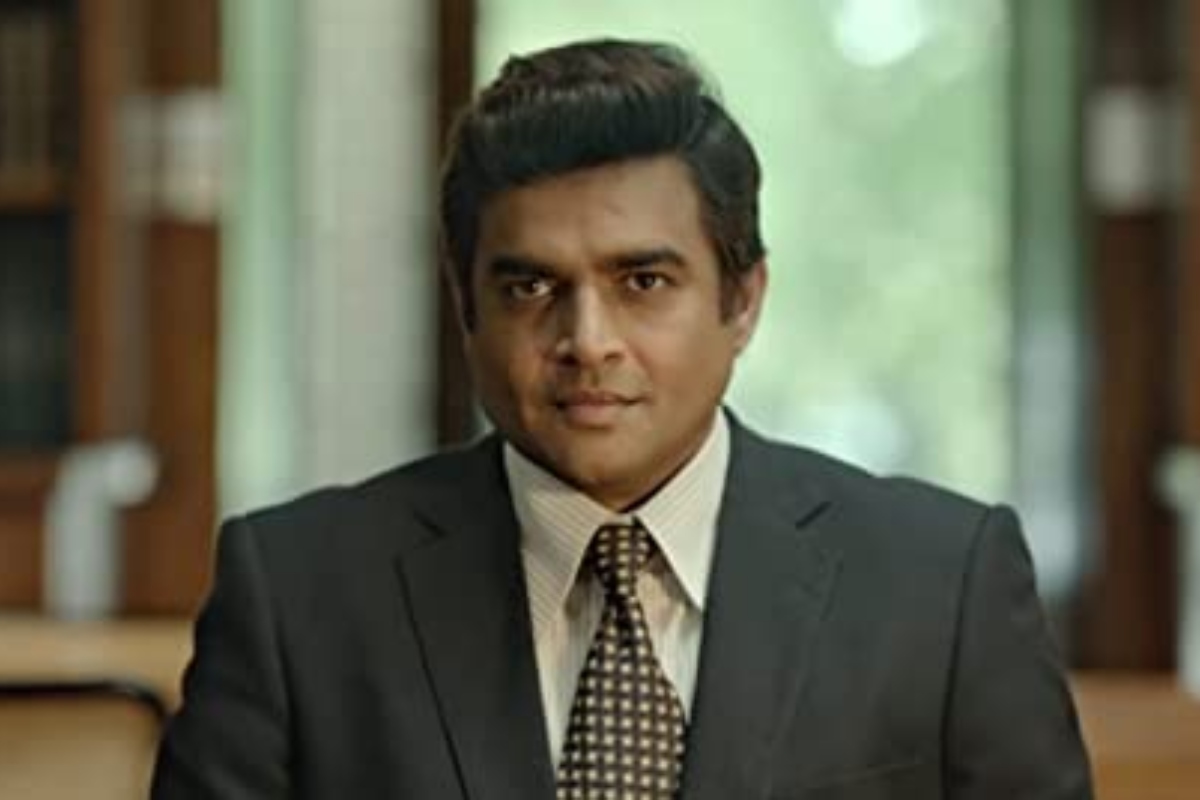 His take on the 'changed' demands of the Indian audience fits in well if we take a look at ever existing work style of Bollywood, wherein every other movie or web series is a remake, with little scope for creativity and original content.
Notably, 'Laal Singh Chaddha' is also a remake of legendary Hollywood movie 'Forrest Gump', which was released in theatres 18 years ago.
"If we knew (why Laal Singh Chaddha didn't work), we would all be making hit films. Nobody starts off thinking that we're making a wrong film. The intent, hard work behind it is just as intense as with every film that an actor works on or doesn't. So, all the big films that have been released… the intent was to make a good film and make it work", Madhavan further added.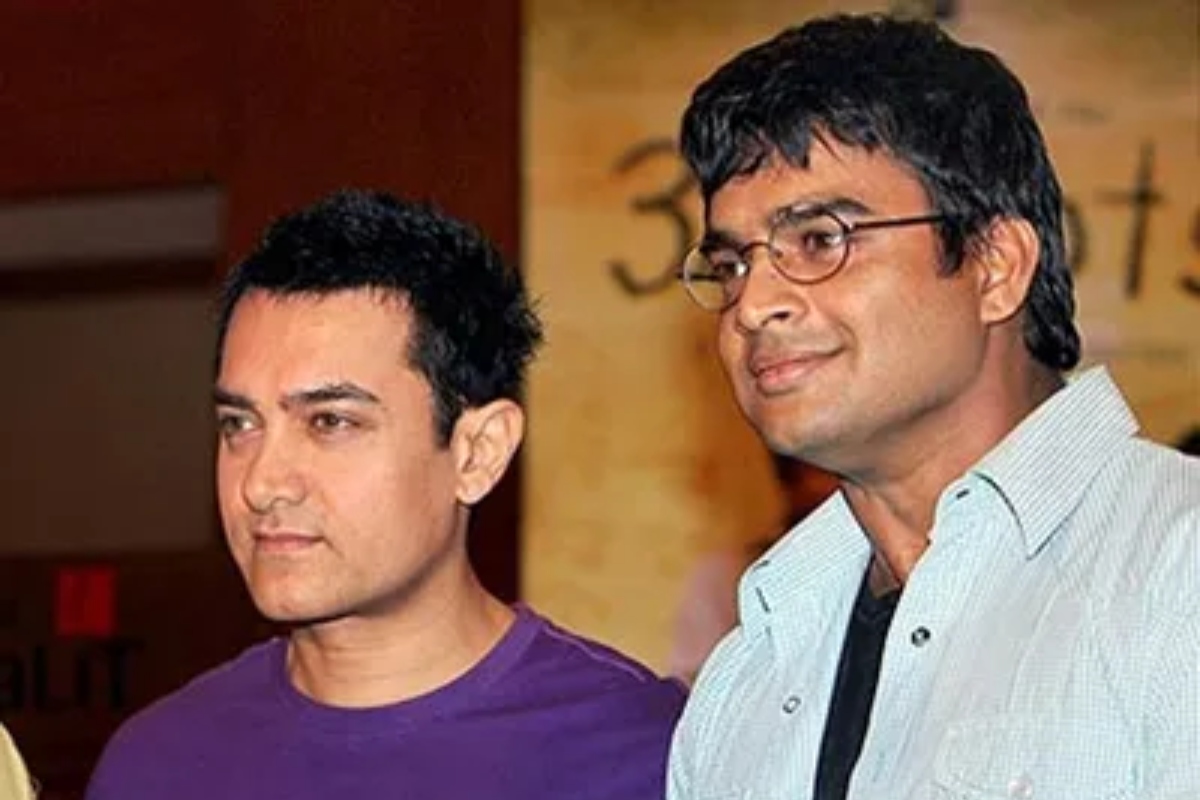 Madhavan and Aamir Khan have been co-stars in Rang De Basanti and 3 Idiots.