Jamtara Season 2: Release date, time and star cast; all details here
Even the reviewers have praised the show's script. The key players were part of an ensemble cast.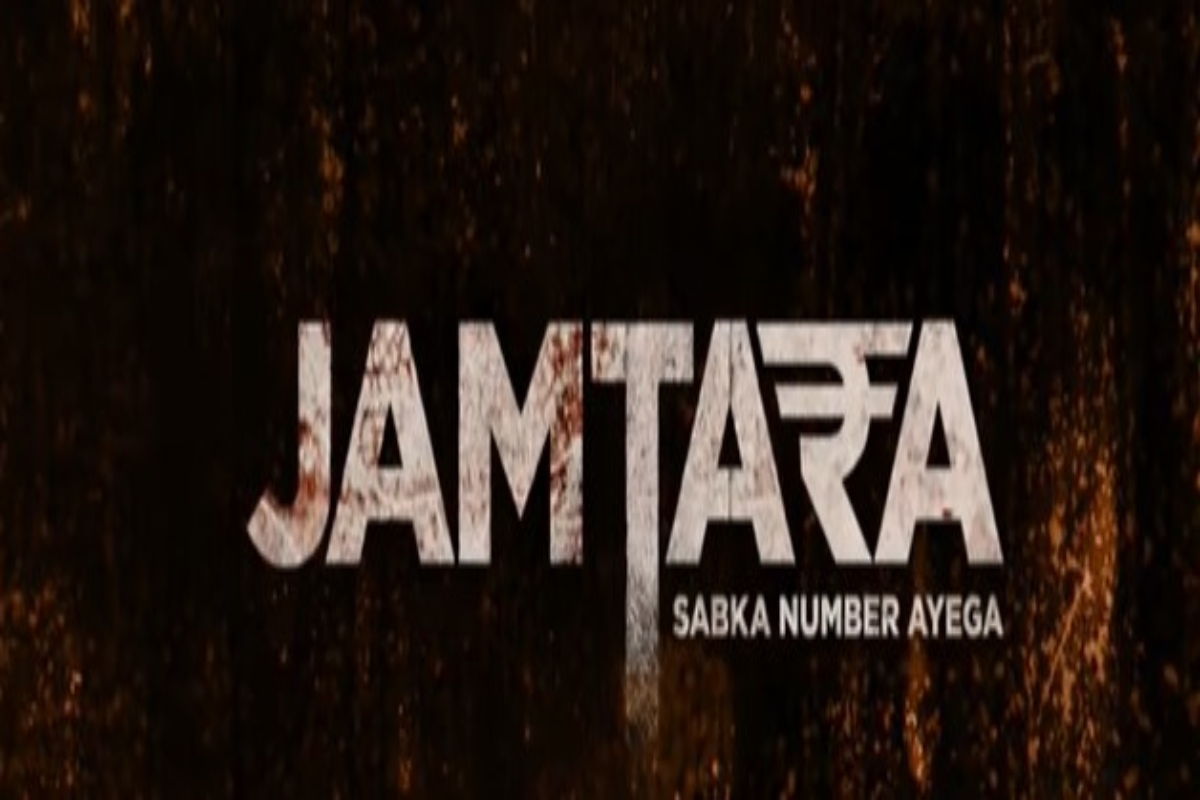 New Delhi: Sunny, Rocky, and their buddies in the first season were all dropouts from school. They all went to the Jamtara district of Jharkhand to conduct phishing operations. Later on, things evolved. Because it was based on actual events, the web series was well-liked by the audience when their phishing scheme was covered in a news story.
Jamtara's second season will soon be available to stream. Soumendra Padhi's first film as a filmmaker, has ten episodes in its first season, and viewers may anticipate more of the same in season two.
Now that politicians are involved in the story to address the phishing issue, it becomes more enigmatic. Jamtara 2 is a highly anticipated criminal drama because when the politicians themselves get engaged in the phishing business, things take a turn for the worst.
Jamtara, Season 2 Cast:
The authors of Jamtara's tale are Trishant Srivastava and Nishank Varma. Even the reviewers have praised the show's script. The key players were part of an ensemble cast. The anticipated season 2 cast is listed below.
Sparsh Srivastava, who plays Sunny, has a cousin brother named Rocky who runs a phishing business in Jharkhand's Jamtara District.
Sunny's cousin Rocky, played by Anshuman Pushkar, is related to him.
Amit Sial plays the role of Brijesh Bhaan.
A cop named Biswa Pathak, played by Dibyendu Bhattacharya, opposes all of the antagonists in the programme.
Chotu is Monu Kanaujiya.
In the drama, Monika Panwar plays Gudiya.
Aasif Khan as Anas Ahmed.
Kartavya Kabra plays Shabaaz.
Aatm Prakash Mishra is Bacchus.
Sp Dolly Sahu is portrayed by Aksha Pardasany.
Kaushal Shah was the show's first season director of photography. Simran Mishrikoti, Harshit Mishra, and Rohit Kp are also present in the movie.
Release Date And Trailer For Jamtara:
The IMBD gave season 1 a 7.4 out of 10 rating. The following season will be the show's continuation because the viewers enjoyed it. This web series is available on the Over The Top (OTT) service Netflix. The release date for the first season was January 10, 2020.
Aap jis number se sampark karna chaahte hai, woh abhi vyast hai. Kyunki sabka number ayega phirse 📞
Jamtara Season 2, arrives 23rd September, only on Netflix! pic.twitter.com/eJ2nL2nPb9

— Netflix India (@NetflixIndia) August 24, 2022

Jamtara Season 2 trailer  :

Here is the brand-new Jamtara Season 2 trailer, which debuted on September 1 on Netflix. On September 23, 2022, Netflix is set to launch Season 2. Don't miss the fun because Rocky, Sunny, and Gudiya are back and they have the largest swindle in India this time.