Karan Johar skips Parineeti Chopra-Raghav Chadha's wedding, know why
Karan Johar said that he had planned to attend the wedding of Parineeti and Raghav but a family emergency arose, forcing him to cancel his plans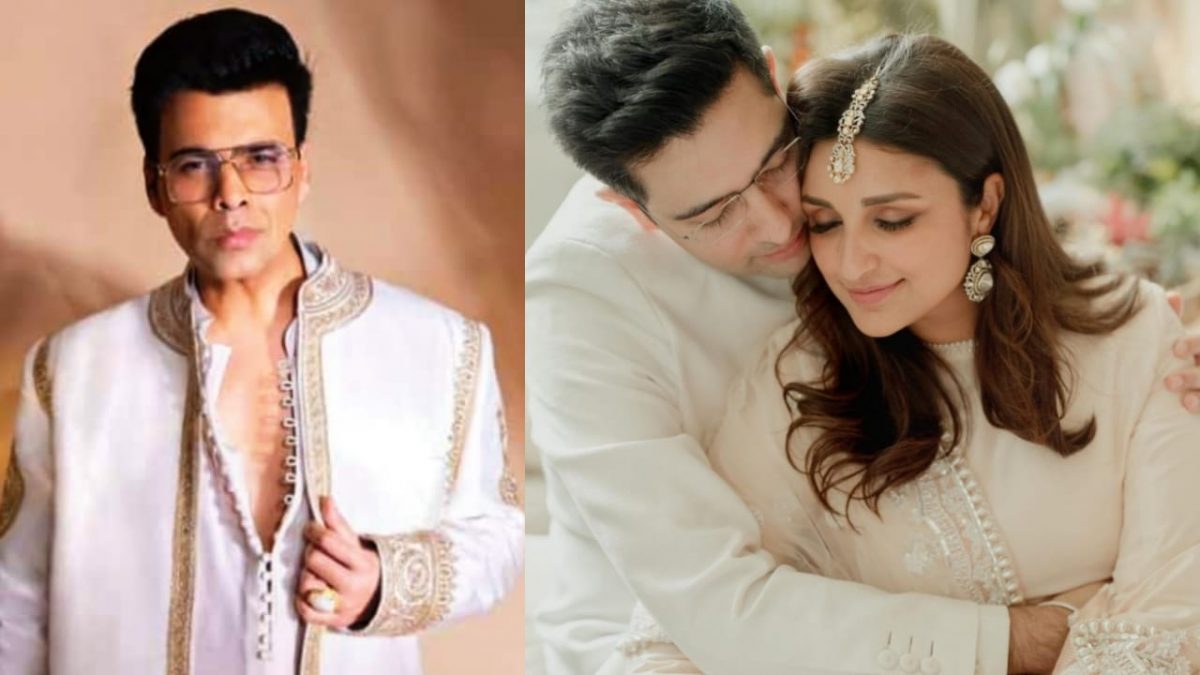 New Delhi: Parineeti and Raghav have become the epitome of adorable couples, setting a very high standard for cuteness. Fans can't contain their excitement as the actress recently tied the knot with Raghav Chadha in a truly unforgettable way. From delicious food to simple haldi decorations, Parineeti and Raghav's wedding is truly memorable. While their grand Punjabi wedding was attended by many guests, filmmaker Karan Johar was noticeably absent from the festivities.
Karan Johar misses Parineeti's wedding
Guests like fashion designer Manish Malhotra, Delhi Chief Minister Arvind Kejriwal, and Punjab Chief Minister Bhagwant Mann were present at the wedding of Parineeti and Raghav, marking their attendance. However, filmmaker Karan Johar was noticeably absent from the wedding festivities.
According to a report from Zoom TV, a source close to Karan Johar mentioned that he had planned to attend the wedding as he is fond of both Parineeti and Raghav. Unfortunately, a family emergency arose, forcing him to cancel his plans to travel to Udaipur for the wedding. It is sad because he had put a lot of effort into planning his outfits for the functions. Additionally, Parineeti's sister and actress Priyanka Chopra also could not attend the wedding for reasons unknown.
About Parineeti-Raghav's Wedding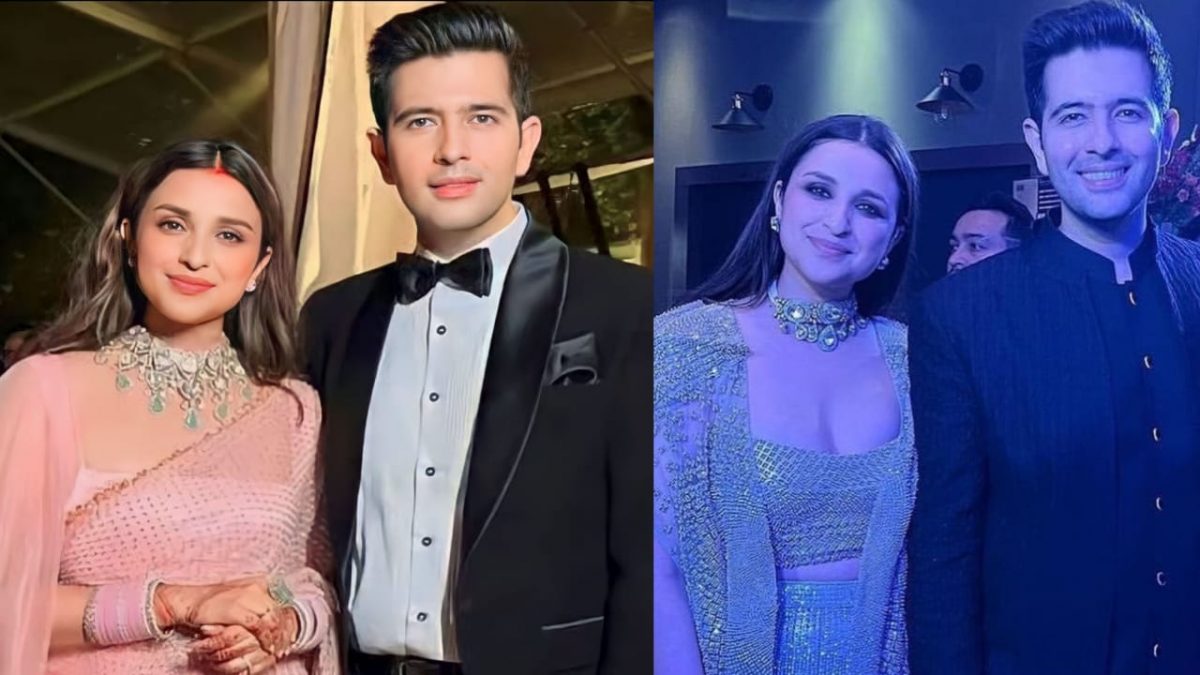 The actress Parineeti Chopra and politician Raghav Chadha tied the knot on September 24, much to the delight of their fans. The wedding ceremony had a theme called 'Divine Promises – A Pearl White Indian Wedding'. Raghav Chadha chose outfits designed by his maternal uncle, Pawan Sachdeva, while details about Parineeti Chopra's bridal attire are still unknown. However, it is rumored that she wore a bridal outfit designed by Manish Malhotra.