KGF: Chapter 2 Teaser OUT: Yash's character Rocky to fight tooth and nail to defend his hard-won turf
K.G.F: Chapter 2 is a sequel to the 2018 film K.G.F: Chapter 1, the film stars Yash in the lead reprising his role from the first film and Bollywood actor Sanjay Dutt as the antagonist.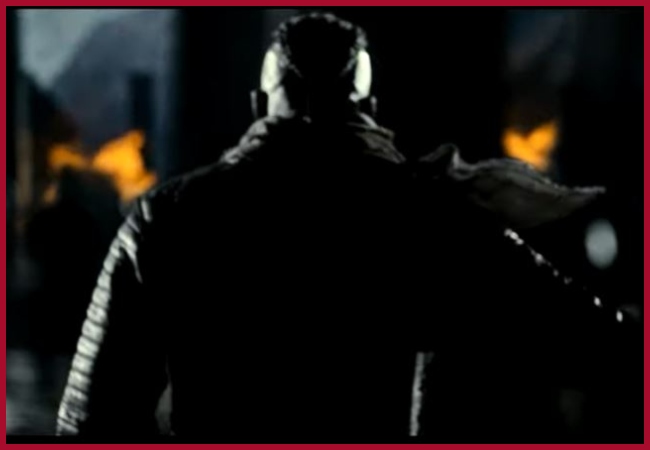 New Delhi: On the occasion of Yash's birthday, the makers of KGF: Chapter 2 have released a teaser for the film Friday. The Kannada star will reprise the role of Rocky in the film, a sequel to KGF: Chapter 1 which released in 2018.
The two-minute-long clip hints that Yash's character Rocky is all set to fight hard to defend his hard-won turf from his enemies. A voiceover can be heard saying: "History tells us that powerful people come from powerful places. History was wrong. Powerful people make places powerful."
The film was supposed to be released in February 2020, however, it was delayed due to the COVID-19 pandemic and Sanjay Dutt's health issues. The film will be dubbed in Hindi, Malayalam, Tamil and Telugu languages.