Know more about bollywood celebrities who married foreigners
I met him in the Los Angeles neighborhood of Santa Monica. After that, we dated for five years before getting married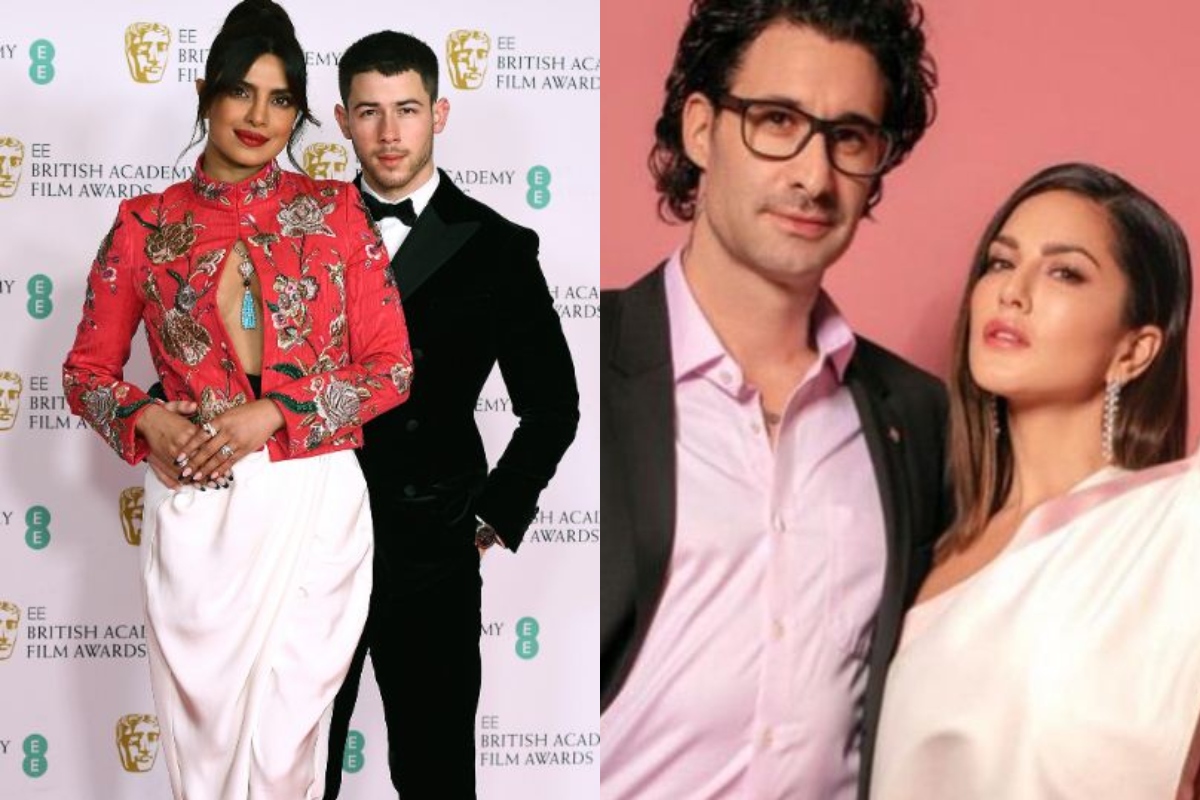 New Delhi: For some people, marriage is one of the most significant and life-changing decisions they will make. As a result, it shouldn't, in my opinion, revolve around social norms or people's expectations of you. In the same way, these celebrities' marriages were based only on love. As a result, here is a list of Indian celebrities who wedded foreigners and quietly gave us hope that maybe, just maybe, soulmates do exist, even if they live on the other side of the world!
1. Radhika Apte: In 2012, Radhika Apte married Benedict Taylor, a British musician. In a talk with actor Vikrant Massey, she joked that she had never trusted in weddings and just wanted to live with Taylor. And they married to make life easier because it was easier to obtain a visa after that.
(I'm not a huge fan of marriage; I don't think it's a good institution. I married since obtaining a visa was really difficult and we desired to live together. That doesn't seem right to me.)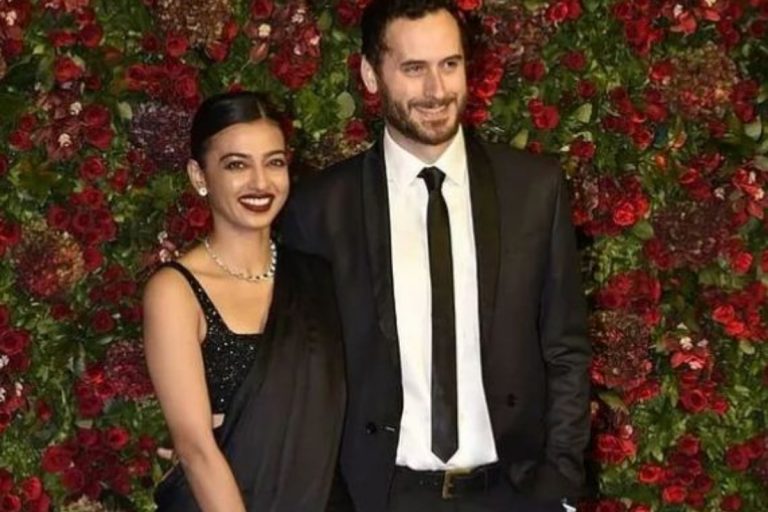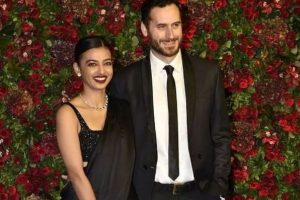 2. Priyanka Chopra Jonas: Priyanka Chopra and musician Nick Jonas decided to marry in 2018 after long dating. In 2017, they were each other's Met Gala dates, and a year later, they married. Amazing.
(Yes, we were seated at the same table and were previously acquainted. So he said, 'Hey, you want to go to the Met Gala with me?')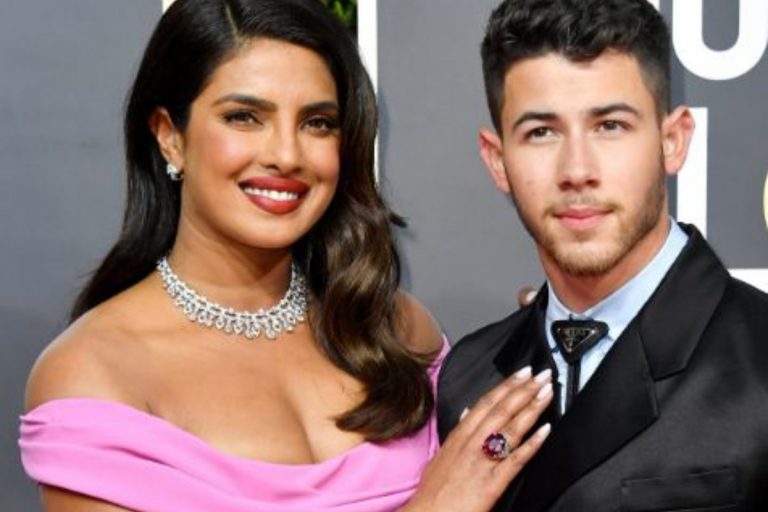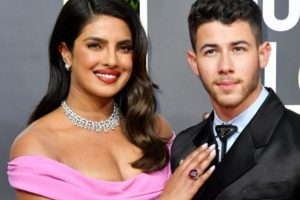 3. Preity Zinta: In 2016, Preity Zinta marries her longtime boyfriend Gene Goodenough. They initially met in Los Angeles, she claimed in a Facebook live conversation.
(I met him in the Los Angeles neighborhood of Santa Monica. Despite that, we dated for five years before marrying.)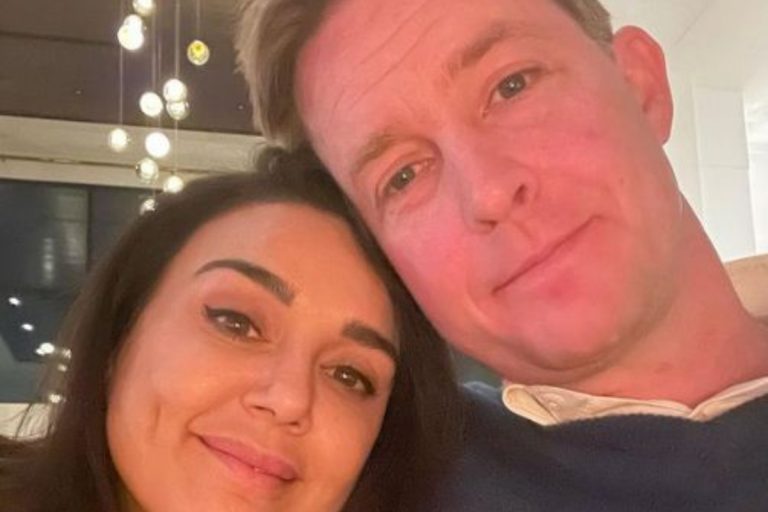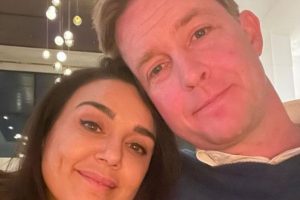 4. Sunny Leone: Sunny Leone, who is of Indian descent, married Daniel Webber in 2011 following a long courtship. Since then, they've been blissfully married.
(At a club in Vegas, we met via Daniel's bandmate. He claims it was love at first sight, but it wasn't for me because all we did was make small talk–no floating hearts or violins were there. But he managed to get my phone number and email address. What I appreciated about him was that he didn't call me; instead, he emailed me, and that's how we started communicating.)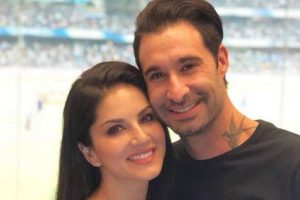 5. Celina Jaitly: Celina Jaitly wedded Peter Haag, an Austrian entrepreneur, and hotelier, in 2011, and the former Miss India reportedly knew she'd marry him from the way they looked!
(In Dubai, I met Peter for the first time… Since I first met Peter, a part of me felt a deep sense of recognition. We didn't say anything to one other, but I knew he was my husband the instant he walked in, despite the fact that we had never met before.)