Koffee With Karan 7 Awards: For the first time ever, the guests made Karan Johar "very stressed"
"Definitely," KJo replied. "Laid on the coffee sofa?" He responds: "No doubt. I remarked on how wonderful it was to have the four of you. "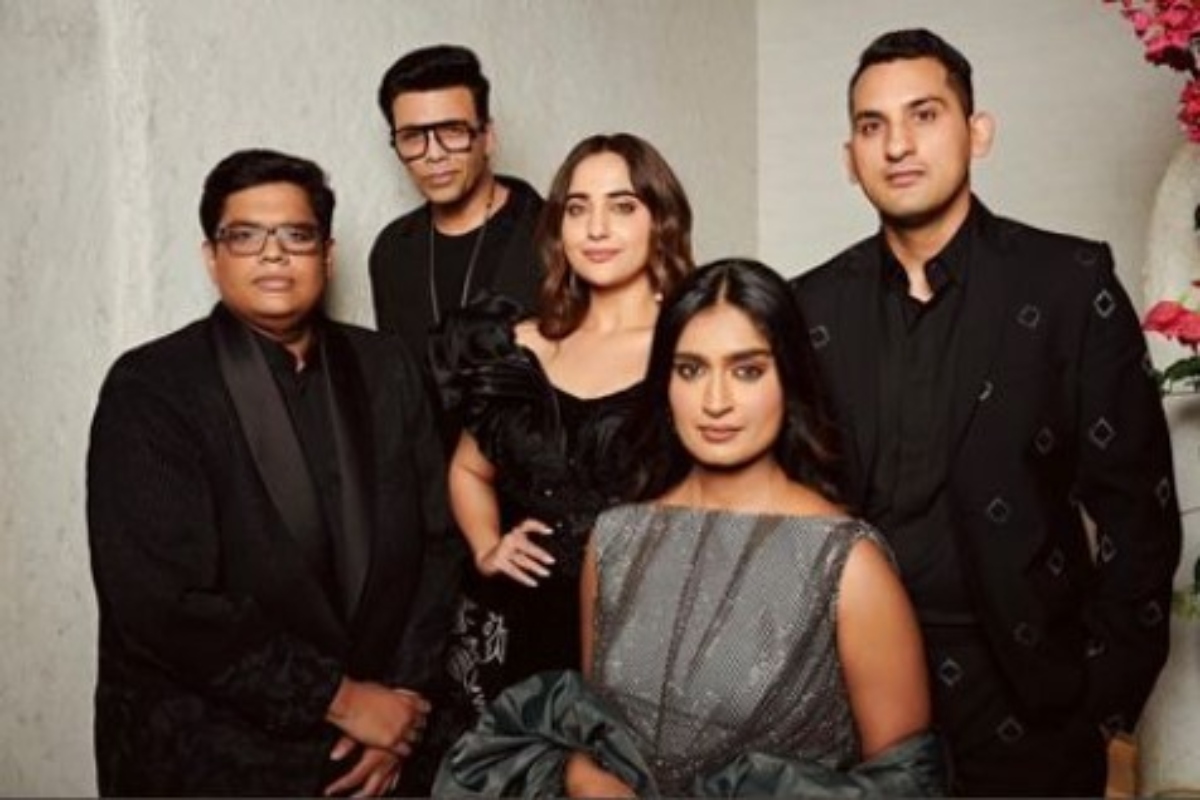 New Delhi: The most recent teaser for Koffee With Karan 7 seems interesting. Expect hilarious comments from the guests, the Koffee Awards, and inquiries that will make Karan Johar, the show's presenter, "extremely anxious." for the first time in the program's existence. It is award season on Koffee With Karan, and I have a really prominent jury, Karan Johar said as he welcomed his guests. Danish Sait, an actor-comedian, influencers Kusha Kapila and Niharika NM, and comedian Tanmay Bhat made up the jury panel. They claim that I frequently discuss Alia Bhatt, so what do you say, Karan Johar? "Do I?"Danish's LOL reaction: "I saw Brahmastra, in which Alia Bhatt repeatedly screams," Shiva… Shiva." You say "Alia" is the televised equivalent of that.
Check out the promo here:
View this post on Instagram

In the second segment, Kusha Kapila questioned, "You have spoken about being in a relationship," and Niharika responded, "Do we know who it is?" Varun Dhawan encouraged that connection, Kusha continued. This was very accurately stated by Karan Johar, who said, "He found out by default." Tanmay Bhatt then questioned Karan Johar: "You and David Dhawan were dating? You said that he learned by accident. " "No, I wasn't dating David Dhawan," Karan Johar retorted.
"Listen, I am very stressed," Karan Johar confessed after reaching a certain point. KJo circled the phrase "Koffee Bingo" during the game, "afraid of my mother. "Definitely," KJo replied. "Laid on the coffee sofa?" He responds: "No doubt. I remarked on how wonderful it was to have the four of you. "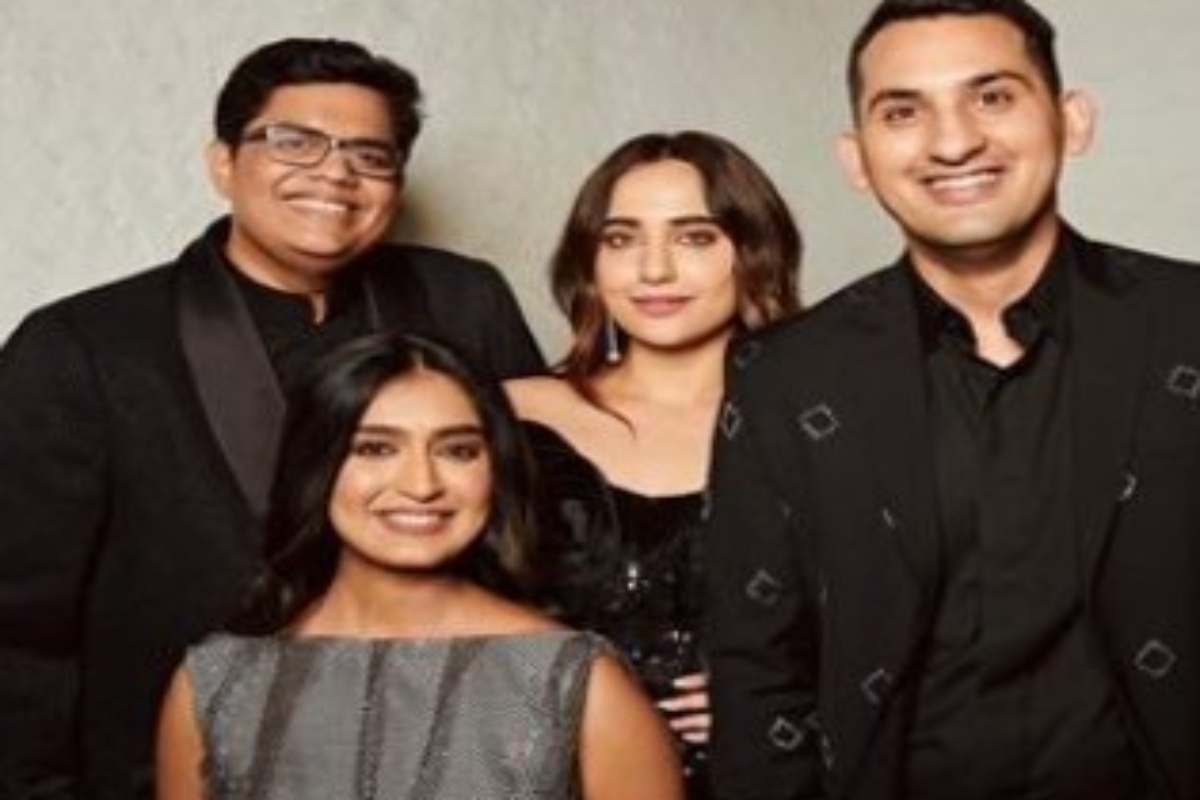 Karan posted the most recent episode trailer, and he wrote: "It's award season, and in this episode, a very special jury sits together to determine the best of the best from this season! Hotstar Specials: This Thursday at 12 a.m., Disney+ Hotstar will stream Koffee With Karan S7, Episode 13.
Some of the greatest celebrities, including Aamir Khan, Kareena Kapoor, Ranveer Singh, Alia Bhatt, Samatha Ruth Prabhu, Akshay Kumar, Anil Kapoor, and Varun Dhawan, were on the couch for Koffee With Karan's seventh season.