Last thing that 2020 needs: Rumour says real-life Annabelle doll has escaped from the Warren Museum!
Annabelle is a supposedly haunted doll that is held in the Warren Museum, owned by paranormal investigators Ed and Lorraine Warren.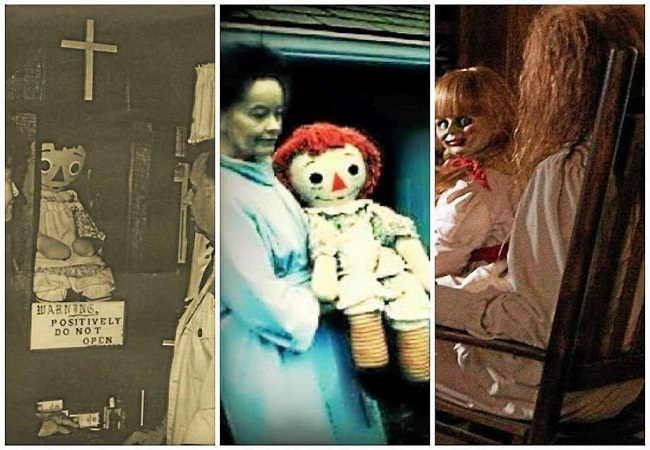 New Delhi: Annabelle is one of the most famous horror film symbols in the world right now and the last thing 2020 needs is a demonic doll on the loose, but fortunately there's no need to worry about that.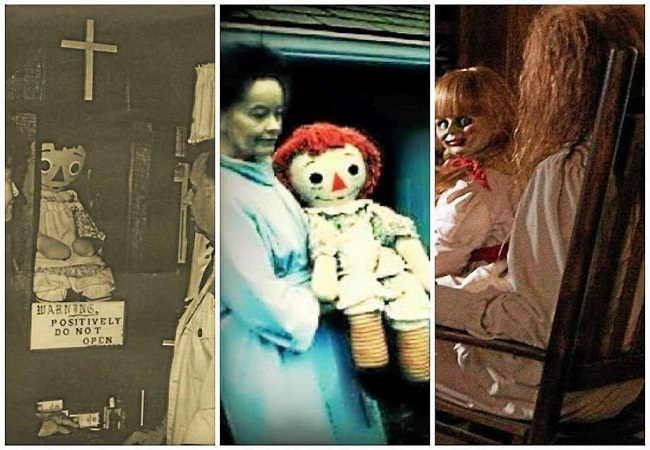 There was a bit of an uproar on social media Friday due to rumors that the real-life Annabelle doll had gone missing from the Warren's Occult Museum in Connecticut. The doll was obtained in the 1970s by paranormal investigators Ed and Lorraine Warren (played by Patrick Wilson and Vera Farmiga on screen), who declared that it was demonically possessed. (Lorraine Warren died last year at age 92.)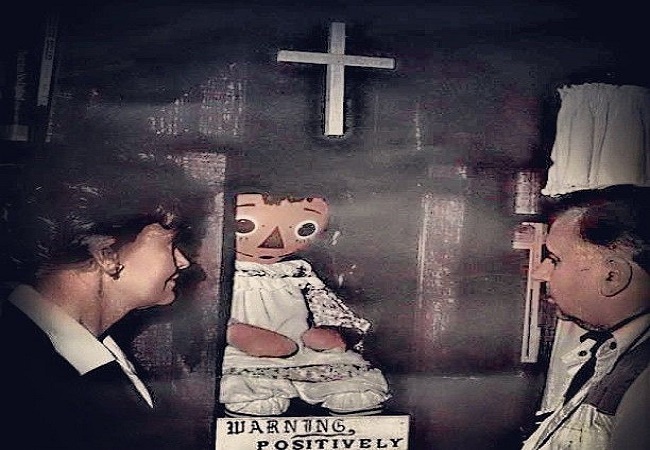 How social media peeps reacted:
Most social media users don't waste their time fact-checking posts that they see online, as they're more likely to share exciting information with their own followers without attempting to find the root of the reveal, spreading misinformation even further.
People on Twitter began making up their own theories as to how the doll had disappeared. Some said she had been stolen, but the most common theory that went viral claimed that the haunted doll had escaped by herself.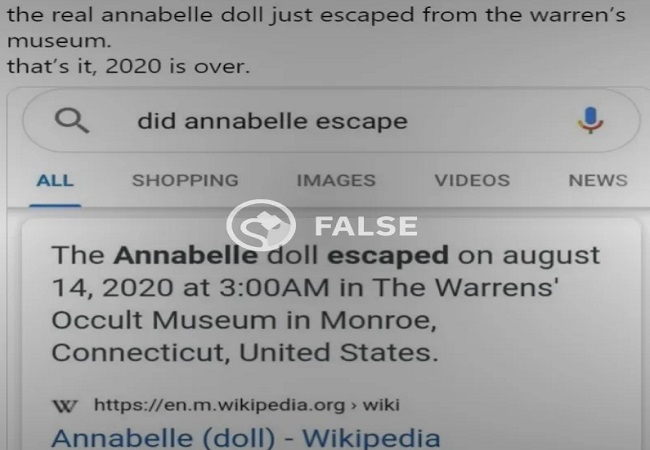 Somebody even appeared to have changed the information for the Annabelle doll on Wikipedia, leading many to believe that it must be true.
Is Annabelle on a run?
Tony Spera, son-in-law of the famous Ed and Lorraine Warren took to the family's YouTube channel to settle the rumours once and for all.
He uploaded a video titled "IMPORTANT NEWS ABOUT ANNABELLE "ESCAPING" in which he said:
"I'm here in the museum because of the rumours that Annabelle has escaped. I gotta tell you something. I don't know if you're gonna want to hear this or not. But, Annabelle did not escape."
He then turns the camera and shows the original Annabelle doll safe in her glass box and tells everyone to remember that he has "high tech security" and if she had left the museum he would "instantly know"
Who is the Annabelle Doll?
If you logged into social media today then you may have seen everyone talking about an Annabelle doll. Now if you're not a fan of horror films, then you may not know exactly what that is.
Annabelle is a supposedly haunted doll that is held in the Warren Museum, owned by paranormal investigators Ed and Lorraine Warren.
The doll became well known after it was used as the basis for The Conjuring franchise, a series of horror films that present a dramatisation of the supposed real-life cases of Ed and Lorraine Warren, including the Annabelle doll who has two specific films made about her within the franchise.
The real Annabelle doll looks very different to the one in the movies, but it's still loosely based around the same story.