LGM OTT Release: MS Dhoni's debut Tamil production is now streaming on this digital platform
Helmed by Ramesh Thamilmani, the road trip comedy's story circles around the life of a married couple Gautham and Meera (Harish and Ivana) their hot and cold relationship with the bride's mother-in-law Leela (Nadiya)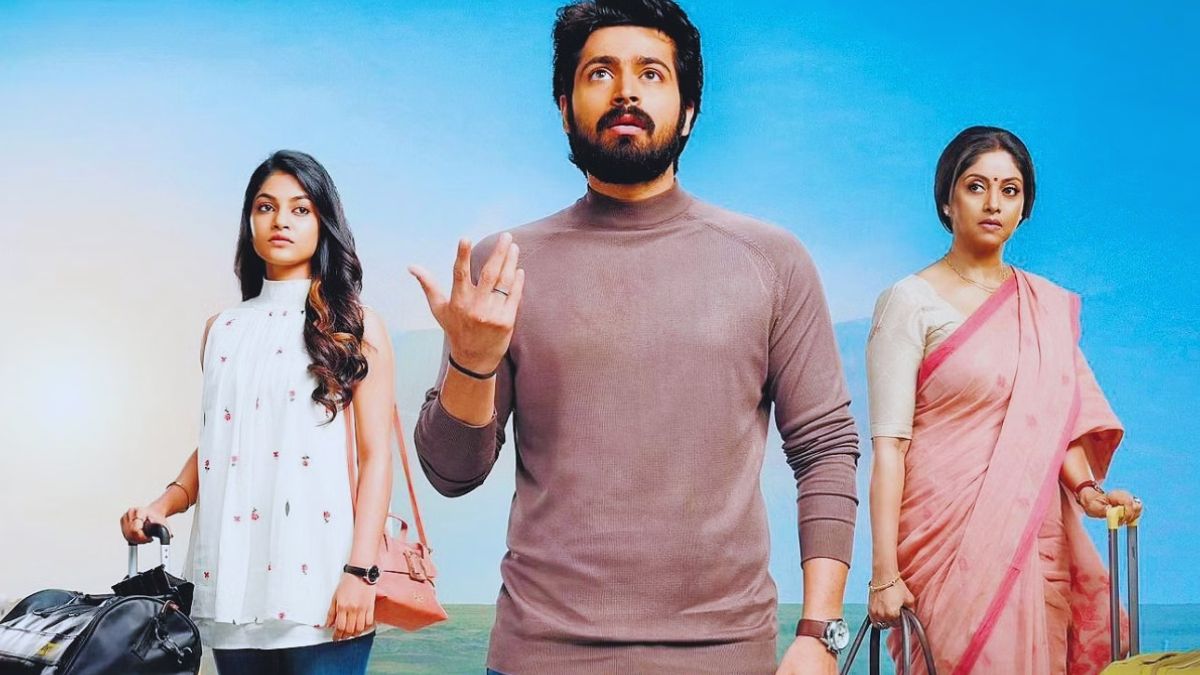 New Delhi: MS Dhoni's Tamil family entertainer Let's Get Married has finally made it to the digital platform.
Produced by the former cricketer's wife Sakshi Singh Dhoni under the banner of Dhoni Entertainments, the film is directed by debutant director Ramesh Thamilmani who is also the composer of its music.
Today, after two months of its theatrical release, the movie has finally made its digital debut on its designated OTT platform Amazon Prime which earlier bagged the rom-com digital rights by cracking a successful deal with its makers. It can be streamed on the digital platform from 28 September with a basic subscription to the service.
LGM's box office debacle
LGM made it to the big screens on July 28 after raising a lot of expectations with its compelling trailer that was dropped ahead of its release on social media. However, failing to live up to the expectations of fans, the film received a lukewarm response from both the cine-goers and critics and fell flat at the box office right after the screening of its initial shows.
In its 7-day-long theatrical run, the Harish Kalyan starrer received horrible ratings and reviews from film critics and was only able to mint ₹4.17 crore on the ticket window by the end of its BO journey. Now, with the anticipated movie finally available on a digital platform, it will be interesting to see if it manages to impress the OTTIans and turn things around or not.
About LGM
Helmed by Ramesh Thamilmani, the road trip comedy's story circles around the life of a married couple Gautham and Meera (Harish and Ivana) their hot and cold relationship with the bride's mother-in-law Leela (Nadiya). When internal differences make it impossible for the trio to stay peacefully under the same roof, they set off on a journey to Coorg with the hopes of understanding each other better on the trip.
However, their lives take an unexpected turn when Meera and Leela are abducted by goons who hold them hostage in a van right next to a fierce tiger. How the family survive the situation and what happens next is the remaining part of the film.
Besides Harish, Ivana and Nadiya, the film also stars Vikkals Vikram, and Yogi Babu in crucial side roles.
Dhoni's words on LGM
Prior to the film's release, the World Cup-winning captain also spoke about it and said that he too had enjoyed watching it with his daughter while asserting that his movie is a family entertainer which is supposed to be watched along with family.