OTT 2022: 5 most anticipated web-series on Prime, Netflix, HBO and more
The dystopian South Korean show became the biggest streaming series in its history, in the weeks that followed its September 17 debut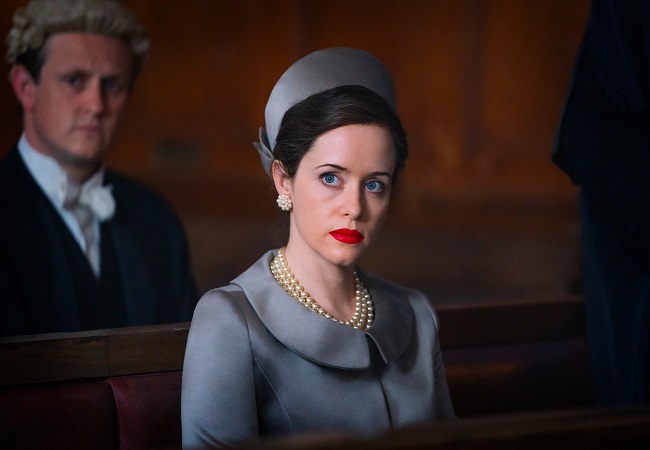 New Delhi: Squid Game season 2 undoubtedly marks the place for the most anticipated web-series of the year 2022.
The dystopian South Korean show became the biggest streaming series in its history, in the weeks that followed its September 17 debut. Reaching 142 million member households globally and becoming the first to surpass 100 million views.
The plot of the series revolves around 456 cash-strapped contestants, who are invited to compete in a series of children's games by a mysterious organization. Though, as the show proceeds with the contest, deadly consequences are revealed, that leads to a win of  around USD 38.5 million.
The show recently registered a big win at the Golden Globe Awards. The digital giant Netflix has officially confirmed the second season for the popular show 'Squid Game'.
Meanwhile, here we've brought to you 5 more awaited series of the year to binge watch on various streaming services.
5 much anticipated shows on OTT: 
1. Gomorrah (Season 5)
Platform: Amazon Prime
Gennaro assumes full control of all drug trade in Naples. He becomes feared and respected among the underworld. However, Ciro loses the will to continue, and after killing Malammore to avenge his daughter, moves to Sofia to work for Valentin, an associate.
2. Inventing Anna
Platform: Netflix
Audacious entrepreneur or con artist? A journalist chases down the story of Anna Delvey, who convinced New York's elite she was a German heiress. Created by Shonda Rhimes, the miniseries features Anna Chlumsky, Julia Garner, and Arian Moayed among others. 
3. Bridgerton (Season 2)
Platform: Amazon Prime
The eight close-knit siblings of the Bridgerton family look for love and happiness in London high society. Inspired by Julia Quinn's bestselling novels, the Shonda Rhimes created series's first season was Emmy-nominated back in 2020.
4. The Rings of Power
Platform: Amazon Prime
Beginning in a time of relative peace, we follow an ensemble cast of characters as they confront the re-emergence of evil to Middle-earth. From the darkest depths of the Misty Mountains, to the majestic forests of Lindon, to the breathtaking island kingdom of Númenor, to the furthest reaches of the map, these kingdoms and characters will carve out legacies that live on long after they are gone.
5. The Crown (Season 4)
Platform: Amazon Prime
Based on historical events, this series dramatizes the story of Queen Elizabeth II and the political and personal events that have shaped her reign.