OTT in Malyalam, Tamil, Telugu: 9 regional web series that you MUST WATCH (VIDEO)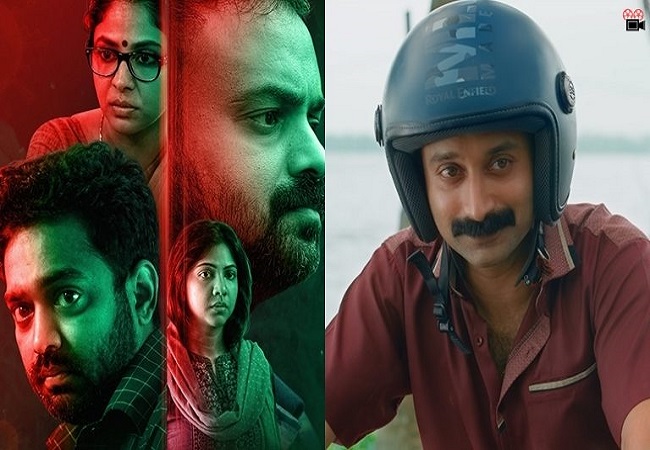 Bollywood has ruled over Hindi speaking population's entertainment time for a very long period of time. To many of the middle-aged population, it is still the same. But for the millenniums, things have changed drastically in the last few years.
Cable connection and DVDs at a time introduced the Indian youth to a world of English TV Series and Hollywood movies of various genres. This backed the younger generation with a wide range of content-based shows and movies, which were a lot different than the one they were yet familiar with.
Then this generation was later introduced with the OTT platforms, and now even the leftover restrictions were not relevant anymore. OTTs provided a wide collection of unlimited content at a single touch.
Millenniums now are breaking the stereotypes, by walking an extra mile and preferring content over language and star-cast. Nowadays, even subtitles are celebrated if the content is worth it. Indians who have been going through English, Spanish and Korean content, now appear to stop at South-Indian cinema.
A lot of critically acclaimed south-regional movies released on different OTT platforms, due to covid related restrictions, were applauded by the Hindi-speaking population, even when most of them were only released in their regional languages. Twitter users even trend #SubtitlesZindabad while appreciating the efforts of Malayalam, Telugu, and Tamil filmmakers.
Here are some of the regional gems movies you must watch and recommend others too.
1. Gantumoote (2019) – Meera is a 16-year-old student who is often left alone because her parents are usually at work. When she falls in love with a boy in her class, a nasty event turns her life upside-down.
2. Sillu-Karupatti (2019) – An anthology of four romantic stories revolving around people of different age groups were the only true thing binding them all together is love.
3.C/o Kancharapalem (2018) – Four love stories spanning age, religion, and status unfold in a small Indian town, from a schoolboy's crush to a middle-aged bachelor's office romance.
4.Jiivi (2019) – An intelligent man with meager means decides to make something of his life by planning to steal some jewels and get away with the crime.
5.Awe (2018) – Six people go through various issues in their lives and somehow, they end up at the same restaurant where a life-changing moment takes place.
6.Brochevarevarura (2019) – Three students, who fail their exams and waste their time, befriend Mitra in their college. They devise a plan to help her but it leads to various problems.
7.Super Deluxe (2019) – An unfaithful wife, an estranged father, and an angry boy must all face their demons on one fateful day.
8.Kumbalangi Nights (2019) – Saji, Bonny, Bobby, and Franky are siblings who mostly do not get along. However, a series of events forces them to keep their animosity aside and support each other.
9.Asuran (2019) – A farmer goes on the run with his family as he is compelled to protect his son, who has murdered a wealthy upper-caste landlord in a fit of vengeance.