OTT releases in November: Shoo away dull moments, watch these web series online
The increasing penetration of OTTs and wide audience reach has also prompted filmmakers to experiment on many subjects and even release them directly on OTT platforms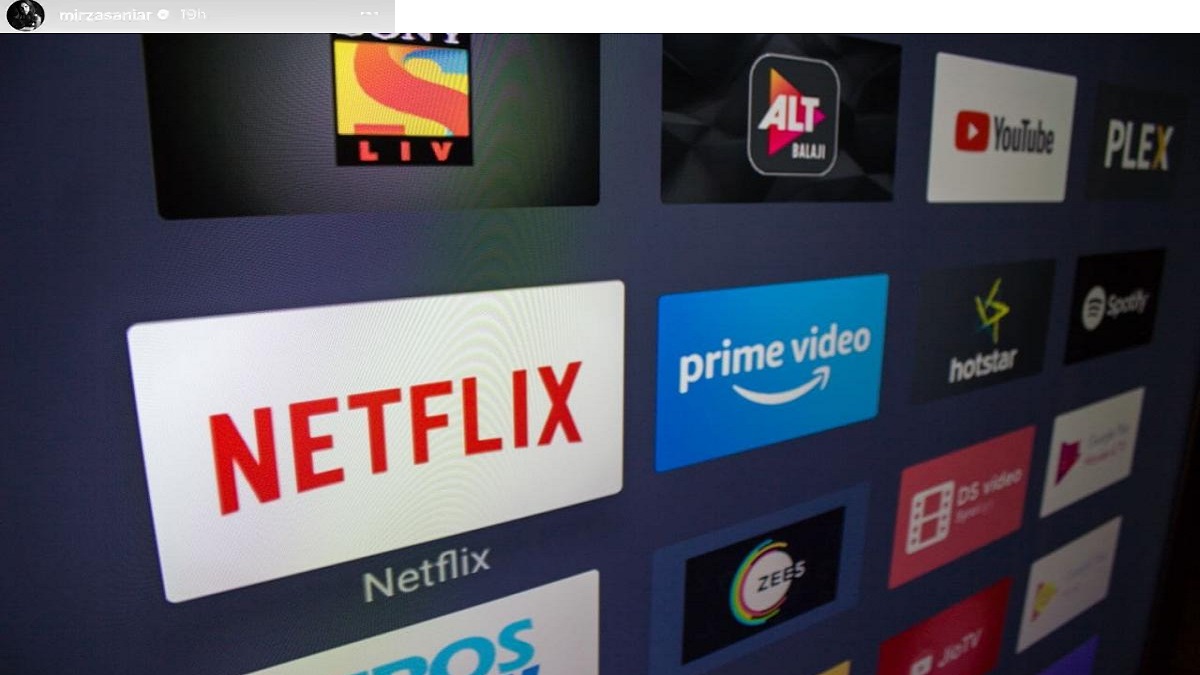 New Delhi: As November marked the advent of 'dull moment' after festive season, here we bring about collection of web series that you can watch to keep yourself lively & not let the dullness seep in.
The increasing penetration of OTTs and wide audience reach has also prompted filmmakers to experiment on many subjects and even release them directly on OTT platforms if the movies fail to find opening in multiplexes.
This month also, a long list of OTT web series are slated for release and pertain to various genres.
Series to watch this November on OTT
1) Zee 5 — MUKHBIR – THE STORY OF A SPY
The web series is slated for release on November 11 on the Zee 5 OTT platform. The film plot revolves around trained Indian spy sneaking into Pakistan and gathering secret information. The story dates back to post Sino-Indian war and the Indian spy's mission is to prevent any provocation from Pakistan.
2) Netflix — ELITE SEASON 6
This series is slated for release on November 18 on Netflix. This is about a group of teen age youngsters in a private school, where they engage in escapades. The movie is based in Spain and is a drama thriller.
3) Disney + Hotstar — STRANGE WORLD
This series is coming on the Disney + Hotstar on November 25. This is about a family of explorers who brought many discoveries with their feat. But, this time, their disagreement & strife within is turning to be their biggest drawback & an important expedition is at the risk.
4) Amazon Prime — GOOD NIGHT OPPY
The web series is slated for release on November 23 on Amazon Prime. This is about a NASA exploration rover on a mission to Mars. The rover was sent with 90 days deadline but ended up staying there 15 years.
5) Sony Liv – Tanaav
This web series in Hindi is an adaption of Israeli thriller 'Faud'. You can watch it on Sony Liv on November 11. Some big names were roped in for the upcoming series including Zarina Wahab, Arbaaz Khan, Sumit Kaul, Rajat Kapoor.