Raju Srivastava Health Update: Comedian's nephew Kushal Srivastava says he is "getting better"
Raju Srivastava Health Update: Comedian is recovering and his reports has no signs of negative results, said his nephew.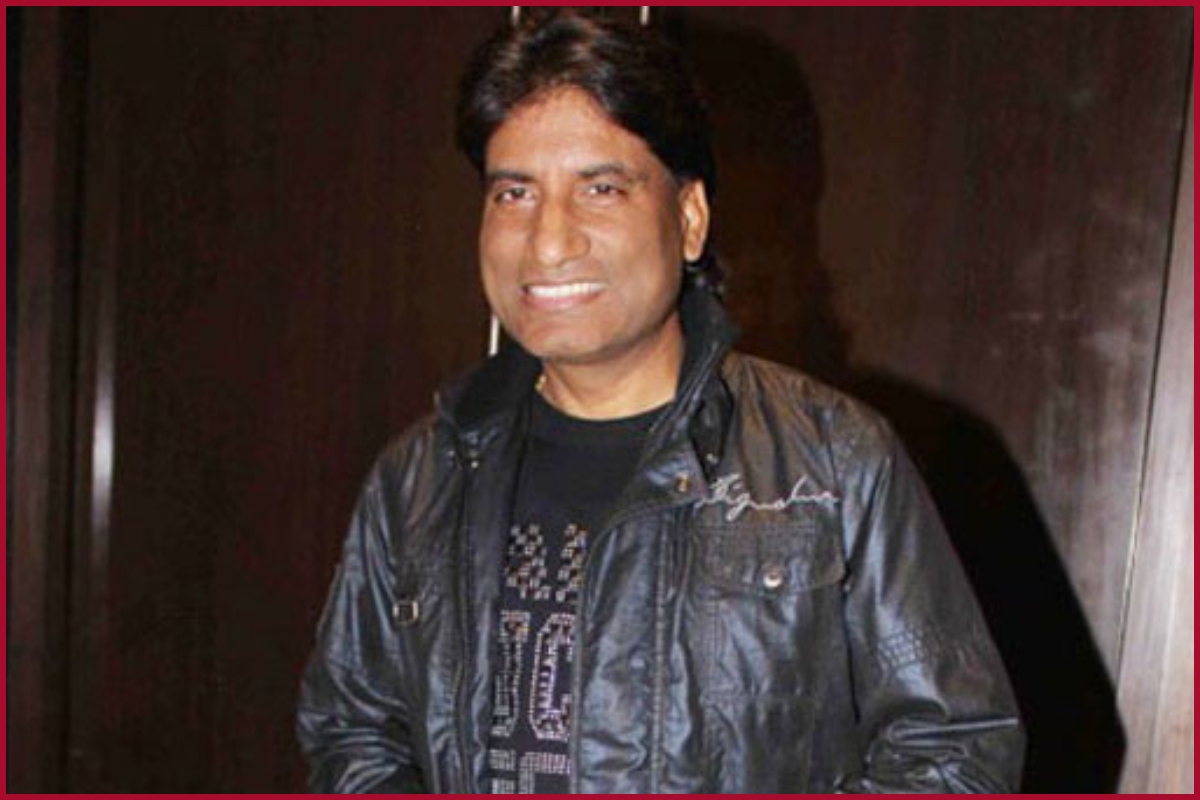 New Delhi: Comedian Raju Srivastava who is currently on a ventilator at the AIIMS in Delhi is "getting better" said his nephew Kushal Srivastava.
Kushal Srivastava said that his uncle is showing signs of improvement, he also denied the claims that he overexerted himself at the gym. Raju Srivastava suffered heart attack while working out at a gym.
The 58-year old stand-up comic was rushed to Delhi hospital after suffering a heart attack on Wednesday and he had underwent an angioplasty on the same day.
Talking to ETimes, Raju's nephew said that Raju ji's condition is gradually and slowly getting better. He said that Doctors are also saying that he is showing a positive response. He further said that there are no signs of negative results in his reports which is again a positive sign.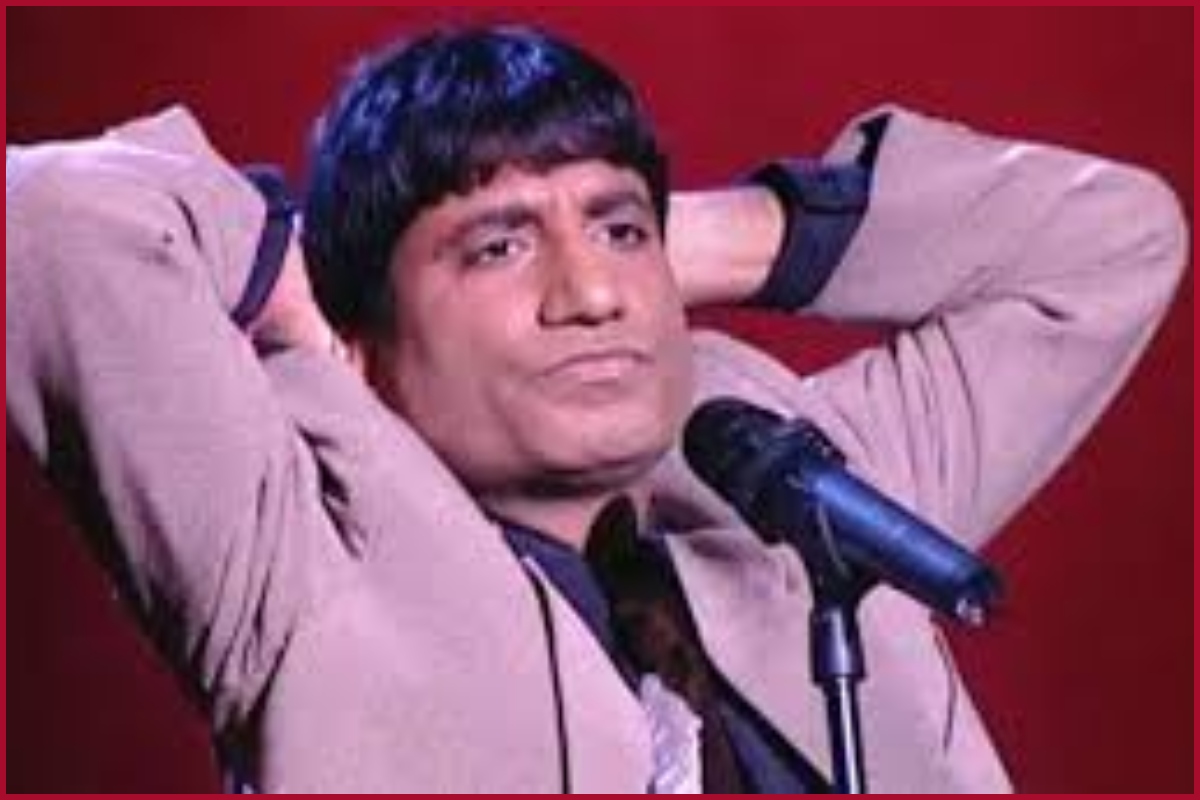 Also, doctors informed that he had moved his hand and fingers.
Kushal further requested everyone to not disturb the family by sending them messages and also asked everyone to stop spreading false rumours about Raju's health condition.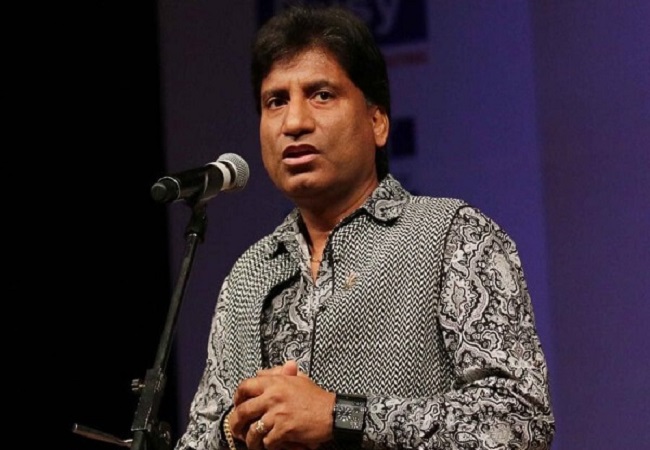 Earlier, his family members had also issued a statement and had asked everyone to pray for him and to stay away from spreading fake and wrong information about comedian's health.
Currently, Raju Srivastava is the chairman of the Film Development Council Uttar Pradesh.
Also: Raju Srivastava Health Update: Amitabh Bachchan sends voice note, says "It's enough Raju. Rise up Raju"