Rinku Sharma murder case: 'Ramayan' actor Arun Govil says 'I am saddened'
Sharma was allegedly stabbed by a group of people at a birthday party in Delhi's Mangolpuri area on Wednesday night. He succumbed to his injuries during treatment at the hospital.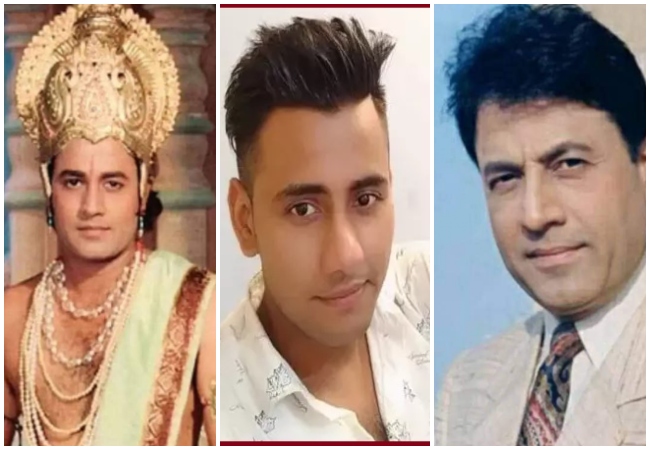 New Delhi:'Ramayan' actor Arun Govil condemned the death of a 25-year-old youth in Delhi. Condemning the murder he demanded the strictest punishment to given to the culprits. The Police has, however, denied any such angle.
Taking to Twitter, Govil wrote, "I am saddened by the killing of a person for Ram's work in the country of Ram. The murder of a young man named Rinku in Delhi is absolutely condemnable. The culprits should be punished immediately."
राम के देश में राम का नाम लेने वाले और राम काम में लगने वाले की हत्या… मन दुखी है…दिल्ली में हुई रिंकू नामक युवक की हत्या घोर निंदनीय है। दोषियों को शीघ्र सज़ा मिलनी चाहिये..

— Arun Govil (@arungovil12) February 12, 2021
Five men — Zahid (26), Mehtaab (20), Danish (36), Islam (45) and Tazuddin (30) — have been arrested from the same locality so far. According to police, while Danish and Islam worked as tailors, Tazuddin used to be a home guard at a police station 10 years ago. Police say the accused are related.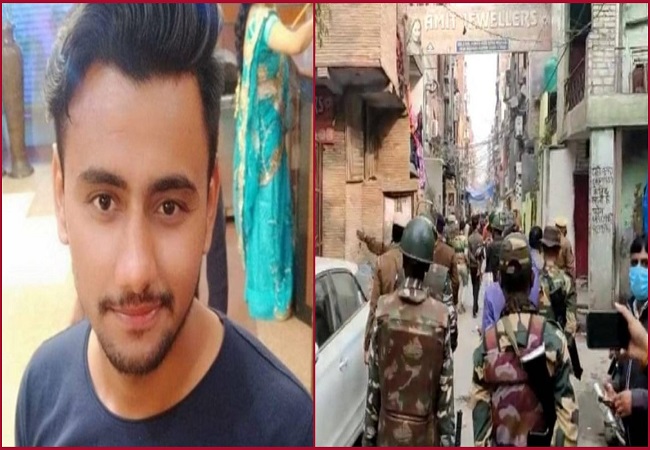 Rinku Sharma case transferred to Crime Branch
Delhi Police has transferred the case of a youth Rinku Sharma, who was allegedly stabbed to death in Mangolpuri area of Delhi, to its Crime Branch.
An FIR was registered in the case on Friday and five accused have already been arrested. According to the police, the incident took place following a scuffle at a birthday party over some business rivalry. "The police immediately registered an FIR and five persons have been arrested in this matter so far. We are in touch with family members. And we are looking at all angles in this investigation," Delhi Police PRO Chinmoy Biswal said.