Siddharth Kiara Wedding: Shocking facts about the couple that have not been talked about yet
From the cupid who reconciled the duo after breakup to what they don't like about each other, let's look at some of those facts about Siddharth- Kiara that isn't talked about enough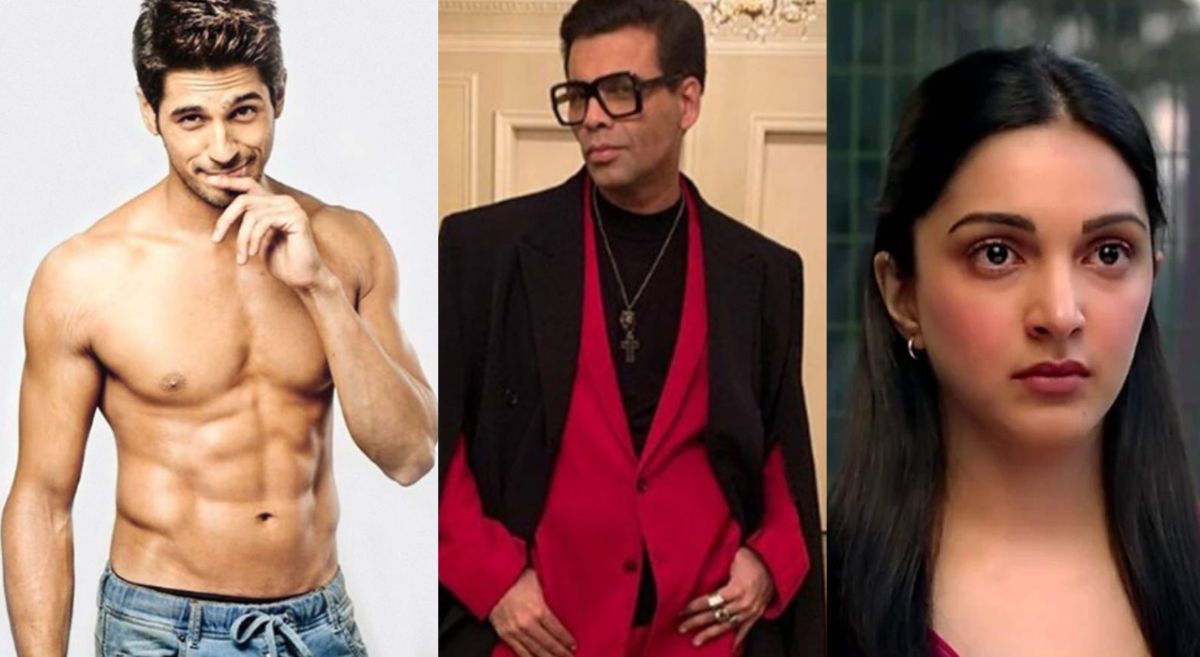 New Delhi: Kiara Advani and Siddharth Malhotra are undeniably the hottest B-Town couple. In no time, the duo would be announced as husband-wife officially.
The Shershah couple's grand wedding at Suryagarh Palace in Jaisalmer is making one headline after another. However, the duo's love story is just as interesting.
The couple has tried to keep its relationship under wraps for almost 2 years. Hence, there are many undiscovered layers to it that often go unnoticed.
From the cupid who reconciled the duo after their breakup to what they don't like about each other, let's look at some of those facts about Siddharth- Kiara that isn't talked about enough
1. When Salman Khan hinted at Sid-Kiara's wedding
Most people missed this, but it was none other than Salman Khan who first hinted at Siddharth and Kiara's upcoming marriage plans.
This took place when Siddharth Malhotra arrived at the set of Bigg Boss 16 with his co-star Rakul Preet to promote his movie Thank God.
During the segment, Salman Khan can be heard saying, "Congratulations Siddharth Shadi Mubarak ho."
Bigg Boss host pulls Siddharth's leg again by saying "Kitna Kiara decision liya hai."
Watch the full clip of red-faced Siddharth here as Salman Khan teases him with Kiara's name.
salman teasing sid with kiara's name, so cute!! New shipper in the house #sidkiara ❤️😂 @SidMalhotra @advani_kiara pic.twitter.com/MhxROysNk4

— mr & mrs malhotra (@sidkiarafp) October 15, 2022
2. Siddharth dislikes this thing about Kiara Advani
Albeit the B-Town couple is madly in love with each other at the moment, there is this one thing Sidharth Malhotra doesn't like about his bride Kiara Advani.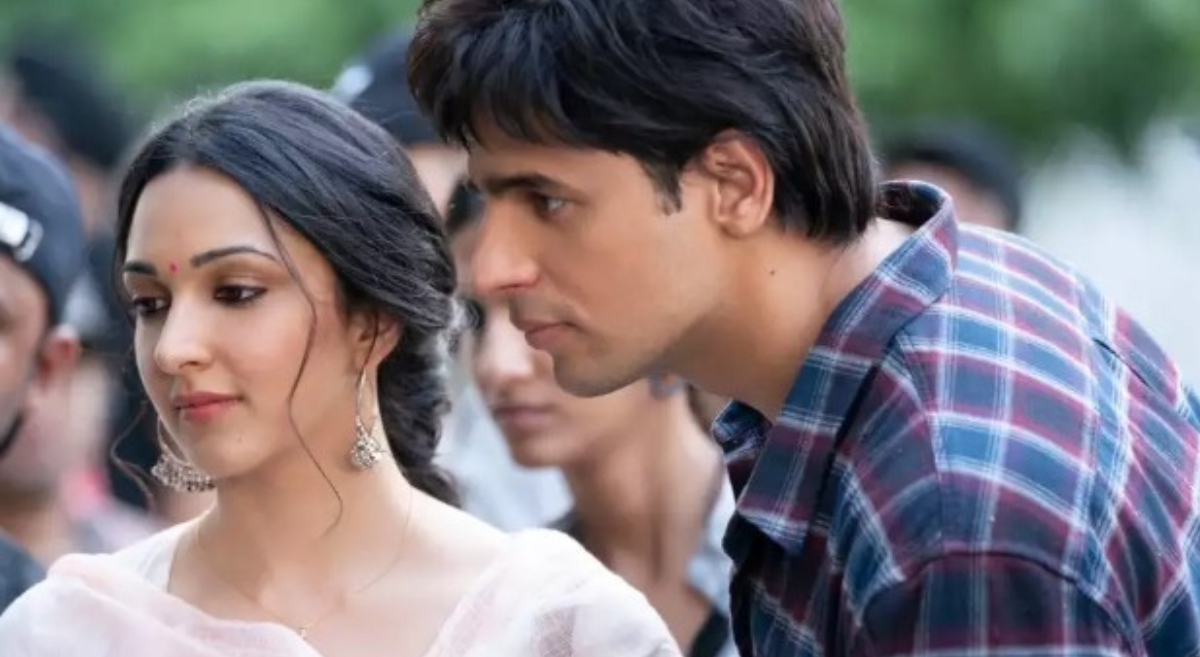 In an interview, Siddharth revealed that he doesn't like that Kiara is crying in all her roles. He said that in every movie you see of her, there are tears in her eyes.
3. Siddharth Kiara's Cupid
No relationship is 100 percent smooth. Every couple has to face some ups and downs. Kiara and Siddharth are not immune to such things.
Once there was a time in their relationship when the couple allegedly parted ways. Reports said that the two have fallen 'out of love,' and stopped meeting with each other.
The breakup reports began to take a toll on Kiara's mental peace about which she spoke candidly at times. However, the two were reconciled by none other than Bollywood's cupid Karan Johar.
Karan Johar was apparently quite unhappy when he got to hear about Sid-Kiara's breakup and took it upon himself to reunite the two. And being a close friend of both, he was successfully able to do so.