Smriti Irani's Daughter, Shanelle Irana gets married; Pictures of the bride and groom revealed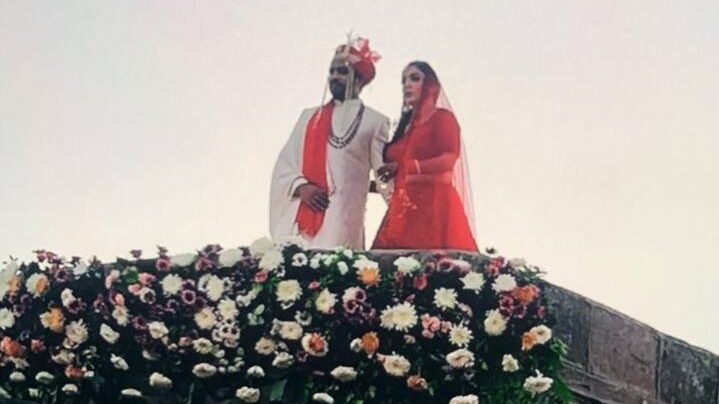 Daughter of Politician Smriti Irani and husband Zubin Irani, Shanelle Irani got married today. Married now to Arjun Bhalla, the first pictures of the bride and groom from their dreamy wedding at the Khimsar fort in Nagaur. Dated at least 500 years old, the rustic vibe of the fort made for a perfect locale for the 3-day wedding festivities.
View this post on Instagram
There have now been many pictures of the event out where the Cabinet minister and mother of the bride can be seen enjoying and full of happiness. Having been kept a very personal affair, the wedding guests were only the very close family and friends of both the Irani and Bhalla family.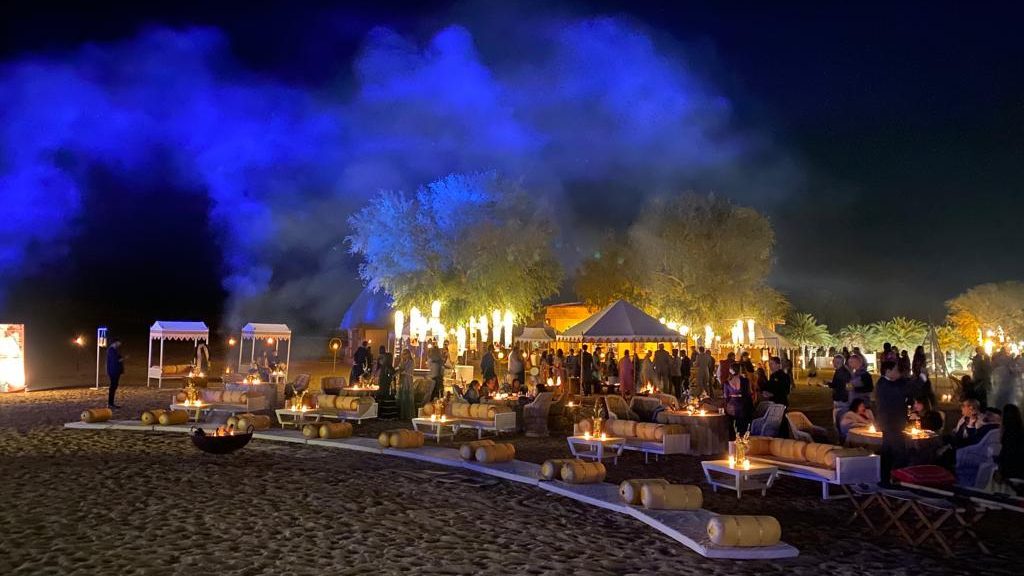 Khimsar fort has now been turned into a heritage hotel and therefore makes for the ideal royal setup for a wedding of this stature. Run by the royal family themselves, the wedding at Khimsar was themed to bring forth the authentic culture and cuisines of Rajasthan. The reception after the varmala ceremony was held at a poolside in the hotel. A celebration for the family, the wedding guests and Smriti Irani herself were seen dancing and having fun at this joyous occasion.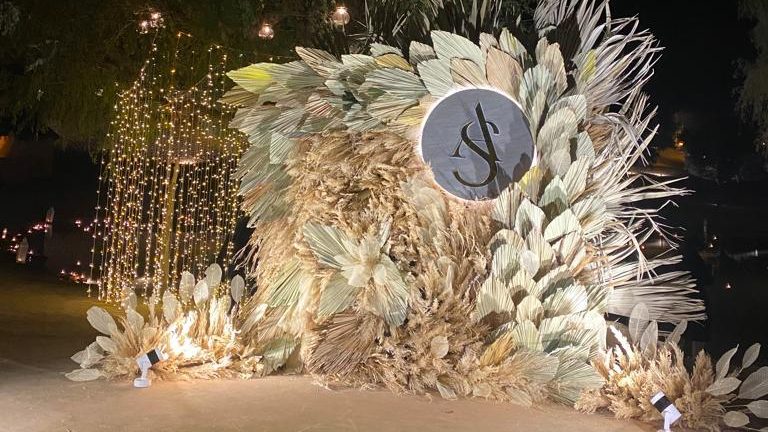 The hotel was booked for 3 days from the 7th of February to the 9th of February for this occasion. Now the pictures reveal a very happy and beautiful couple. Immersed in the Rajasthani tradition the wedding was a dreamy and extravagant affair!