Home » Entertainment »
Sonu Sood arranges bed for a patient hours after his death; faces backlash on Twitter
Sonu Sood heavily trolled-here is why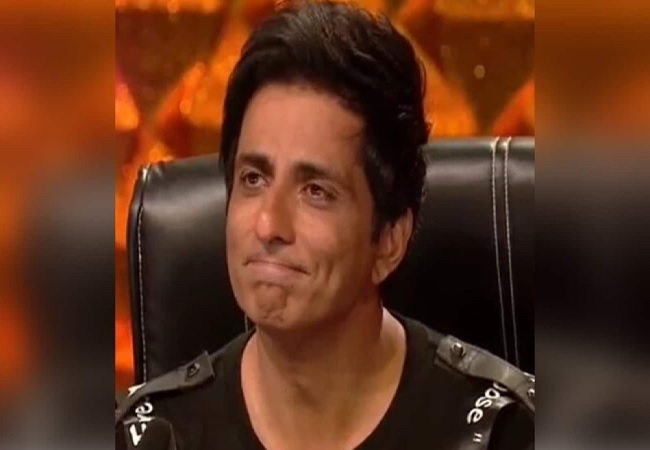 New Delhi: In a shocking incident, Actor Sonu Sood who is also popularly known as Messiah by thousands of people had to face backlash on Twitter after he failed to help a patient on time.
According to a Tweet, in which Sonu Sood was tagged was made at around 1am on Sunday morning, but he had only responded to the help request at around 9am.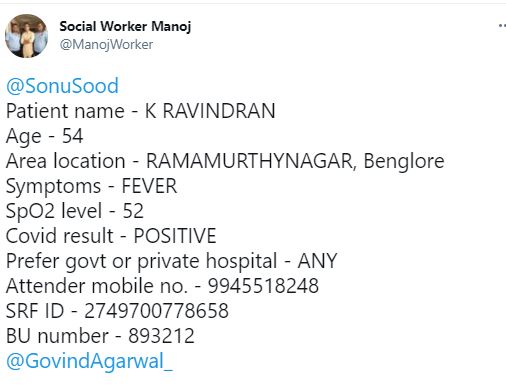 It was said that by the time Sonu Sood responded the patient passed away.
One of the Twitter user replied back to Sonu Sood's Tweet and wrote, "That patient expired on 3am! On 9 am u are tweeting and saying "Got you a bed at excel care hospitals" Hmmmm… Sonu anna Nam hemme !"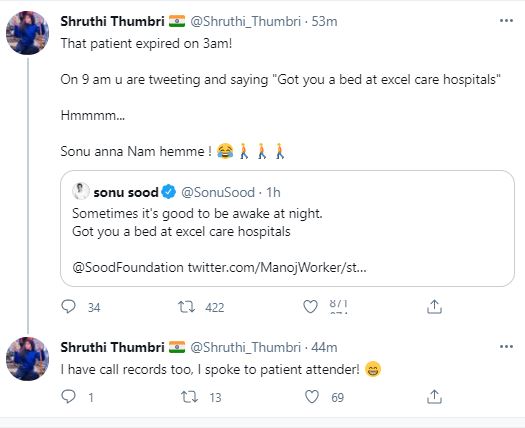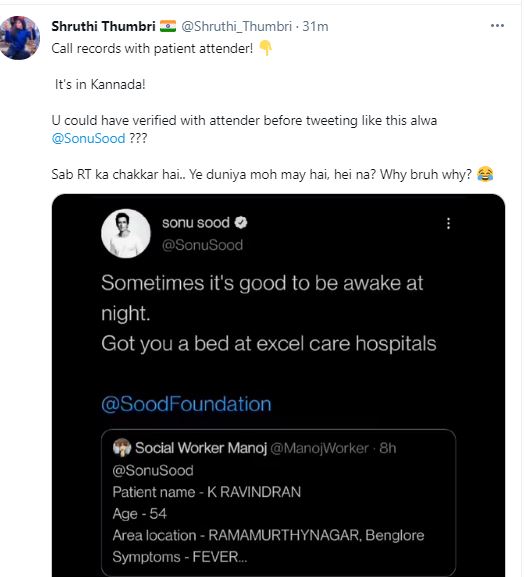 Here is how Twitterati reacted: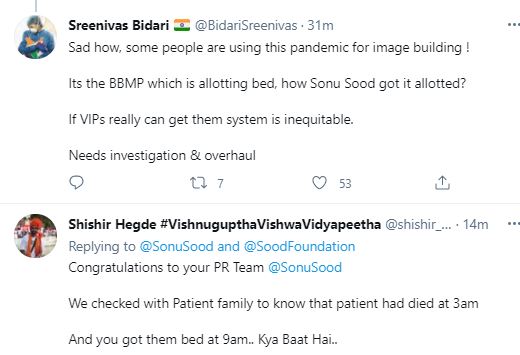 Plz stop this Drama, Do this in ur Movies not in real life plz… Don't play with emotions of People in this trying times…😠😡 pic.twitter.com/r2oe07hXOF

— Neethu (@neethuneetha) May 9, 2021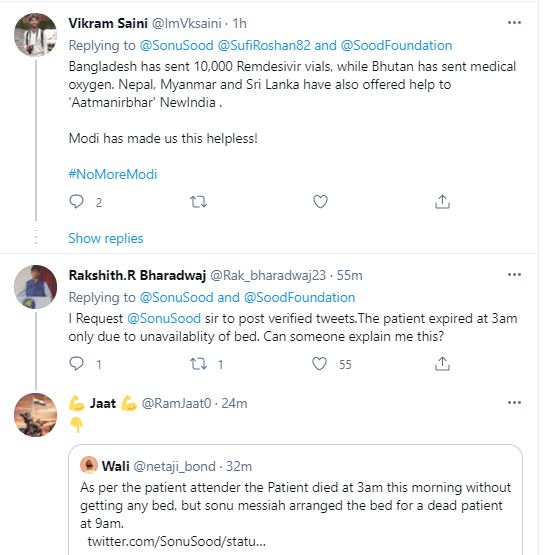 This man is a messiah in the true sense.. 🙏🏻❤️Big salute to him.. If these so called politicians had contributed even of half what he has done for the people of our country, many lives could've been saved. @SonuSood #SonuSoodRealHero pic.twitter.com/5xroK655Qf

— Shumaira ❤️ (@Shumaira143) May 9, 2021
Along with getting vaccinated against the deadly infection, the actor had also launched 'Sanjeevani – A Shot of Life', an initiative to encourage people to get vaccinated against the novel coronavirus and raising awareness about the inoculation drive in the country.
He recently also got a critically ill Covid-19 patient airlifted in an air ambulance from Nagpur to Hyderabad.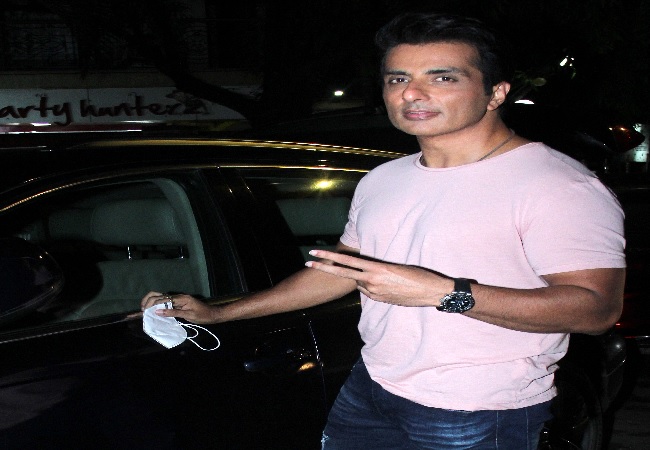 The second wave of coronavirus has infected many people, and the number of COVID-19 positive cases has been rapidly rising. In Bollywood also, an array of celebrities got infected within a span of a few weeks.
Sonu, who has been in the limelight because of his philanthropic work, on April 17 was added to the list of Bollywood celebrities to be diagnosed with COVID-19 after Manish Malhotra, Katrina Kaif, Akshay Kumar, Vicky Kaushal, Govinda, Bhumi Pednekar, Aamir Khan, Paresh Rawal, Ranbir Kapoor, Alia Bhatt, Aditya Narayan, Kartik Aaryan, and Aamir Khan among others.
Earlier, Amitabh Bachchan, Abhishek Bachchan, Arjun Kapoor, Malaika Arora, and some others were also infected with the virus.