South films dominate Box Office again, Bollywood flicks fall flat
Nikhil Siddhartha's supernatural mystery registered a whopping growth of nearly 300 per cent on its third day in the theatres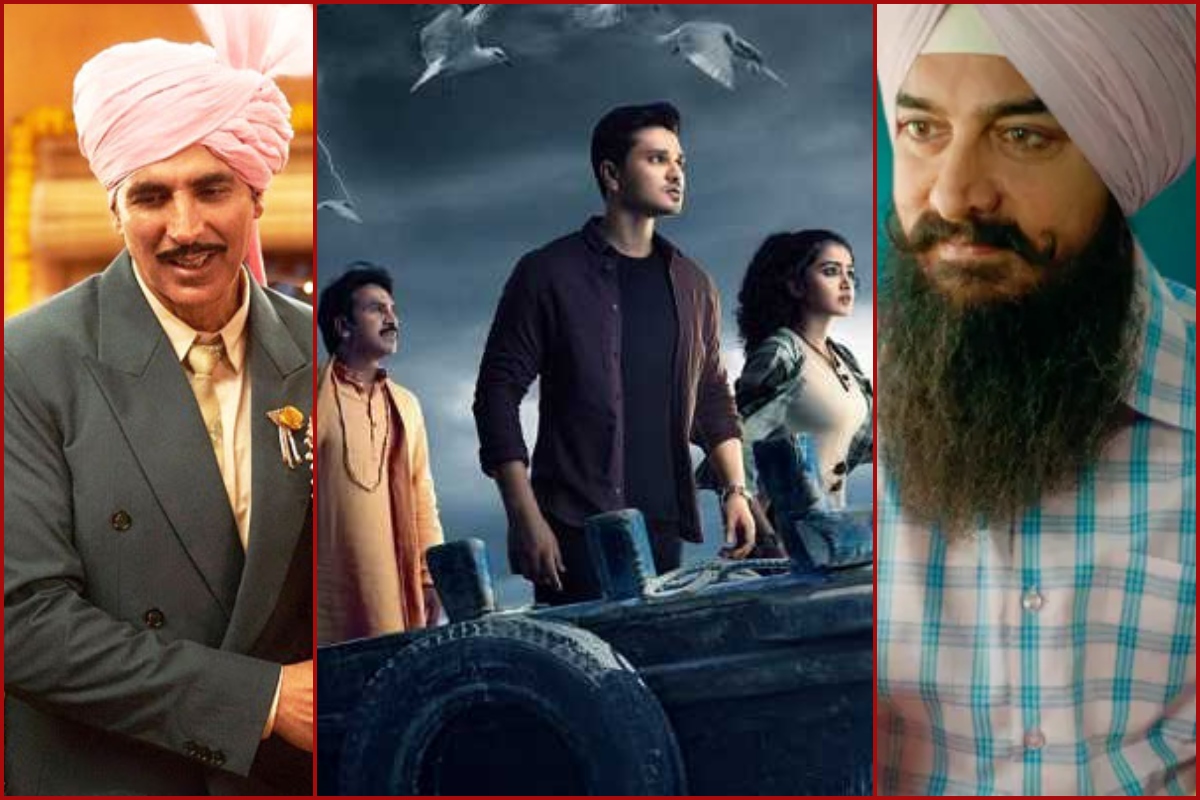 New Delhi: Mythological suspense drama Karthikeya 2 has taken the box office by storm outshining big-budget Bollywood films Laal Singh Chaddha and Raksha Bandhan.
The movie is a sequel to its first part which was released in the year 2014. Interestingly, Karthikeya 2 has been released in 5 different languages, and its Hindi dubbed version seems to be on a spree with back-to-back Housefull shows despite it originally being a South film.
Nikhil Siddhartha's supernatural mystery faced off Aamir Khan's war drama as well as Akshay Kumar's latest fictional venture and registered a whopping growth of nearly 300 per cent on its third day in the theatres.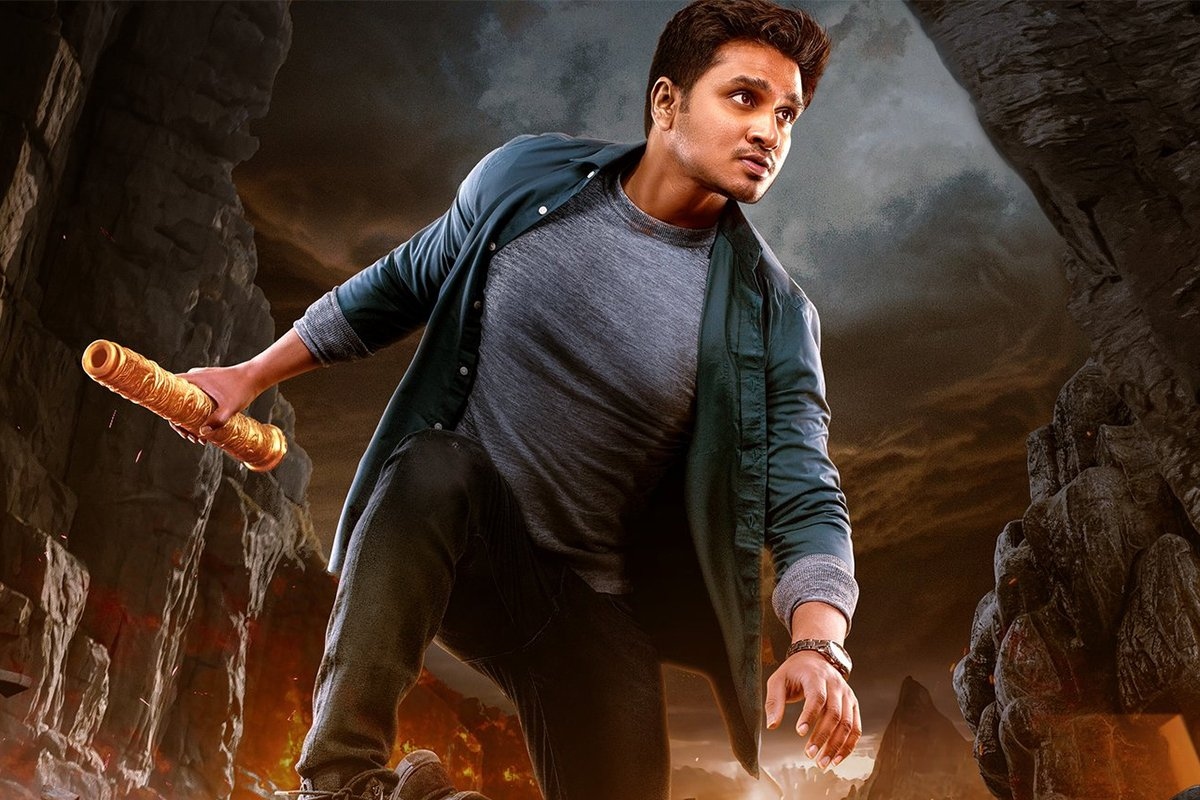 On the recently concluded Independence Day on August 15, the Hindi version of the film was able to collect Rs 2 crores.
What does the BO report says
As per Box Office India, "Karthikeya 2 is beating Laal Singh Chaddha in Gujarat and will also go ahead of Raksha Bandhan in the next few days. In Maharashtra it will also go ahead of both films before the week is out".
Karthikeya 2 had made its debut in the Hindi belt with just 50 shows, though if reports are to be believed, the movie theatres have increased the number of shows after it showed a positive result solely based on word of mouth and satisfying social media reviews.
Several shows of Laal Singh Chaddha, which happens to be a remake of iconic 1994 movie Forrest Gump, were reportedly replaced and provided to Karthikeya 2, after Aamir Khan's movie being an unprecedented flop.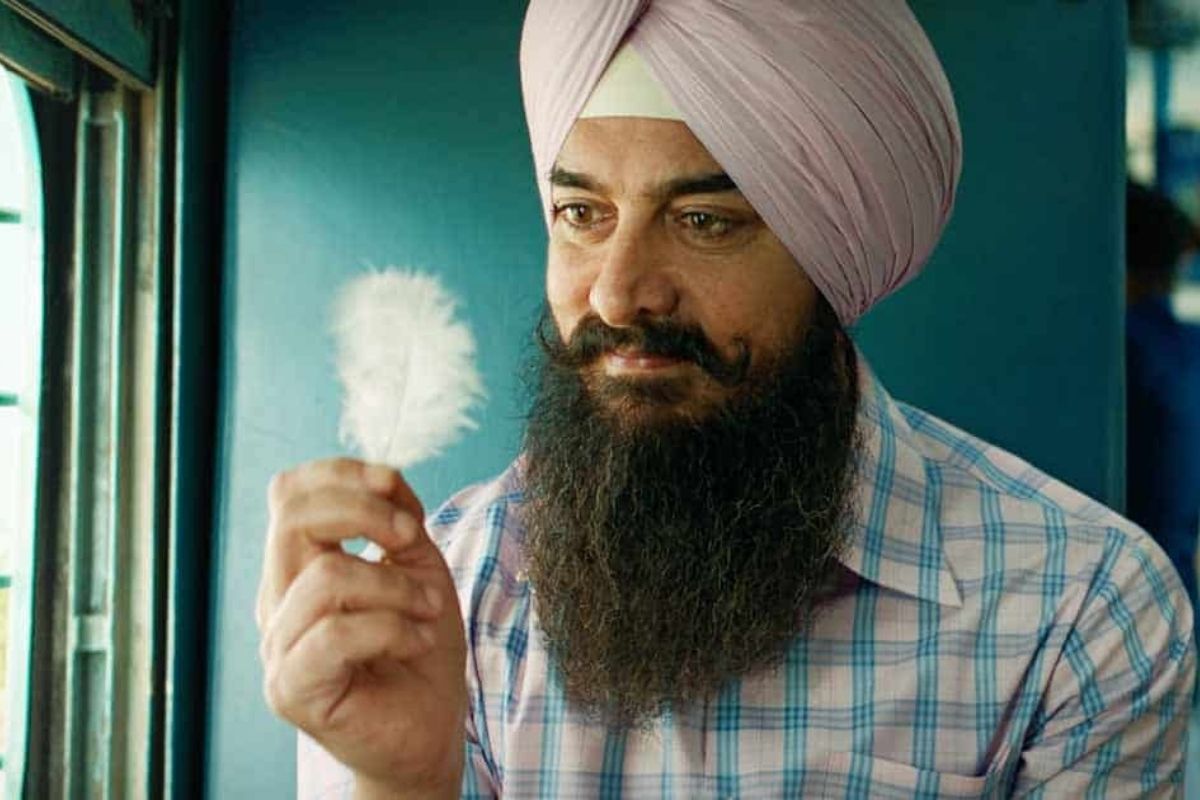 Overall collection of Karthikeya 2
In terms of overseas collection, the low budget movie has garnered over 700k dollars and moving towards the 1 million mark with a steady pace.
Taking to his Twitter handle, the lead actor Nikhil Siddhartha shared some number and facts with caption, "#Karthikeya2 has Crossed 700k $ dollars and Racing Towards 1 Million… These are the USA THEATRES LIST … plz catch #Karthikeya2 in theatres and do spread the word… love u all for this terrific response".
Overseas #Karthikeya2 has Crossed 700k $ dollars and Racing Towards 1 Million… These are the USA THEATRES LIST … plz catch #Karthikeya2 in theatres and do spread the word… 🙏🏽🙏🏽🙏🏽🔥🔥🔥love u all for this terrific response ❤️ pic.twitter.com/4pmEcOrrLn

— Nikhil Siddhartha (@actor_Nikhil) August 18, 2022