Stardom to Anonymity: 6 Bollywood celebs who once had good life but then lost everything
Here are some of the popular actors who saw a disastrous meltdown in their lives and saw everything slipping from their hands.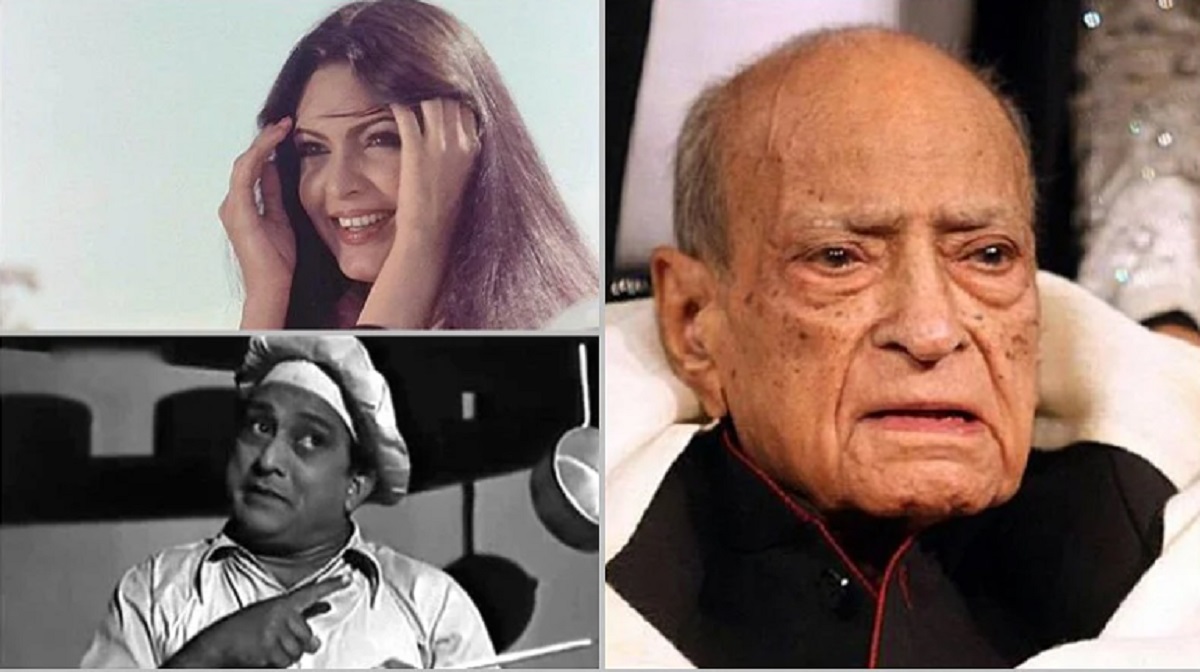 New Delhi: The glamour world of Bollywood is home to many fairy tale stories where a commoner becomes an overnight celebrity while others go on to represent their own life as 'rags to riches' story.
Lot many youngsters land in Bollywood every year to make a fortune of their lives. However, just a few of them get into that select league while most of them end up living live in abject poverty.
Here, we look at life of some the popular actors who saw a drastic downturn in their career and their stardom collapsed into anonymity without making much noise.
Parveen Babi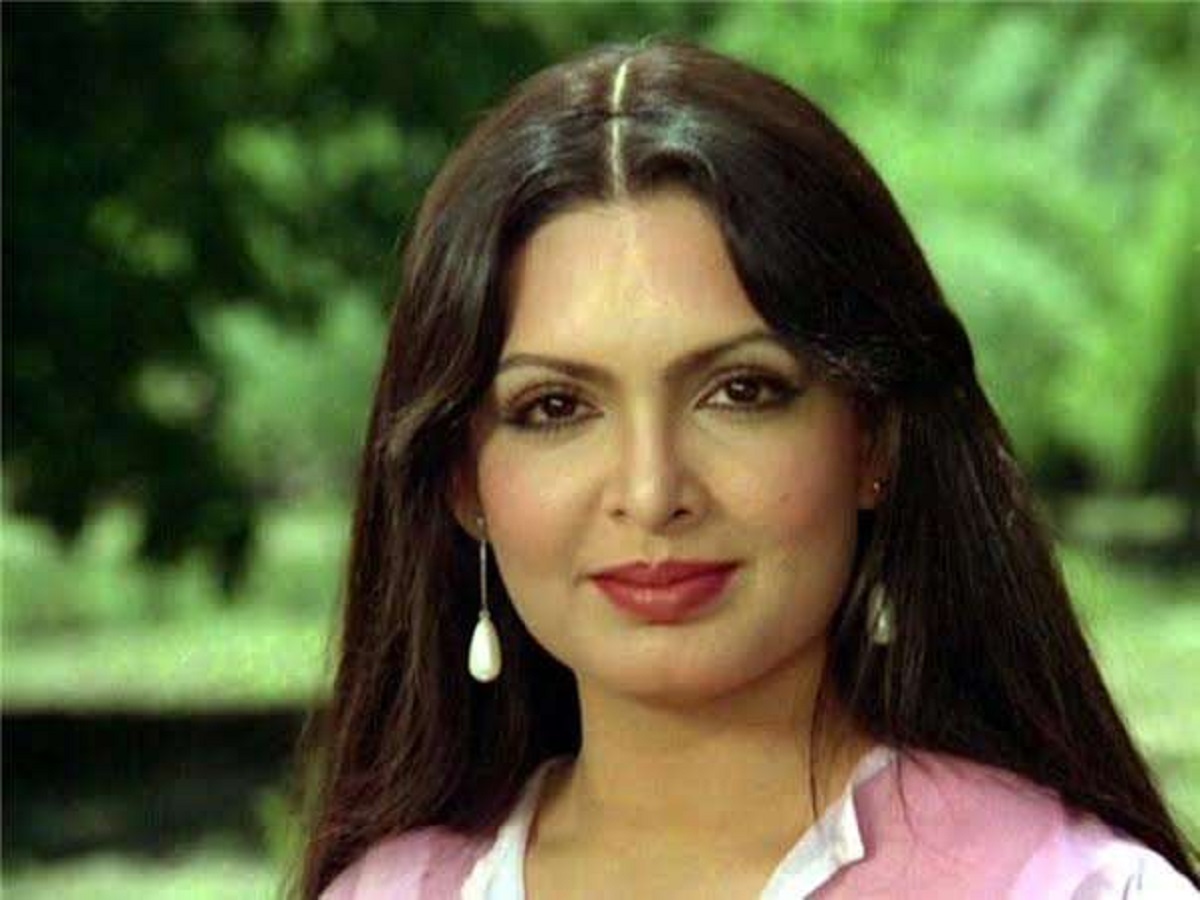 Parveen Babi was one of the most glamorous & highest paid actress of her time. She was the first Indian cinestar to feature on Time Magazine in 1976. However, her career span remained very short because of mess in her personal life. The actress was gaining bad press as her personal life started dominating news headlines.
By 1983, she was out of the show business. In 1989, she made a comeback in 1989 though by that time she lost all her charm & looked unrecognizable.
Reports claimed that she was suffering from an acute mental illness – paranoid schizophrenia. Curtains came down on her life on Jan 22, 2005 when she was found dead in 2,300-sq ft Juhu flat in Rivera Apartments.
Meena Kumari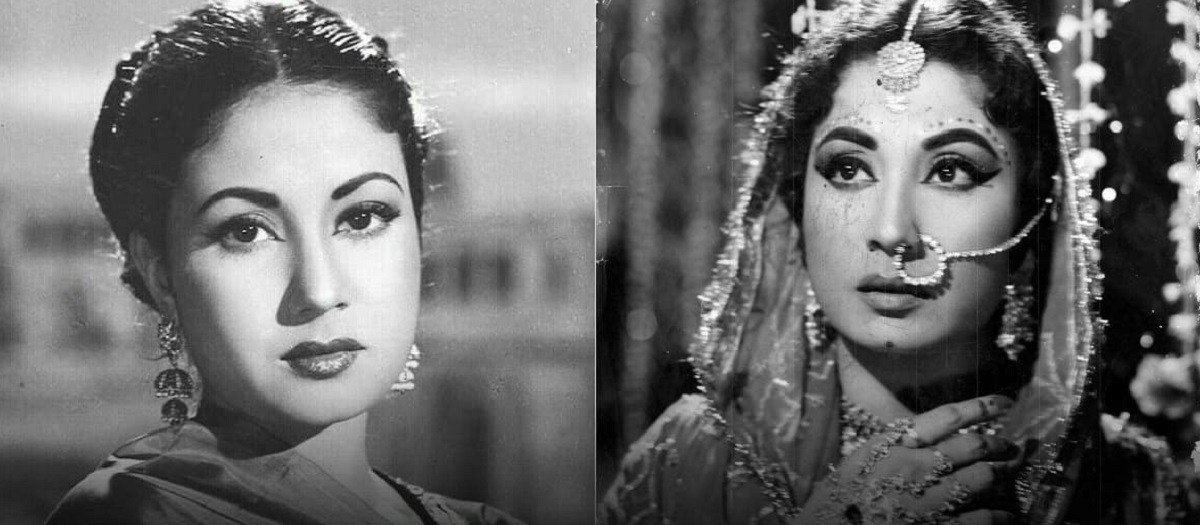 Popularly known with sobriquet 'Tragedy Queen', Meena Kumar immortalized many characters on the silver screen. Unfortunately, her own life remained nothing less than a tragedy. From alcohol addiction to bankruptcy to infidelity in personal life, she underwent many difficult times.
Despite tough times, Meena Kumari played many memorable characters in films like Pakeezah, Mere Apne, Baiju Bawra, and Dil Apna Preet Parai.
Starting her career at just 4 years, she earned wide affection & love from the audience but her personal life remained filled with grief & sorrow.
She married director Kamal Amrohi despite latter being in a marriage with 3 children. It didn't last and the broken marriage pushed the actress into depression. She started drinking heavily and was diagnosed with live cirrhosis.
Despite being in poor health, she completed Pakeezah movie. She died at a very young age of 39 in March 1972. It was after her death that the movie became a huge hit and people came visiting to theaters to pay last tribute to the actress.
Bhagwan Dada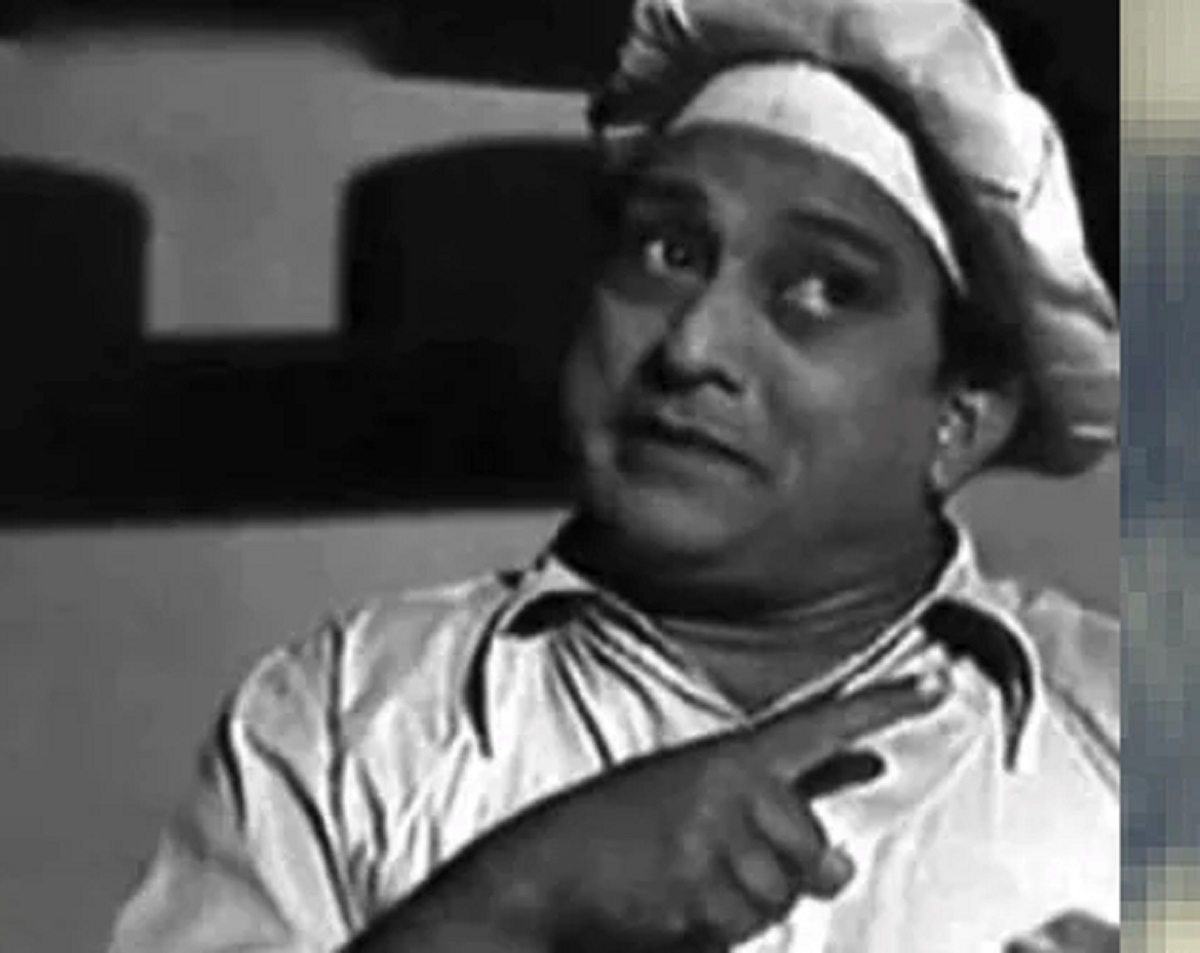 Bhagwan Dada was man of many skills – acting/production & direction. He made more than 45 films and was also viewed as nation's 1st dancing superstar.
He had a good luxurious life but then the bad luck struck and he went to become a 'pauper'. He lived in luxurious bungalow but spent last days of life in a Mumbai chawl. His bungalow was sold after back to back flops and he went bankrupt. Household items like jewellery & cars were sold and he himself died of a heart attack. He was 88 years old when he died.
Bharat Bhushan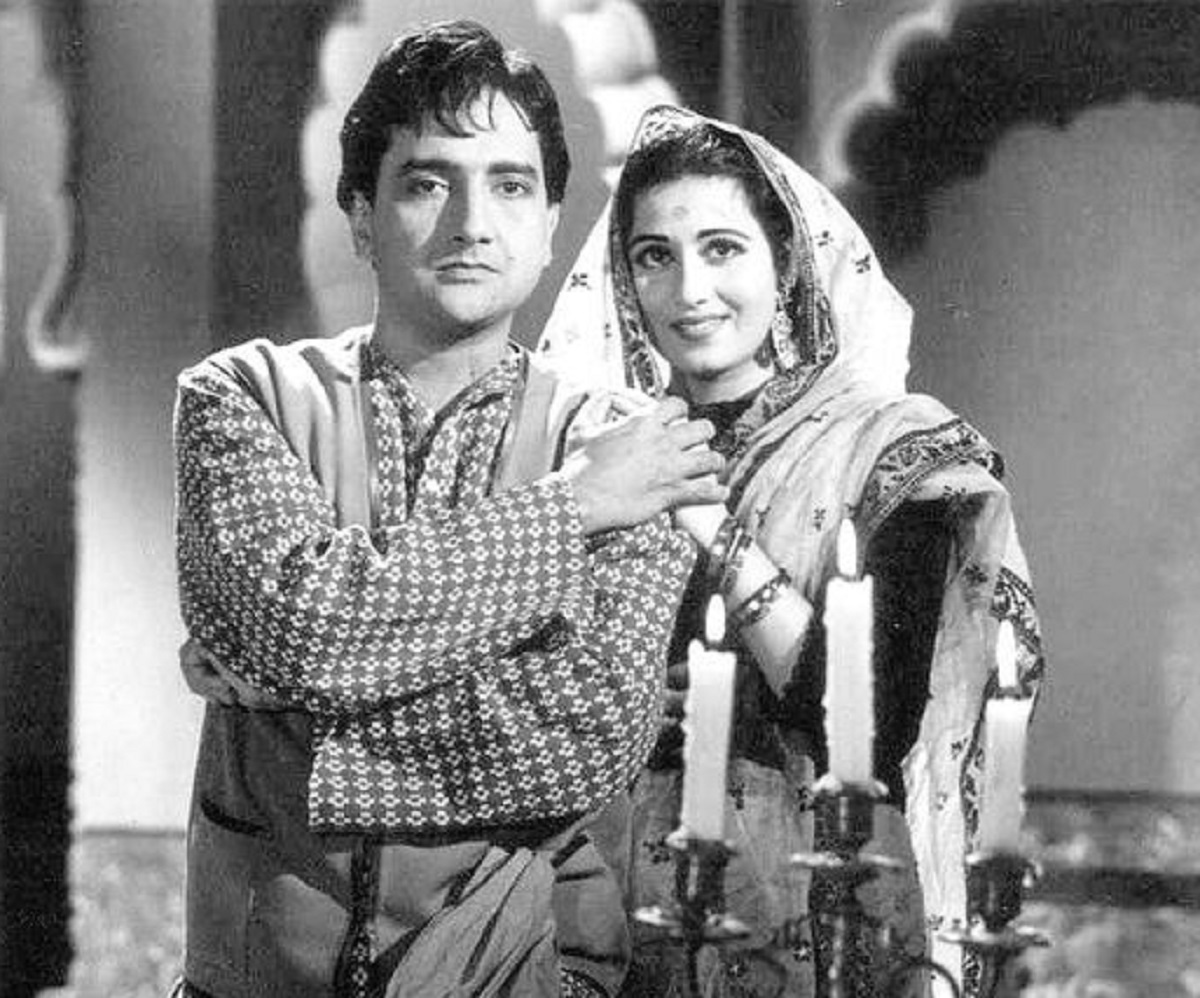 Bharat Bhushan popularized Baiju Bawra character with his 1952 film and was seen as promising actor who would make not only generate wealth but make big name for himself but fate had some other plans for him. He suffered huge losses, went bankrupt and was forced to act in left-over roles to make both ends meet.
AK Hangal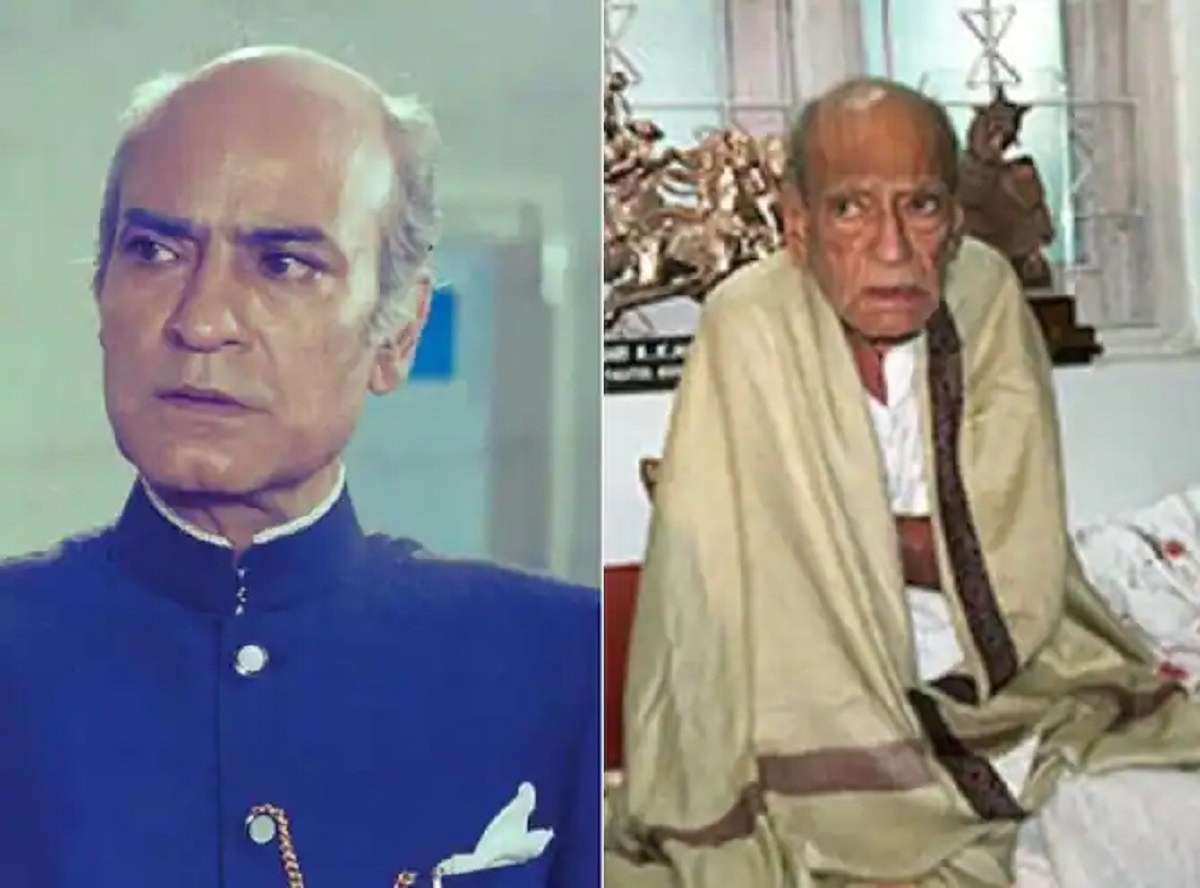 Veteran actor AK Hangal was another one of most loved persons but his ending was also very painful. He gave many notable performances in big-ticket releases like Sholay, Namak Haram, Shaukin, Aaina and acted in more than 200 movies. However, when he was battling diseases like tuberculosis, chronic kidney disease & hypertension, he got bedridden. Not just his health was failing but he also got drained out of money. Amitabh Bachachan came forward to help him with Rs 20 lakh assistance.
He was one of the rare actors to have participated in nation's freedom movement and had also got imprisoned.
Raj Kiran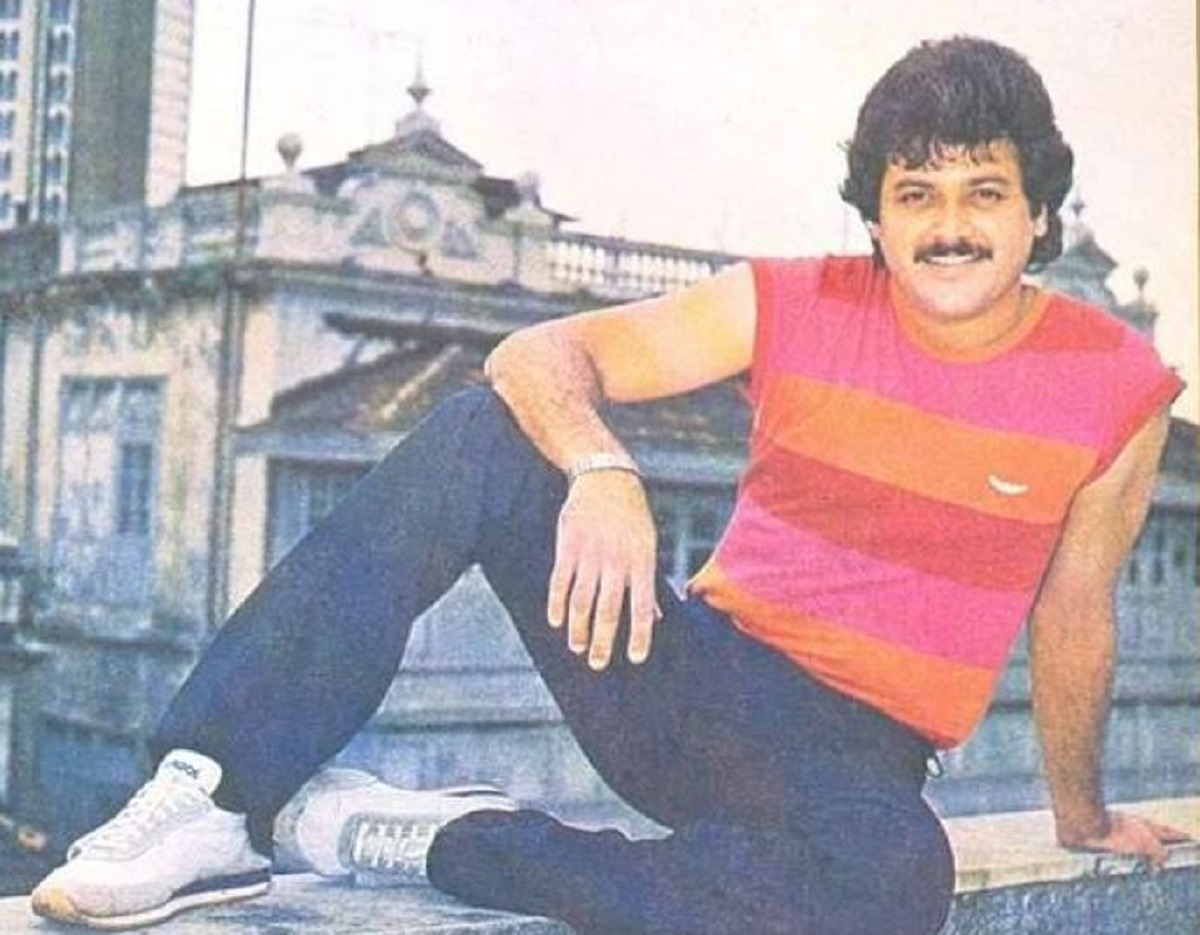 Raj Kiran had become a household name with some of his super-hit films like Bulandi, Karz, Ghar Ho to Aisa. He earned popularity not just with his lead roles but also in supporting roles. However, his mental illness marked the downslide in his career. Actress Deepti Naval once claimed that she saw him driving a taxi in US. Later in 2011, Rishi Kapoor said that he was in mental asylum , however, his family refuted all this.
Mahesh Anand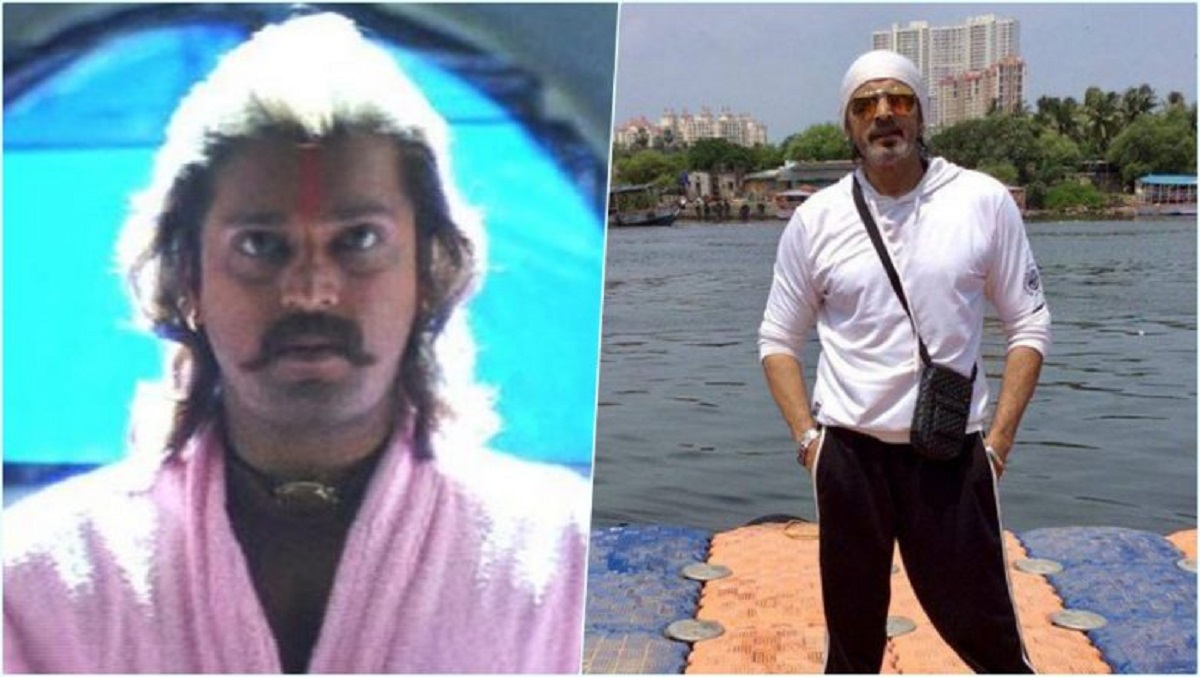 Mahesh Anand was yet another popular celeb to have died in oblivion & penury. He was found dead at his Mumbai house in 2019. He didn't have work for many years and that apparently pushed him into depression.
Many of his villain characters are loved till date. In the 1980s & 1990s, his tall figure & tough frame made him a popular villain. He is known for hit films like Shahenshah, Swarg, and Kurukshetra.