The Kerela Story fame Adah Sharma buys flat where late actor Sushant Singh Rajpoot committed suicide: Report
As per reports, Sushant SR purchased the lavish apartment back in 2019 and was paying a heavy sum of ₹ 4,50,000 as monthly rent for the same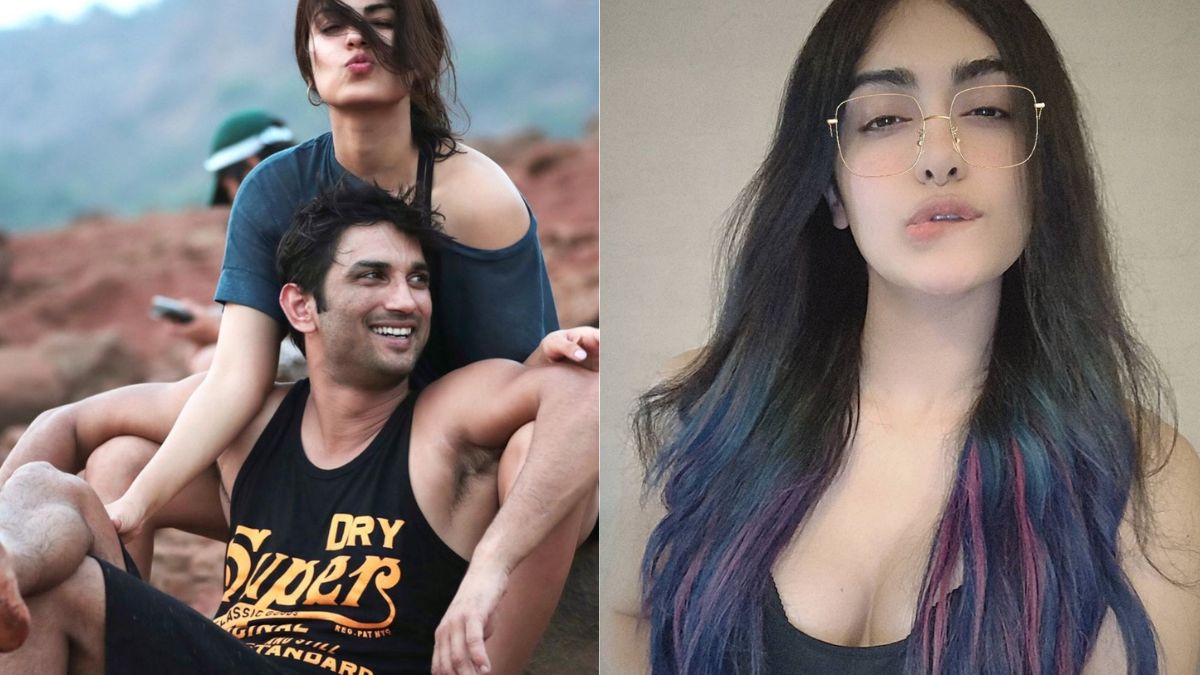 New Delhi: The Kerela story fame Adah Sharma has recently bought the late actor Sushant Singh Rajput's flat.
The actress, whose career soared up to new heights post the success of The Kerela story, has reportedly purchased the ownership of the Mont Blanc flat that once belonged to the demised actor. However, it is not yet known if Adah will shift to her newly purchased flat or not.
Sushant Singh Rajput's flat
The apartment, which is located in Mumbai's Bandra, made headlines after the sad demise of Sushant Singh Rajpoot who took his life by hanging himself in one of the bedrooms of the two-story building on 30th June 2020.
As per reports, Sushant SR purchased the lavish apartment back in 2019 and was paying a heavy sum of ₹ 4,50,000 as monthly rent for the same. Shushant's then-girlfriend Reha Chakraborty also used to often reside in the apartment with him during the first wave of COVID-19.
Speaking about the property, a real state merchant told Bollywood Hungama that following Shushant's death, people were scared to purchase or move into it. He further said that whenever it was revealed to the tenants that it was the same property where the Kedarnath actor committed suicide, they simply refused to visit there.
What's next for Adah Sharma?
The 31-year-old diva, who stepped into the industry by making her debut with Vikram Bhatt's 2008 Hindi horror movie 1920, was last seen on the big screens in Vivek Agnihotri's The Kerela Story. Besides Adha, the blockbuster movie also featured Sonia Balani and Yogita Bihani in pivotal roles.
Adah is also been a part of Vipul Shah's latest action thriller series Commando 3.