'Unfinished': 5 unknown facts about Priyanka Chopra, revealed in her latest book
Priyanka Chopra Jonas's new memoir 'Unfinished' released on February 9 reveals her inside stories from childhood to being famous.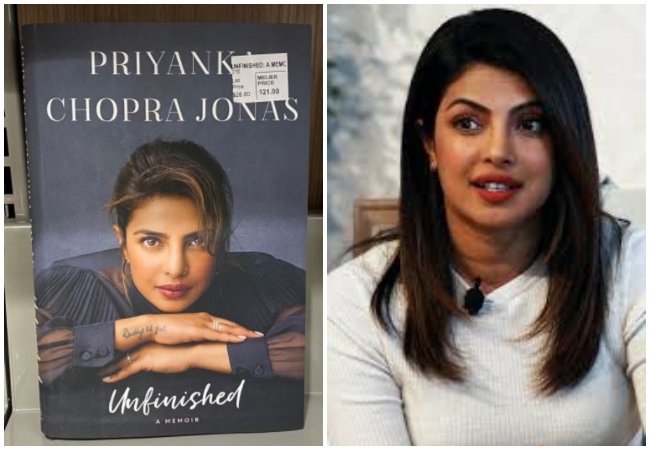 New Delhi: Actor Priyanka Chopra Jonas's newly released memoir is filled with her life's ups and downs. Mainly on her life, career and decisions, she made throughout.
The book 'Unfinished' was released on February 9, elaborating Priyanka's childhood in India and abroad. The actress is more outspoken and vulnerable in her new memoir. The actress has previously talked about many events that were a turning point in her life.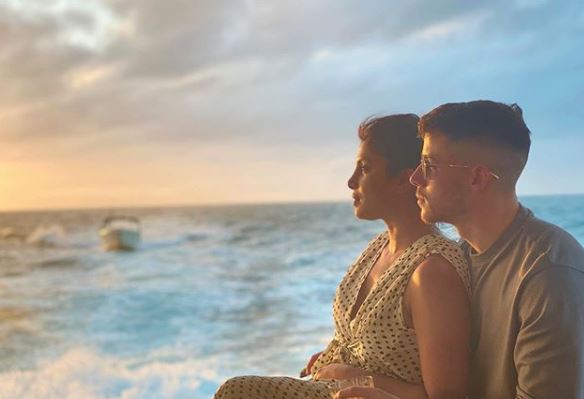 Some of the details you might find surprising in 'Unfinished'
She used to feel deserted when her parents decided to send Priyanka to a boarding school, La Martiniere Girl's College at the age of 7.
While living with her aunt Kiran in America, Priyanka hid her first boyfriend at the age of 14 years in her closet to avoid getting caught by her aunt, as she was not allowed to date.
After coming back to India at the age of 16, a guy followed her home after her tuition class and trespass her family's property and climbed the balcony of her room. Her dad afterward installed Iron bars on the windows of their house to avoid such incidents.
The signature Namaste pose during the Miss World 2000 competition which she won, was a way to keep her strapless dress from falling due to perspiration.
Priyanka's major regret was to promote skin-lightening cream. She also remarked that it was the biggest misstep of her career and "promoting the destructive messages"