Uorfi Javed lands in legal trouble for alleged 'Obscenity' in public places
Uorfi Javed in legal trouble: She is often attacked on social media and in public places for the kind of dresses she wears but it seems nothing bothers her.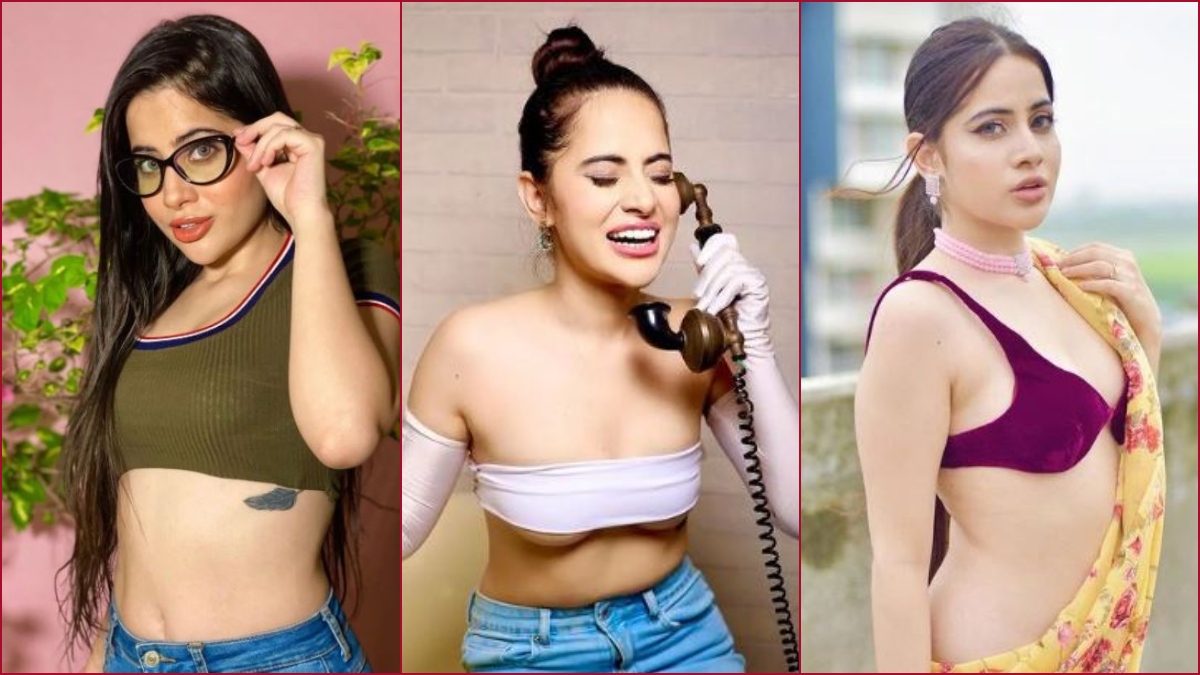 New Delhi: Uorfi Javed landed herself in legal trouble after a written complaint was submitted against her for allegedly committing illegal and obscene acts in public places, said Police on Sunday.
The written application against social media influencer was submitted by lawyer Ali Kashif Khan Deshmukh at Andheri police station on Friday, he said.
The police official said they received the complaint against Uorfi two days ago.