Vaishali Thakkar Death: Suicide note reads 'Love you papa mama I'm sorry, I Quit'
Tv actor Vaishali Thakkar commited suicide on Sunday.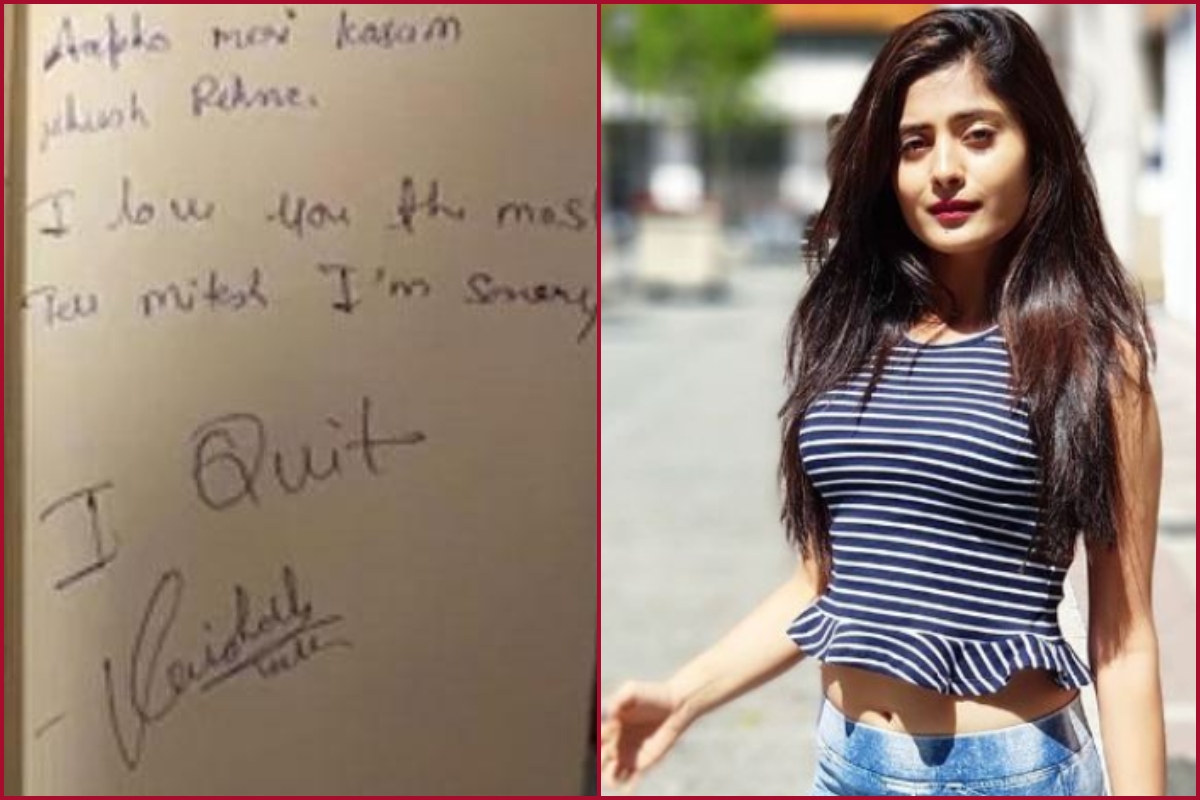 New Delhi: TV actress Vaishali Takkar who appeared in serials like 'Yeh Rishta Kya Kehlata Hai' and 'Sasural Simar Ka' was found hanging from the ceiling fan in her room on Sunday.
Vaishali was found hanging in her Indore home. She was 30.
After locacals residing in her area alerted the police, they broke the door of her house and found her hanging from the ceiling fan with a piece of cloth in her room.
A sucide note was recovered from the spot where the actor took the extreme step. In the suicide note, Vaishali suggested that she was being harassed by her neighbour, who is now absconding.
According to the Indore police, the actor took the decision to end her life at around 12.30pm.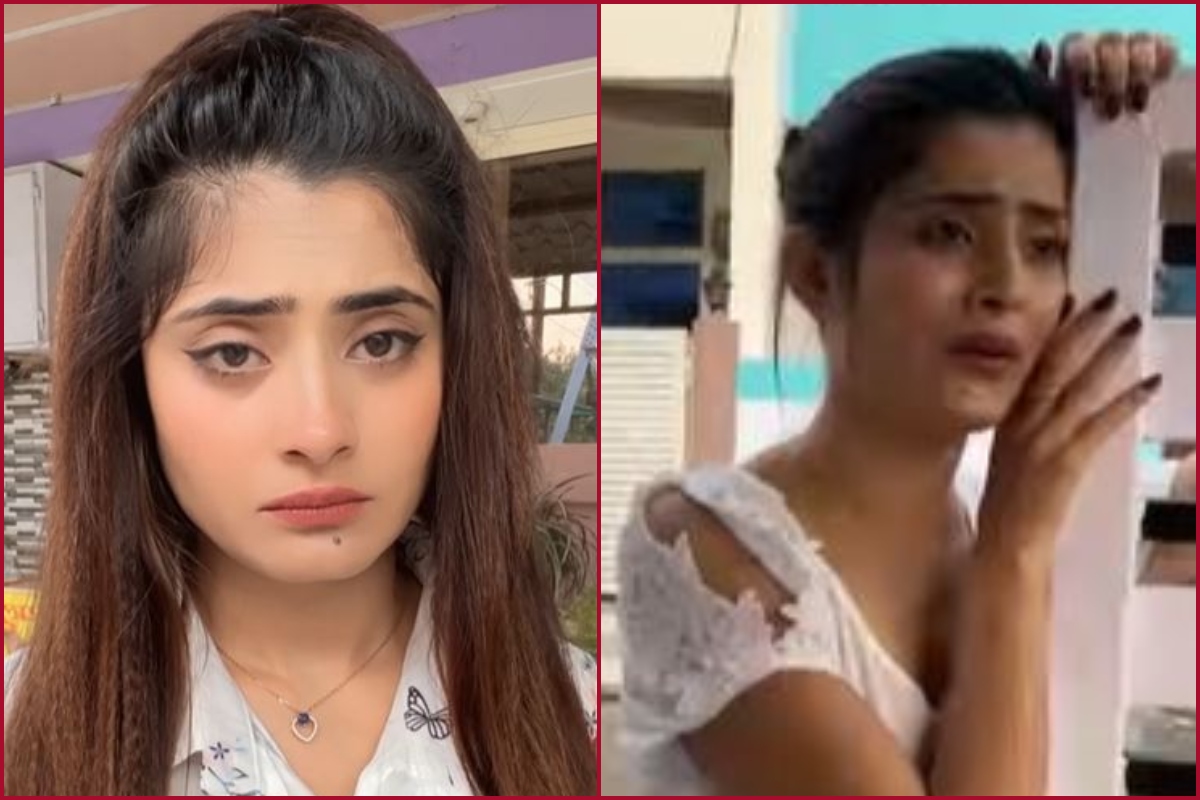 Also, the suicide note which was also recovered suggetsed that she was stressed and was being harassed by her neighbour Rahul Navlani, who is a businessman.
Vaishali in her suicide note wrote, "I Quit Maa. Love you Papa Maa. Please forgive me, I wan not successful in being your good daugther. Please get Rahul and his family punished. Rahul and Disha tourtured me mentally for 2.5 years. I will not get peace if they are not punished. Tell Mitesh to forgive me. I Quit."
Picture of her suicde note: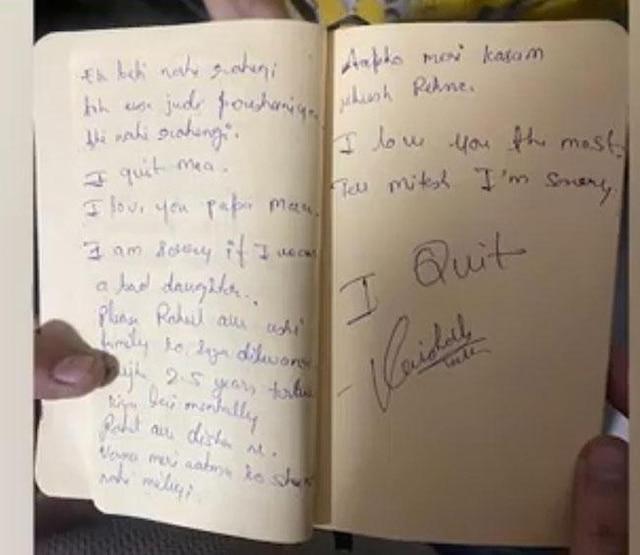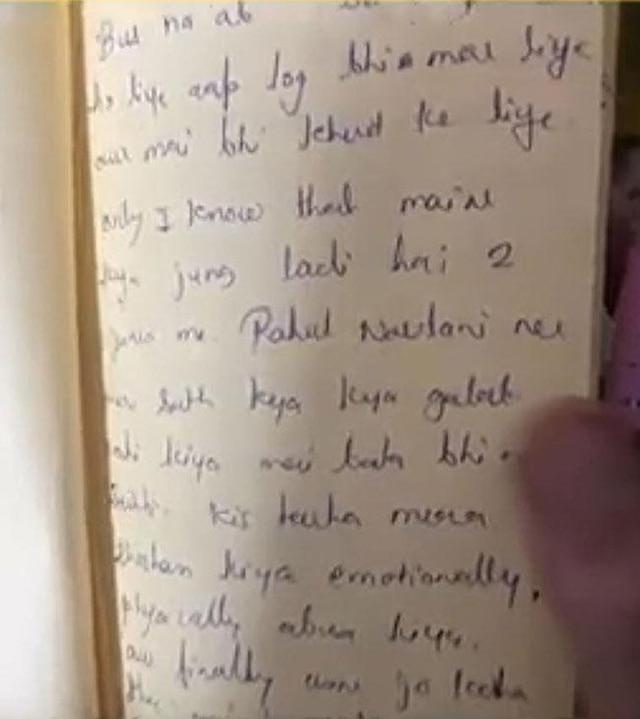 According to reports, the actor was set to get married soon.
Also Read: Vaishali Thakkar Suicide: MP Police register case against neighbour couple Rahul Navlani and his wife Disha of abetment of suicide
Also Read: 'Yeh Rishta Kya Kehlata Hai' actress Vaishali Thakkar commits suicide by hanging herself