Why 'Koffee With Karan' never gets old?
Over the course of 18 years and still counting, the hype about the show has managed to remain high despite staying firm on the same format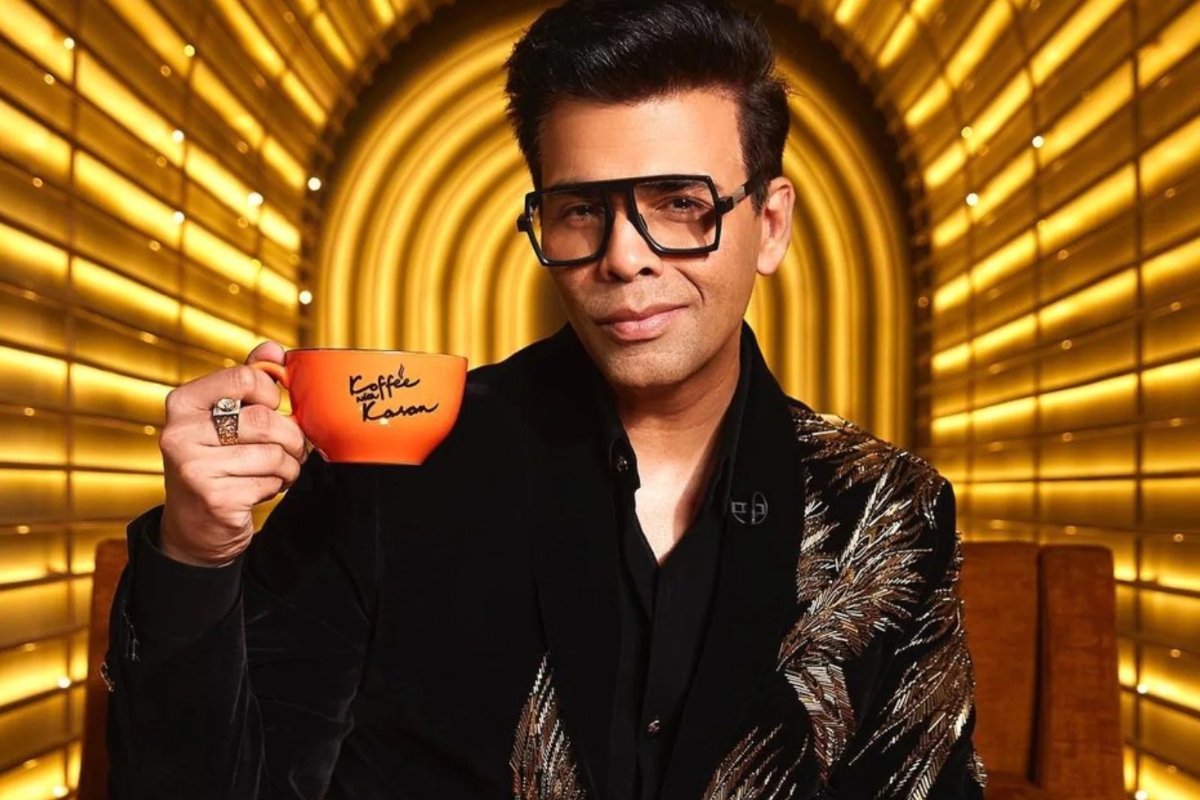 New Delhi: Earlier this year on May 4, filmmaker Karan Johar disheartened many as he announced that "Koffee with Karan will not be returning".
Though, when KJ's office made it clear that the talk show will only end premiering on television and the new seasons will stream on OTT platform, it was indeed a relief for fans across the globe.
For most entertainment lovers, the impact of the show roots back to its beginning in the year 2004. Season after season, film enthusiasts have been relishing inside gossip, revelations, love affairs, break-ups, and more about Bollywood celebs via Karan Johar-hosted show for years.
Over the course of 18 years and still counting, the hype about the show has managed to remain high, and there is simply no similar example of a reality TV show which has attained this much anticipation from the viewers despite staying firm on the very same format.
Here's a look at key factors that have kept the soul of the show alive and ever high ever since it was first incepted. 
The Glamour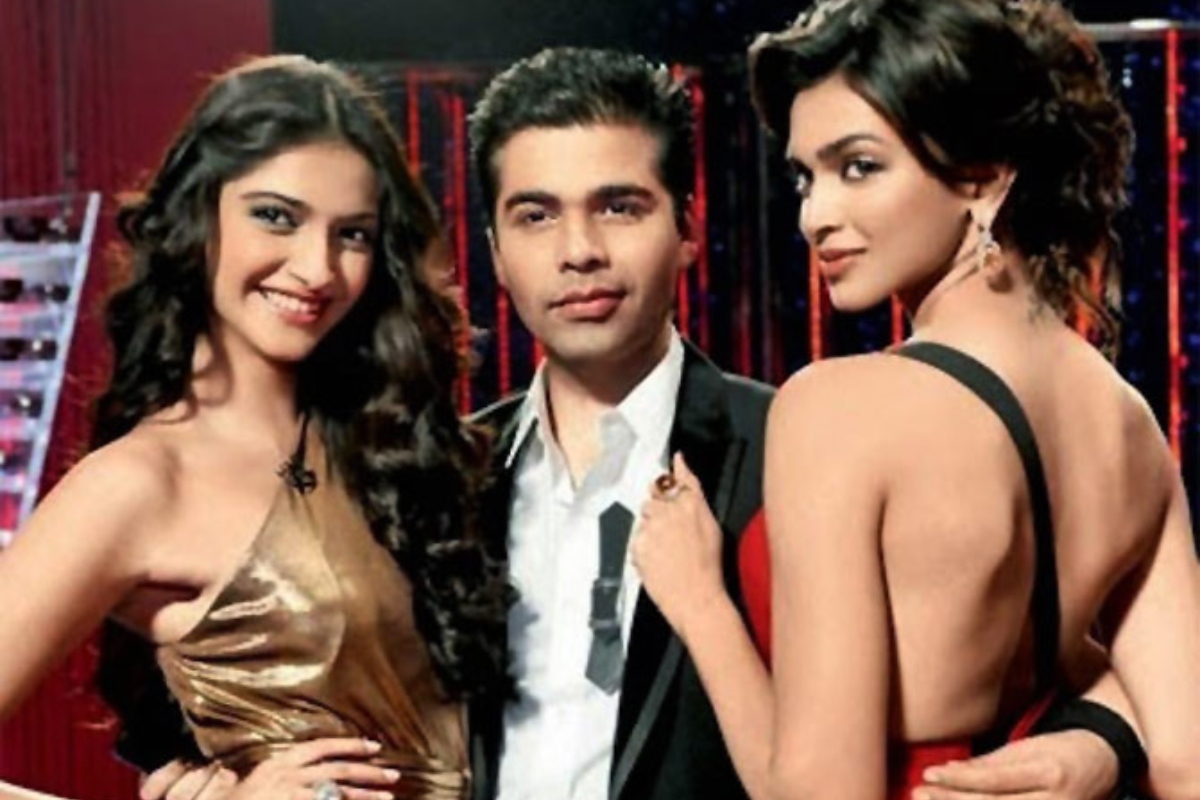 Celebs have kept up with the glitz and glamour show in the reality, keeping the fashion game up over the years. Entertainment lovers have always been hyped up about the celebrity looks on the show.
Out-spoken conversations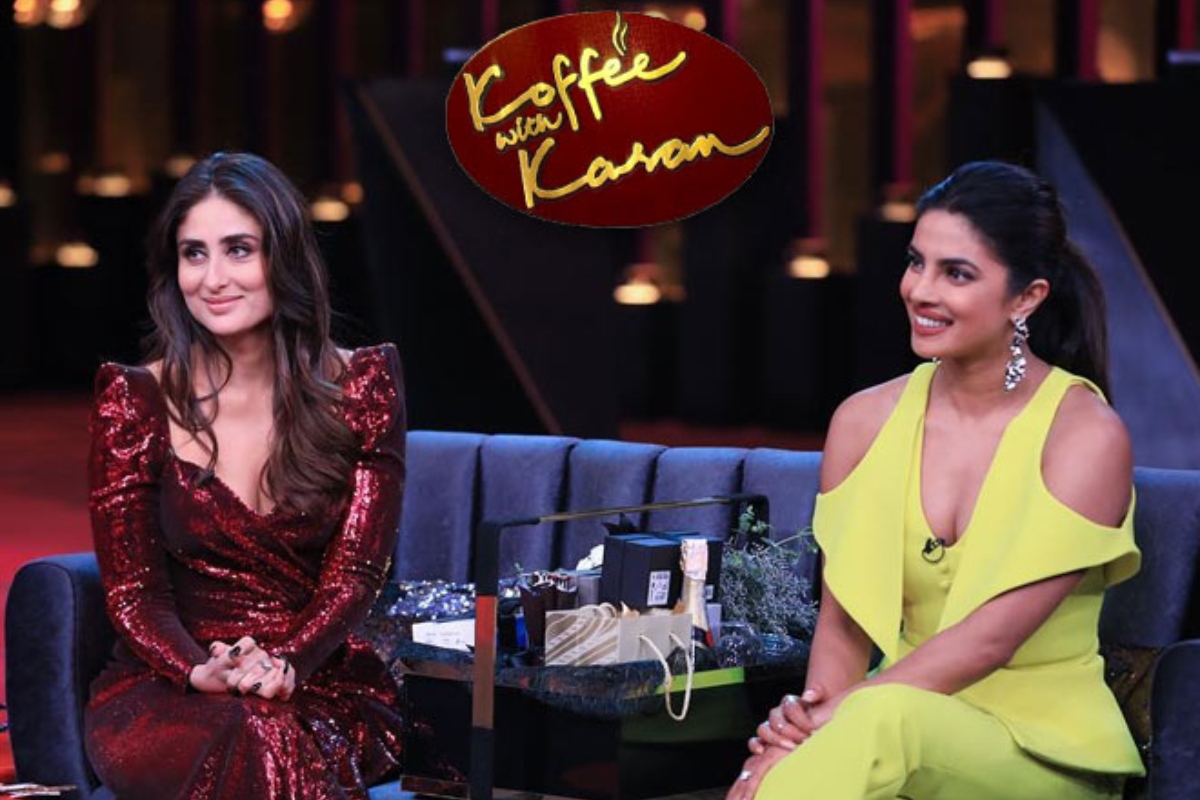 The honest chats seems to be the main usp of behind the show's vast fan following, as the guests invited to the show along have always been over the way frank with host and filmmaker Karan Johar unlike other formal interviews.
The Karan Johar Factor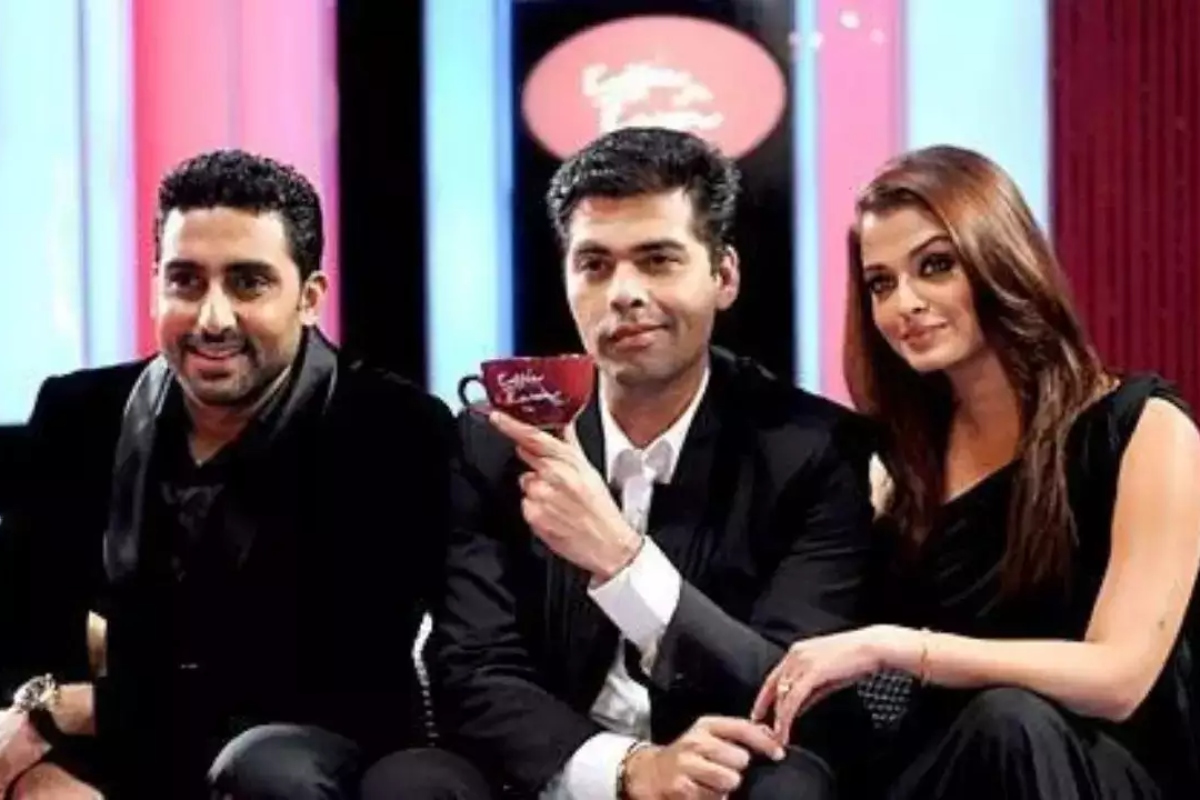 Karan Johar's ability to get to the core of a gossip, dig out divulgence out of a mere chat, and always add humour to the set of the show is what makes him the undisputed king of the best celeb talk show of all times.
The Never Ending Controversies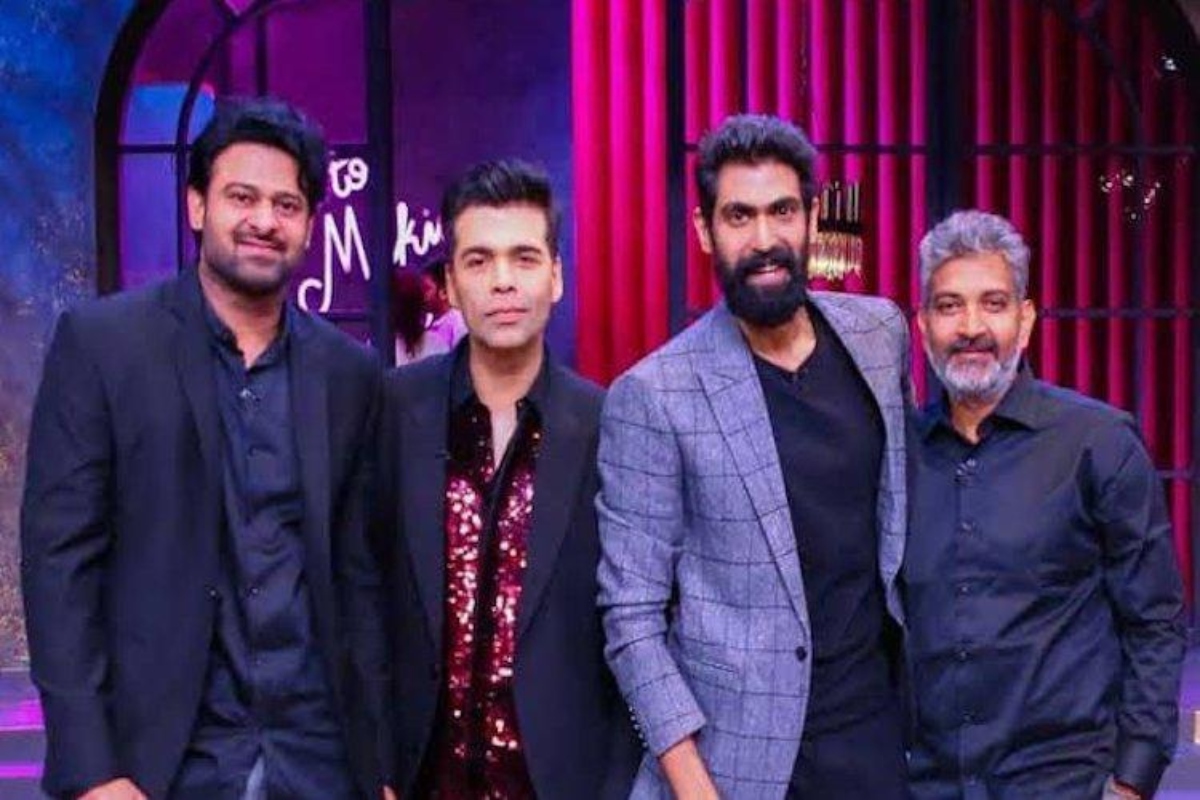 The smooth talker host of the show has successfully digged out some of the most publicized controversies regarding the guests on his show, which we would have never come across if it wasn't for Karan's quality bond with the stars.