Drama at Bigg Boss Marathi after Rakhi Sawant's wild card entry in house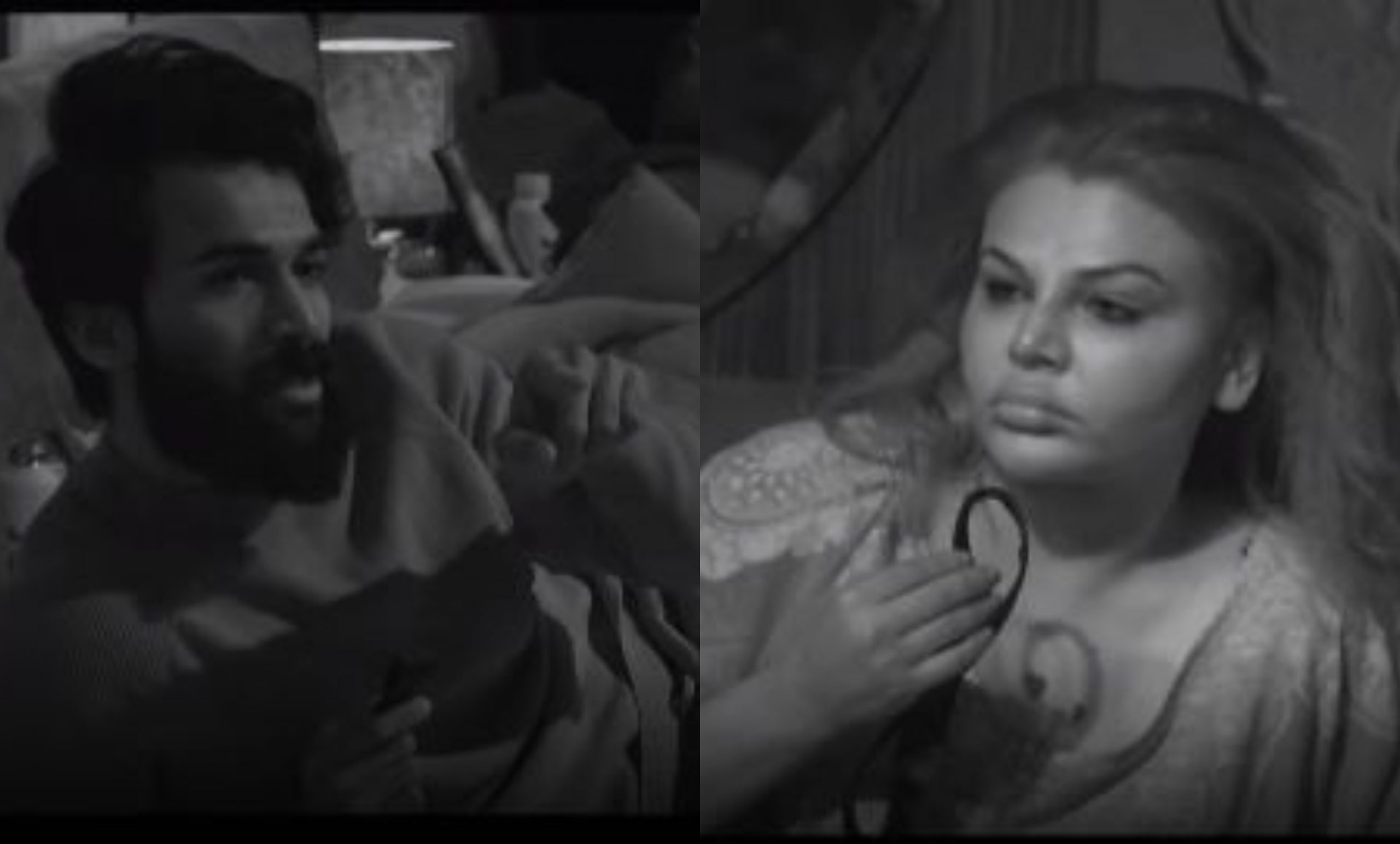 New Delhi: Bigg Boss Marathi's fourth season is now at its best. The game has taken an intriguing turn with the addition of four challengers, Rakhi Sawant, Vishal Nikam, Aroh Welankar, and Meera Jagannath, who joined the house as wild cards. The most recent episode's promo has been released, and it is presently trending on social media. Rakhi and Vishal are seen yelling at one another in the video. Rakhi and Amruta Dhongade were the two that originally got into a fight.
View this post on Instagram

Amruta and Vishal were overheard conversing after the Bigg Boss house lights were turned off at night. Amruta was then questioned by Rakhi, "Don't you want to sleep? Are you planning to dance after the lights turn off?" Rakhi responded, "Then sleep," to Amruta's statement that she would do so. After this, the argument started. Amruta's later declaration that she doesn't want to sleep heated things up. Rakhi responded by asking, "Why were you dancing on my head when I was sleeping?" Amruta added that she was sitting rather than dancing.
When Vishal heard this, he told them to go to bed. "I will not sleep now; I will talk, it's my wish", Rakhi assured him. Vishal responded by asking, "You were teaching her, and now what are you doing? Why are you using such a loud voice while speaking to her?" She is asked to be quiet by Vishal. He was instructed to shut up by Rakhi.