2013 Shakti Mills gang-rape case: Bombay HC quashes death penalty of 3 accused, sends them to life imprisonment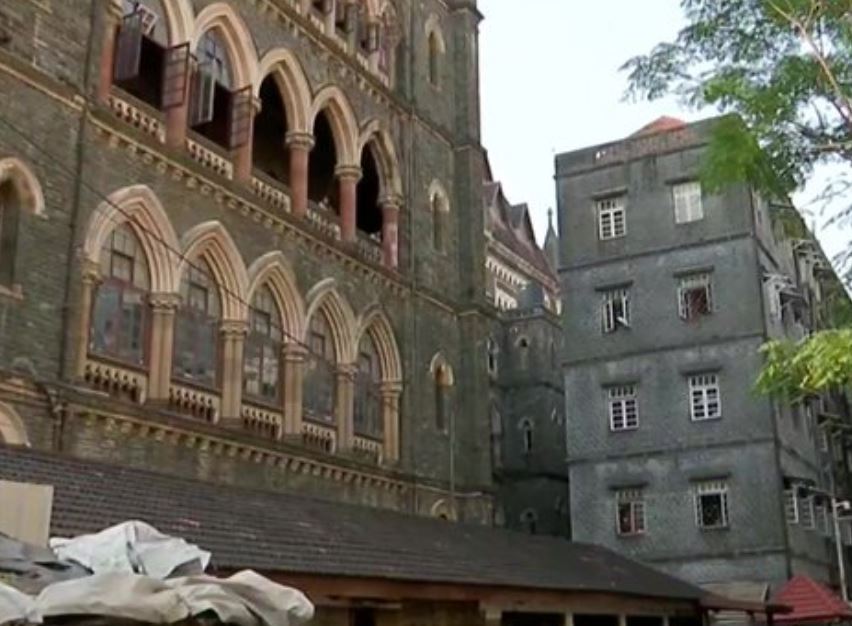 2013 Shakti Mills gang-rape case: Bombay High court on Thursday has set aside the sentence of death penalty of three accused and has sent them to life imprisonment.
"Life imprisonment is rule and death penalty is exception. Have to be decided dispassionately. Such incident shows conscience but procedure cannot be ignored," said Court.
With the trial court's verdict in 2014, Qasim 'Bangali' Shaikh (21), Salim Ansari (28) and Vijay Jadhav (19) became the first convicts to be sentenced
to death under section 376 (E) of the Indian Penal Code (IPC).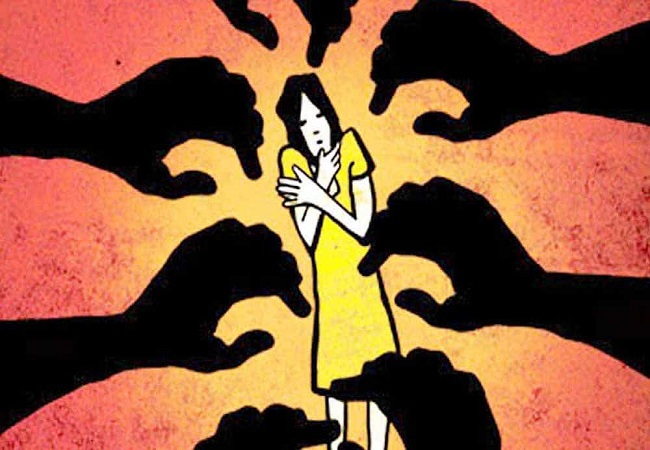 The Shakti Mills gang rape took place in August 2013, when a young photojournalist, who was accompanied by her colleague on assignment, was raped by four men and a minor inside the Shakti Mills compound.
However the case was cracked by the Mumbai police within 24 hours.
This is a developing story.