24-year-old flight attendant found dead in her flat in Mumbai, building cleaner arrested
The victim has been identified as Chhattisgarh based Rupal Ogrey.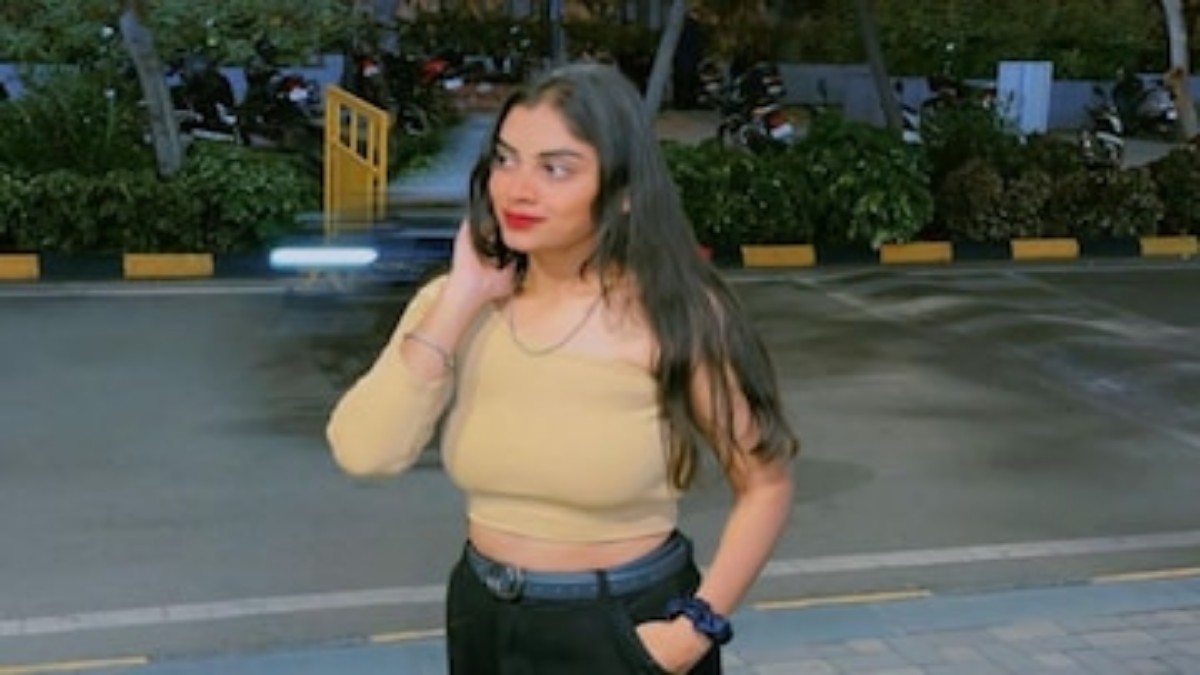 New Delhi: Chhattisgarh-based 24-year-old flight attendant was found dead in her apartment in Mumbai on Monday, September 4. An arrest has already been made in the case.
Rupal Ogrey, who originally held from Chhattisgarh, was working as a training flight attendant for Air India in Mumbai. She shifted to Mumbai from her native place five months ago in April.
The body was discovered by local friends who went to check on Rupal at the request of her family members. Rupal's family members got scared when she stopped replying to their calls.
Upon reaching her flat in N G Complex on Krishanlal Marwah Marg of Marol area in suburban Andheri, they discovered that the flat was locked from inside, but still no one was answering the door.
The Powai police were called, and when they finally went inside her house, they found Rupal with her throat slit. She was rushed to Rajwadi Hospital, where doctors pronounced her dead upon arrival.
Commendably, the Mumbai police were quick with their action and soon arrested the prime accused of the case, identified as 40-year-old house cleaner Vikram Atwal.
In the statement released by the Deputy Commissioner of Police Datta Nalawade, he said, "We have arrested an accused who works with a private housekeeping firm as a cleaner, on the basis of technical evidence. We are further interrogating him to get more details about the murder and the motive behind it."
Powai Air Hostess Murder Case solved |Accued arrested | DCP Datta Nalawade#powaimurder #Air Hostess Murder #Mumbai #Mumbaipolice #maharashtra #sameerwankede #MumbaiPolice @MumbaiPolice @CPMumbaiPolice pic.twitter.com/lZAmfiStmh

— Jahan ka insaaf (@JahankaInsaaf) September 4, 2023
Police also said that during their investigation, they discovered, that the victim used to stay in Mumbai with her sister and her sister's boyfriend, who went to their native place a week ago, and Rupal was murdered when she was alone.
The wife of the accused is also being questioned as she also works in the same building as a house cleaner. A case under IPC section 302 (murder) has been registered, and further investigations are awaited.