Aftab Amin Poonawala chopped Shraddha Walkar's body with multiple weapons, five large knives recovered
Shraddha Walkar's body was chopped into 35 pieces by Aftab Amin Poonawala with multiple weapons, said Police.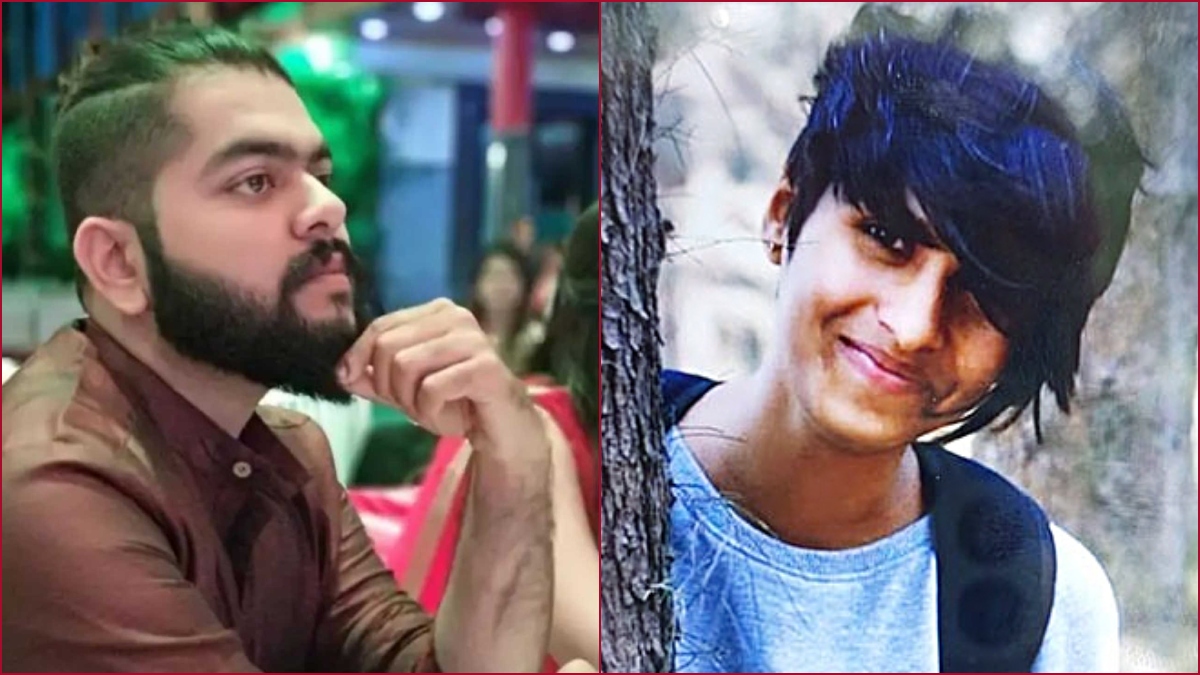 New Delhi: In the Shraddha Walker murder case, disturbing details have emerged, now it has been reported that accused Aftab Amin Poonawala used multiple weapons to chop the body parts of his live-in partner.
Delhi Police sources said they have recovered five large knives which have been sent to the forensics team for investigation, quoted ANI.
Last week, the Delhi police recovered parts of a skull and some bones from a forest area and currently, searches are being conducted at Bhayandar Creek.
Recently, Aftab had to undergo a polygraph test at Rohini's Forensic Science Laboratory (FSL).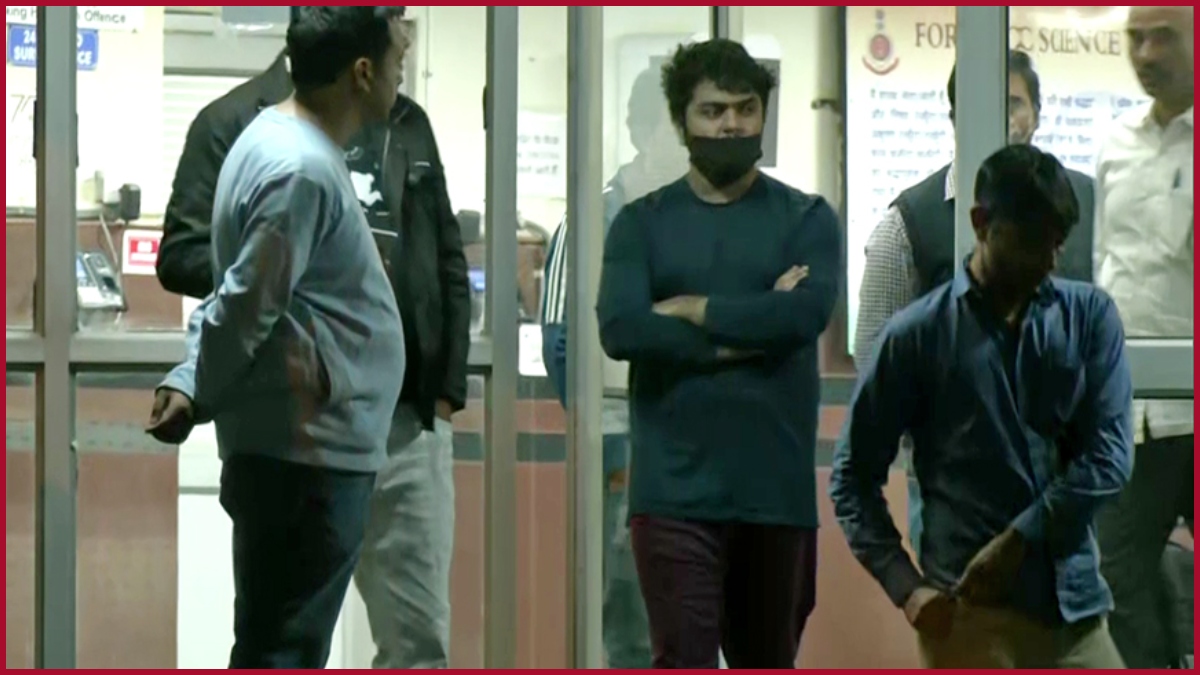 Also Read: 'Dude, I've got the news': Shraddha Walkar's last Instagram msg to friend on May 18 hours before she was killed
The reports of the polygraph test have not yet been released.
Aaftab Amin Poonawala is accused of strangling Shraddha and chopping her body into 35 pieces. Aftab also preserved the chopped body parts in a refrigerator before dumping them in the forests of south Delhi's Chhatarpur.
The six -month old murder case came to light after Shraddha's father filed a complaint following which he was arrested.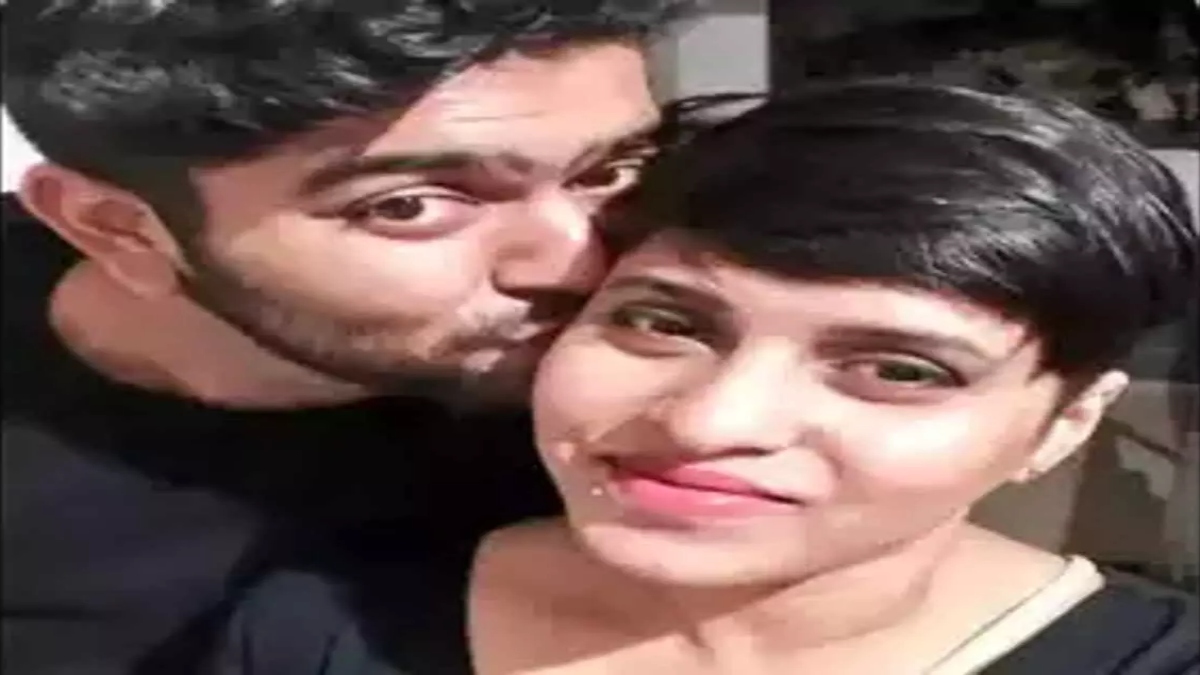 Aaftab and Shraddha met each other through a dating site Bumble and later they moved in together to a rented accommodation in Chhatarpur after they came into a relationship.
It was only after the Police interrogation that Aftab accepted the crime.  He also told the investigating team that he read up on human anatomy on Internet before chopping his girlfriend's body.
Police also said Aftab browsed the internet for ways and how to remove all the traces of his crime.  Aftab mopped the blood stains from the floor of their Chhatarpur apartment with some chemicals and also disposed of all stained clothes.