"Aftab Poonawala must be hanged to death": Shraddha's father Vikas Walker
Aftab Killed Shraddha Walker: In the press conference, Shraddha's father said Aftab accused of killing his daughter must be hanged to death.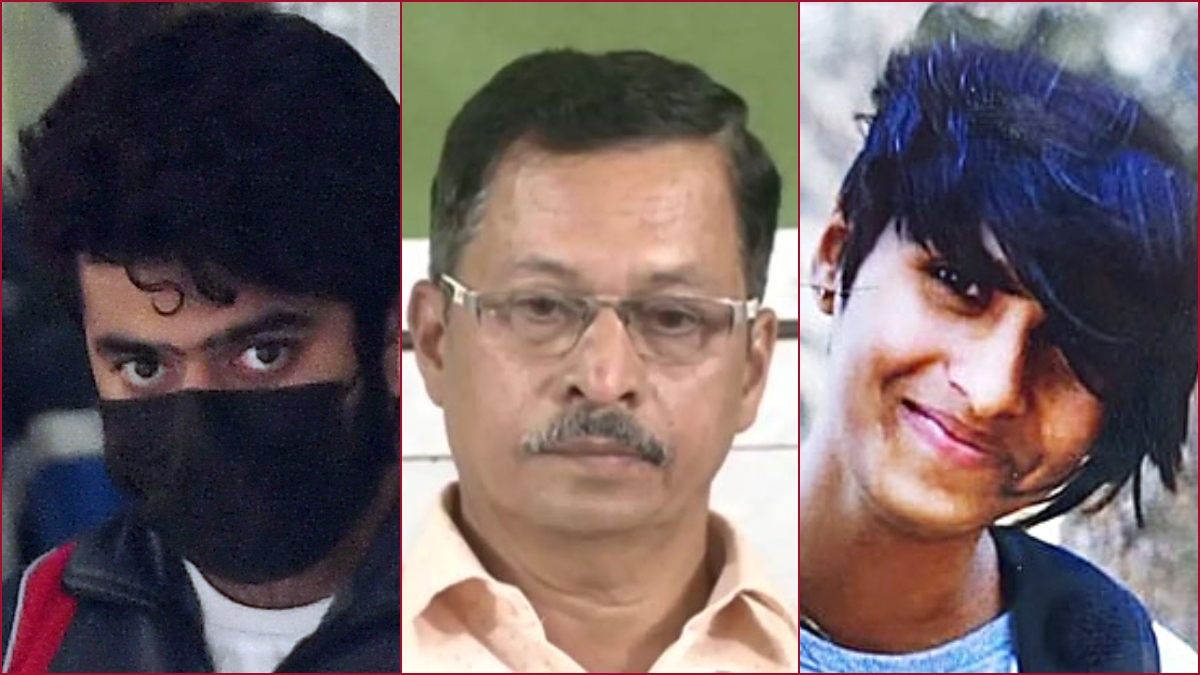 New Delhi: Vikas Walker, the father of Shraddha Walker who was strangled to death by her live-in partner Aftab Poonawala and body parts chopped and dumped in the nearby area in Delhi,  said Delhi Police have assured him that justice will be done.
He said Maharashtra Deputy CM Devendra Fadnavis also assured him the same on getting justice.
Shraddha's father while speaking to the media for the first time after the brutal murder of his daughter said, Aftab pursued her to leave her home and parents. He said it was because of the dating app 'bumble'  that Shraddha came in contact with Aaftab.
In the press conference, he also said that Aftab accused of killing his daughter must be hanged to death.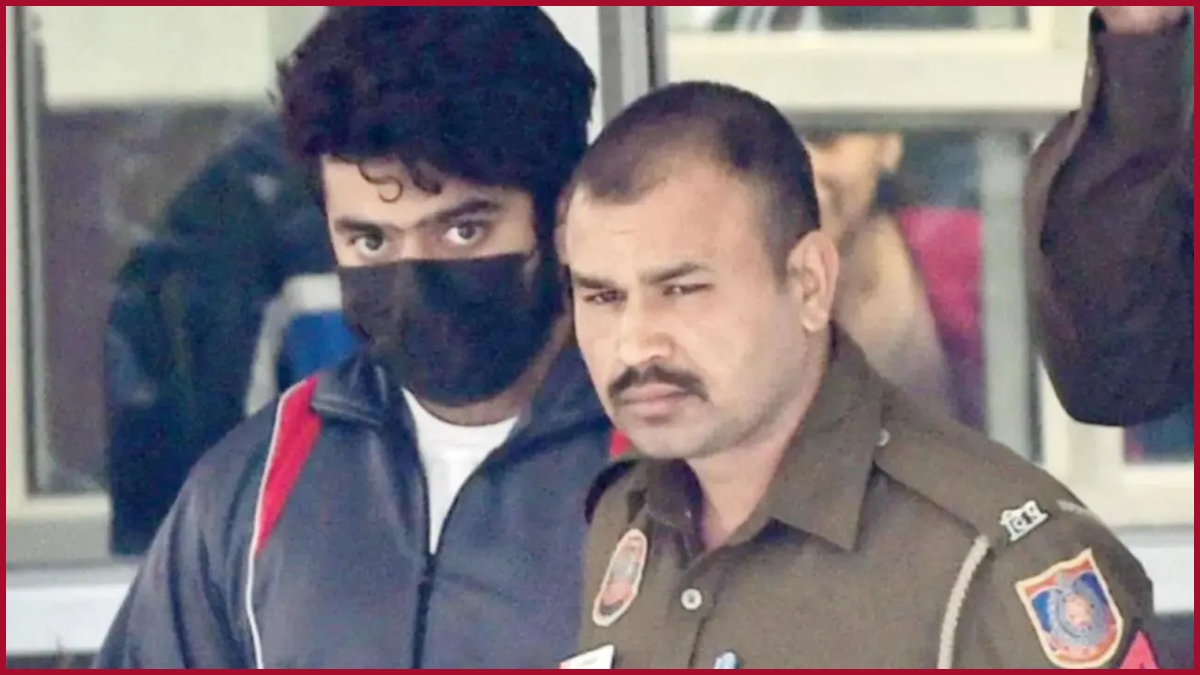 Vikas Walker said the probe conducted in Shraddha's murder case by Delhi Police and Vasai police is good.
He also said Vasai Police, and Nalasopara police'  showed laxity in the investigation which is unfortunate.
Shraddha's father alleged she would have been alive if the Vasai Police had helped him.
Meanwhile, Seema Kushwaha, Shraddha's father's lawyer said accused Aftab's family members should also be named in the chargesheets.
She also said that although people have the right to use dating apps but these apps should also be monitored as there can be criminals and terrorists using them.
Aftab's 14-day judicial custody extension
Aftab Pooonawala was today produced in Delhi's Saket court where his judicial custody has been extended for the next 14 days. He appeared through Video conferencing.
Earlier, a vehicle taking Aftab Poonawala which was escorted by police personnel was attacked with a sword.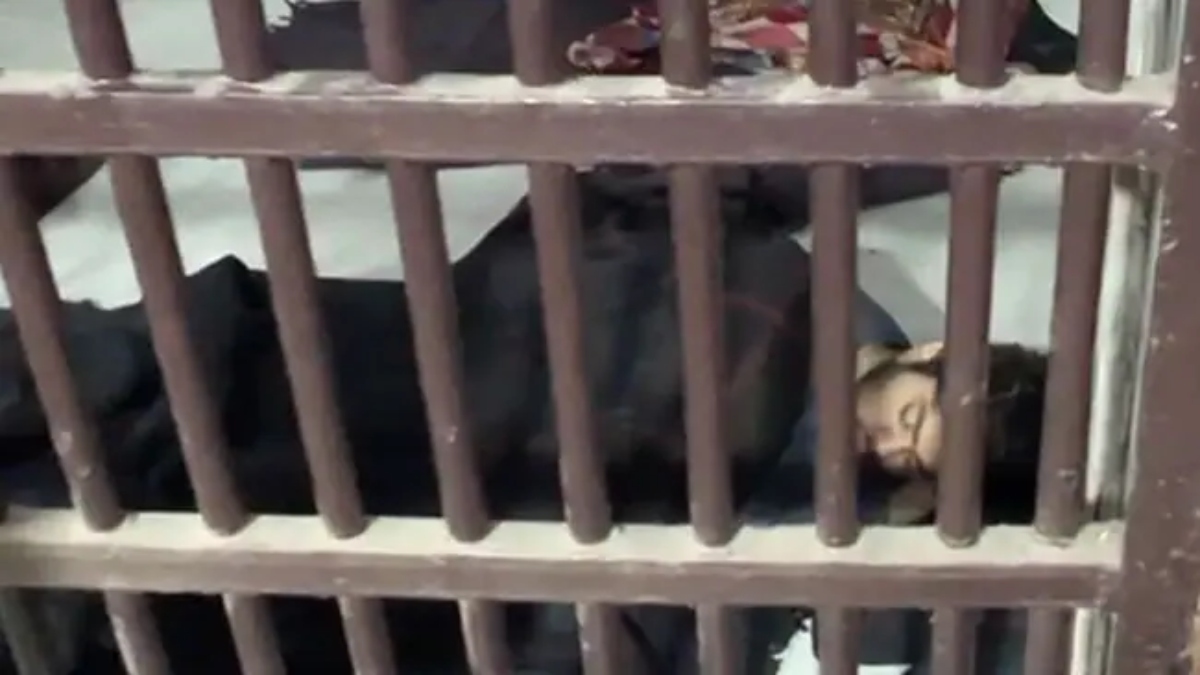 Aftab's Narco Test and FSL Test:
In the narco test and polygraph test Aftab has accepted that he had killed his girlfriend Shraddha and then cut her body parts into 35 pieces.
Shraddha was killed on May 18, this year.