After Petro projects & Mahasetu, PM Modi to lay foundation stone of Rs 14,000 crore highway projects in Bihar
September 19, 2020 19:06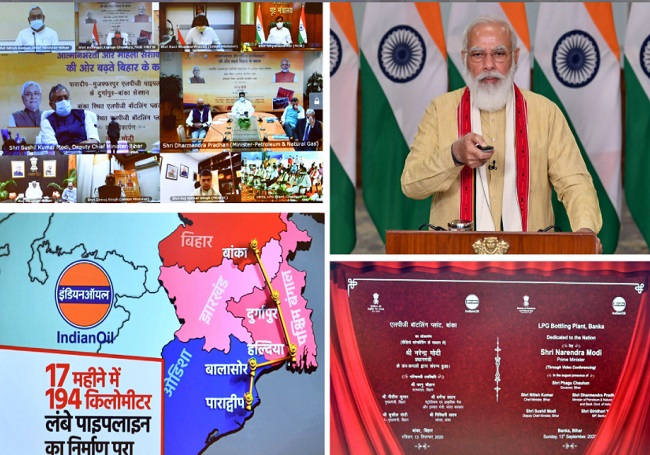 New Delhi: Prime Minister Narendra Modi is on gifting development projects spree to the poll-bound Bihar. From ambitious Petroleum projects to the historic Kosi Mahasetu bridge and now the gamechanger highway projects worth Rs 14,000 crore… Prime Minister's list of development projects can't be any longer for a state, within a span of just 10 days.
PM Modi will lay the foundation stone for 9 highway projects in the state, which will not only drastically change landscape of the state but will give a major facelift to the creaking infrastructure of the state.
PM Modi will also inaugurate the Optical Fibre internet services in the state, through which all 45,945 villages of Bihar will be connected through Optical Fibre Internet Services. This will enable development at a fast pace, based on better internet connectivity.
A week back, PM Modi inaugurated petroleum sector projects amounting to Rs 900 crore which included Paradip-Haldia-Durgapur Pipeline Augmentation Project and 2 LPG Bottling Plants in East Champaran and Banka each. The latter two will augment the LPG refilling capacity of the state by 1.25 crore.
Yesterday, PM Modi inaugurated the historic Kosi Mahasetu which came at Rs 516 crore cost, ending 86 year wait of the local residents. He also inaugurated a series of electrification projects and new railway lines.
9 highway projects will connect states, spur growth
PM Modi will lay the foundation stone of 9 highway projects in Bihar through video conference on Sept 21 (Monday).
These 9 highway projects involve a road length of about 350 kilometers, at a cost of Rs 14,258 Crore.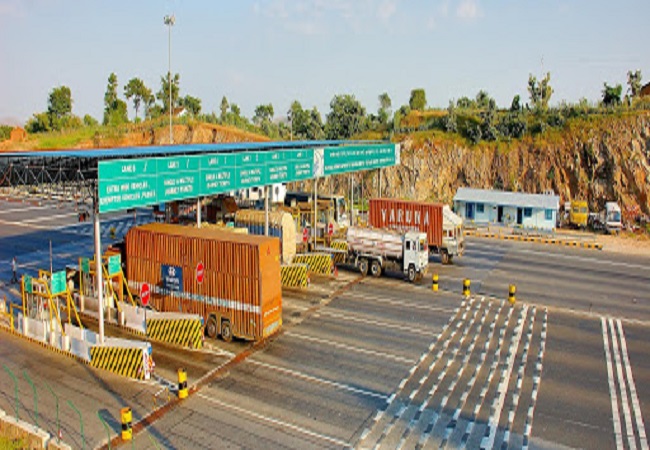 These roads and highways will enhance connectivity, economic growth in and around the state. It will also facilitate easy movement of people and goods across the neighbouring states of Uttar Pradesh and Jharkhand.
The Prime Minister had declared a special package for significant infrastructure development of Bihar in the year 2015. This included 75 projects worth Rs 54,700 crore, of which 13 projects have been completed, work is undergoing at 38 and others are in DPR/Bidding/Sanction stage.
With the completion of these projects, all rivers in Bihar will have bridges conforming to 21st century specifications, and all major national highways will stand widened and strengthened.
Under the PM's package, total number of bridges over river Ganga are going to be 17, with a lane capacity of 62. This way, on an average, there will be a bridge over rivers in the State at every 25 KMs.
All 45,945 villages to e-connect via internet
It is yet another ambitious project, aimed at connecting all 45,945 villages of Bihar via optical fibre network. This will be nothing less than a digital revolution for the state.
This project will be executed by co-ordinated and joint effort of the Department of Telecom, Ministry of Electronics & Information Technology and Common Service Centres (CSC).
CSC has 34,821 Centres throughout the length and breadth of Bihar. They will utilise this workforce to not only implement this project but also make it professionally run to provide Optical Fibre Internet Services for common citizens at every village of Bihar.
This project will sow the seeds for plethora of digital services like e-Education, e-Agriculture, Tele-Medicine, Tele-law and other social security schemes, which the residents can avail at just the click of a button.