Asaram Bapu gets life term in disciple rape case, 2nd lifer for self-styled godman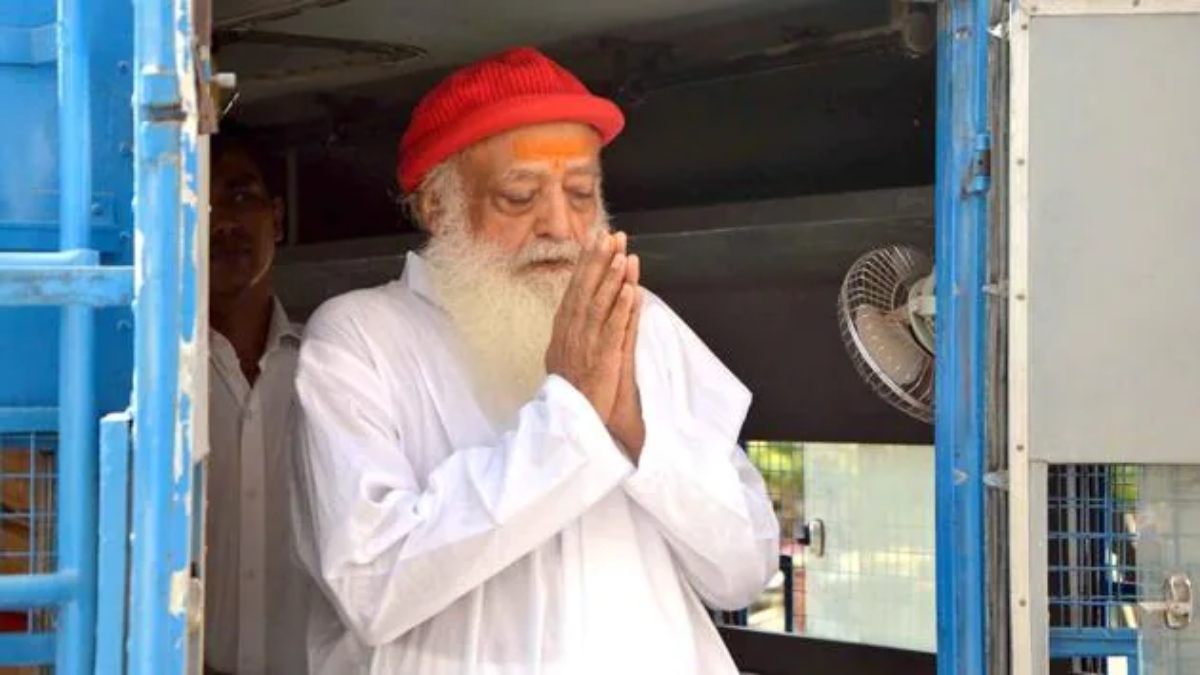 New Delhi: Controversial godman Asaram Bapu was awarded life sentence by a Sessions court in Gandhinagar on Tuesday. He was pronounced guilty by the court yesterday, for raping his disciple at his ashram, the complaint for which was filed in 2013. His conviction in the case came almost after 9 years of complaint filing by the Surat based woman.
This is the second life term given to the self-styled godman in two rape cases. Asaram Bapu is already serving a life sentence and is currently lodged in a Jaipur jail for sexual harassment & rape of a minor in his ashram.
The rape case was filed by two sisters from Surat, who reportedly stayed at his ashram during the period 2001 to 2006. Both sisters, sexually harassed & raped by the controversial godman had filed separate rape cases against Asaram Bapu & his son Narayan Sai.
The rape survivors had reportedly complained that the godman had raped the elder sister at Ahmedabad ashram while his son allegedly raped the younger one at Surat Ashram.
While pronouncing Asaram Bapu guilty in 2013 rape case, the court had yesterday acquitted six other accused in the case including his wife for lack of evidence.