Bihar: 13-Year-old kills younger sister, burns face with acid with the help of Boyfriend in Vaishali district
Bihar: 13-Year-old kills younger sister, burns face with acid, chops off her fingers with the help of Boyfriend in Vaishali district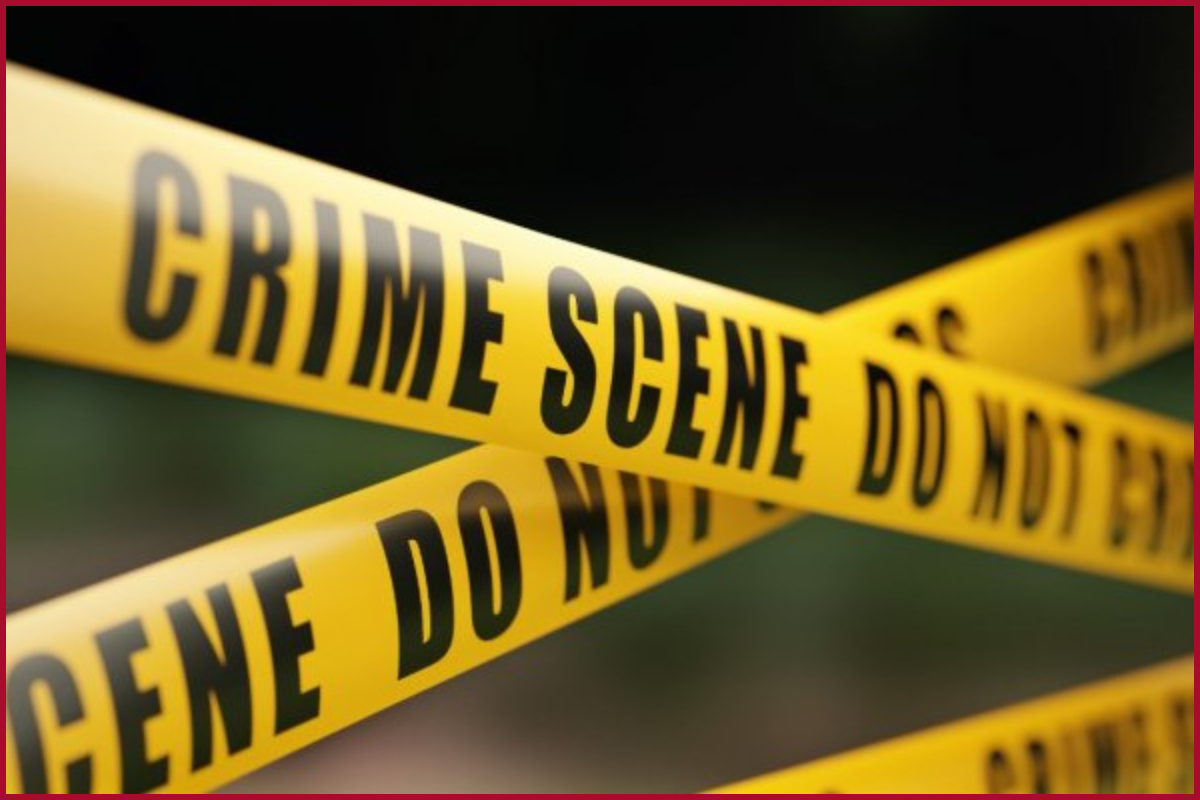 New Delhi: In a shocking incident, a 13-year-old girl allegedly killed her younger sister and burnt her face with acid and chopped off the fingers to conceal the identity in Bihar's Vaishali district.
The 13-year-old comitted the crime with the help of her boyfriend and aunt.
Police have arrested the minor girl, her boyfirend and her aunt. Officer said that 13-year old has been sent to 'Balika Sudhar Grah' in the Vaishali district, while her 18-year-old boyfriend and aunt are in judicial custody.
While talking to the reporters, Vaishali SP Ravi Ranjan Kumar, said the incident took place at Harprasad village on May 15 when the parents of the girls had gone to a relative's village to attend a wedding ceremony.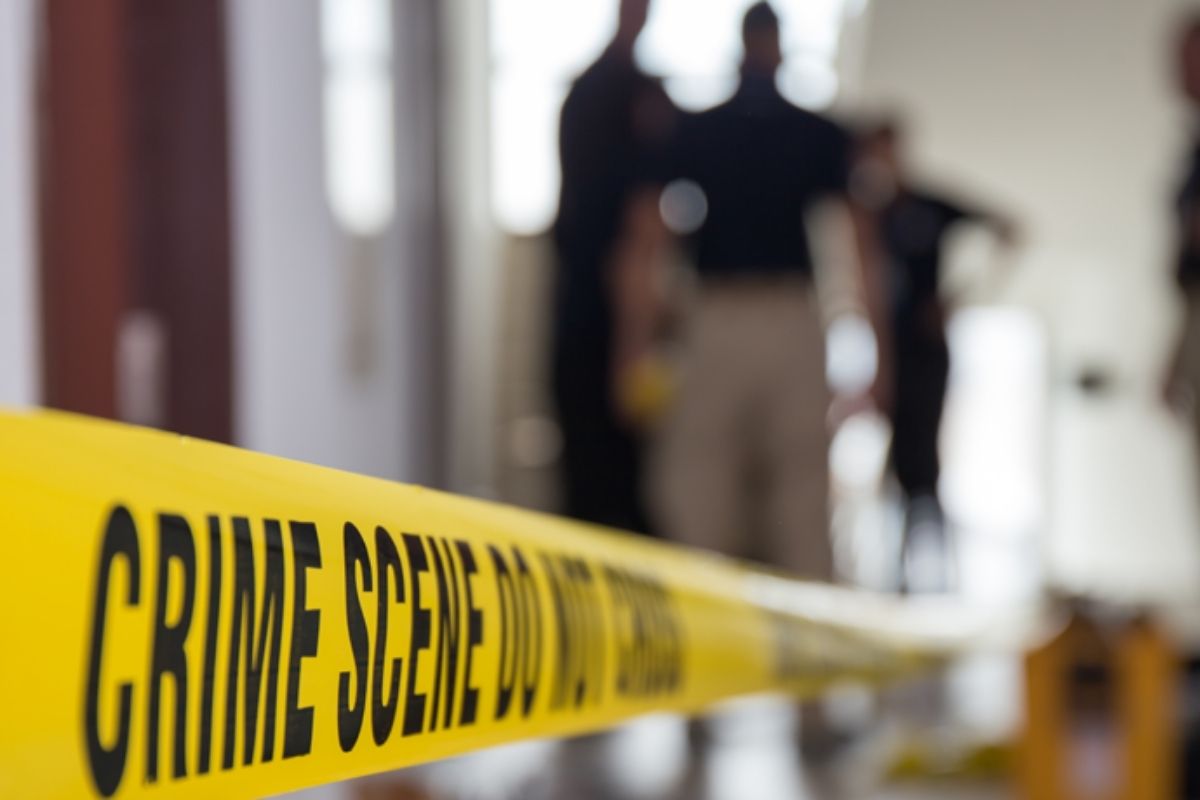 When the parents returned back home, they found their nine-year-old-daughter missing, following which the parents lodged a complaint at Jandaha police station.
SP said that after the complaint was lodged  local police constituted a special investigation team (SIT) and recovered the body fro behid their home on May 19.
During the investigation, Police also seized the mobile phones of the accused and during the interrogation, the girl and her boyfriend confessed to have committed the crime.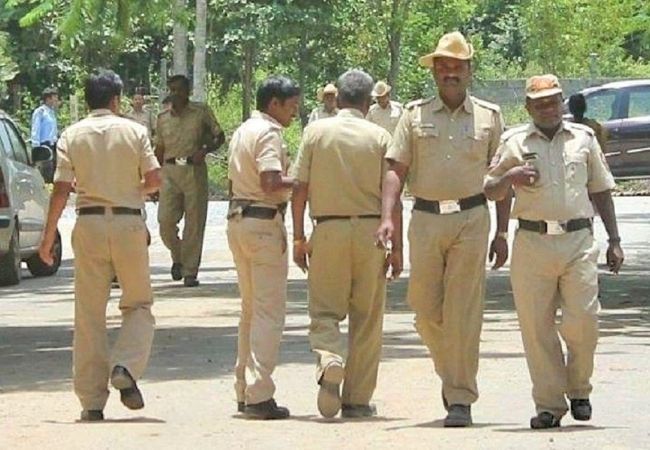 SP further said that they killed the main reason behind killing the nine-year-old girl was because the deceased saw them in an awkward position …and they were scared if the nine-year-old might reveal about their relationship to her parents.
The 13-year old and her boyfriend was arrested based on scientific investigation, technical surveillance and their call detail record.
Also, the girl's aunt was taken into the custody for helping helping the duo in the crime.