Bihar: Araria Professor abducted for a month remains untraceable, cops apathy add to family's woes
Professor's family claims that police's lethargic approach to the case is what has been bothering them. Peeved at its poor response, the family also raised the matter before Chief Minister Darbar.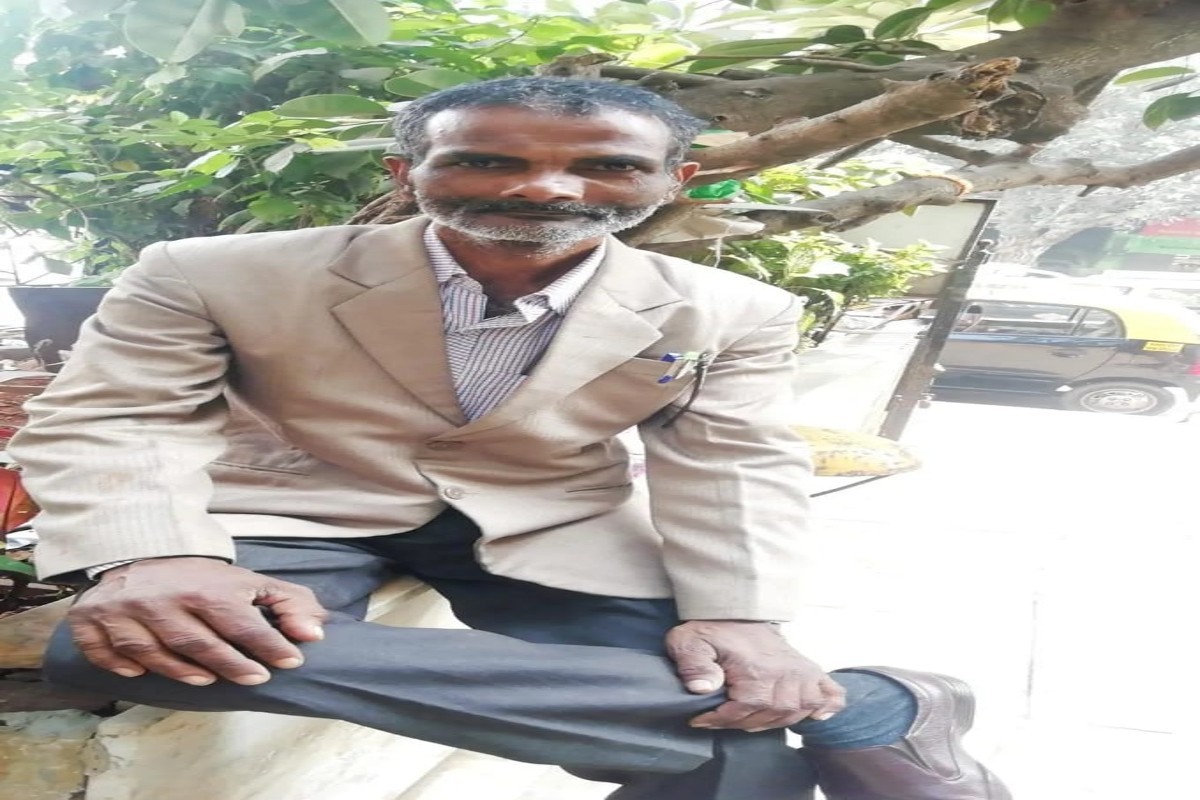 New Delhi: Bihar may claim to be have freed itself from crime & kidnapping incidents, but ruffians & thugs are once again rearing its head in the JD(U)-RJD ruled state. From recent Begusarai mass shooting to rampant cases of kidnapping, the state is once again turning into breeding ground for criminals & gangsters.
Abduction of a Law college professor Bipin Kishore Mishra in Araria district is a case in point.
Professor Bipin Mishra is one of the eminent and well-respected person in the locality, however, his kidnapping has left the residents surprised & shocked. What's more appalling is the fact that he remains untraceable even after more than one month of kidnapping. His family has been repeatedly approaching the police department & got an FIR lodged but the cops remain clueless about his whereabouts.
The ineptibility and insensitivity of Araria police is what has been more excruciating for the victim's family. Professor's wife Premlata Mishra says that more than 1.5 months have passed since his abduction, still police has been unable to trace him or apprehend the accused.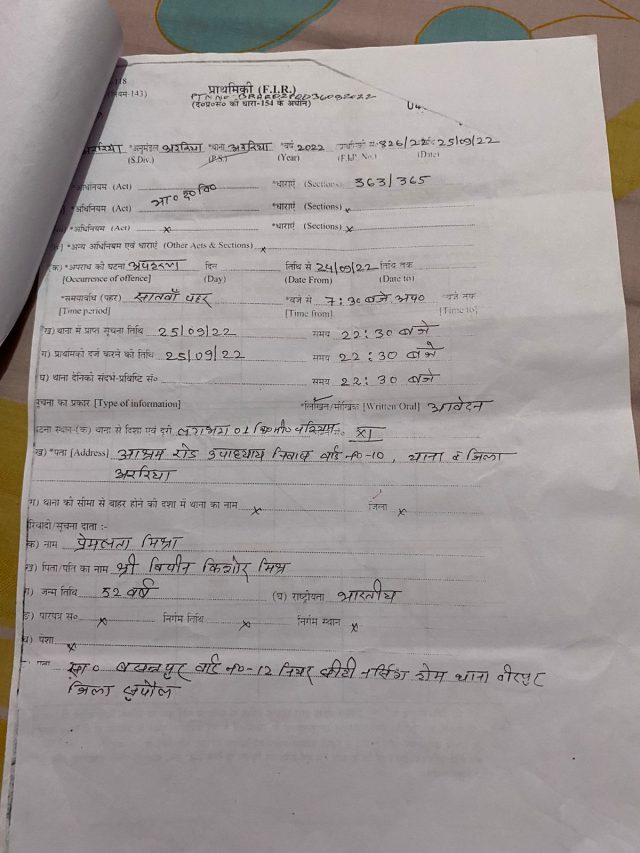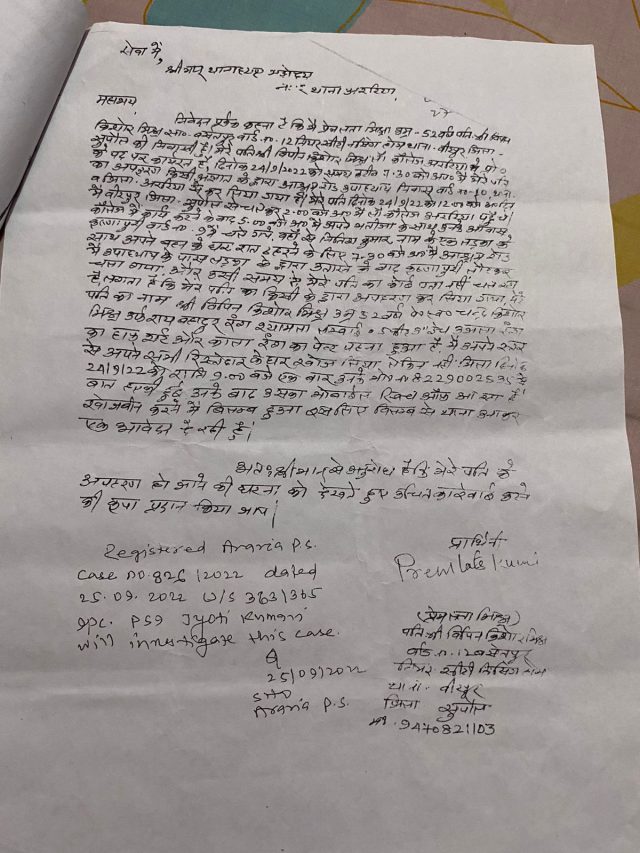 After the Professor's abduction created uproar & gained spotlight, district administration swung into action and formed a high-level team under Superintendent of Police (SP) Ashok Kumar Singh to probe the case. SP and DSP Pushkar Kumar are directly monitoring the case. Police team also conducted raids at few places to nab the suspects but it failed in all its attempts.
Professor's family claims that police's lethargic approach to the case is what has been bothering them. Peeved at its poor response, the family also raised the matter before Chief Minister Darbar. They claim that many a times they tipped off police about the location of 'people behind abduction' but because of its delayed response, they managed to flee the spot.
As per the 164 statement, Prakash Kumar Mishra, Arjun Acharya, Rakesh Kumar, Rajeev Kumar, Bablu Kumar, Deepak Kumar & Bhubhan Mishra have been named. Police have arrested one Prakash Mishra and sent him to jail. Arrest warrant has been issued by the Investigating officer against all the accused, however no further arrests has been made.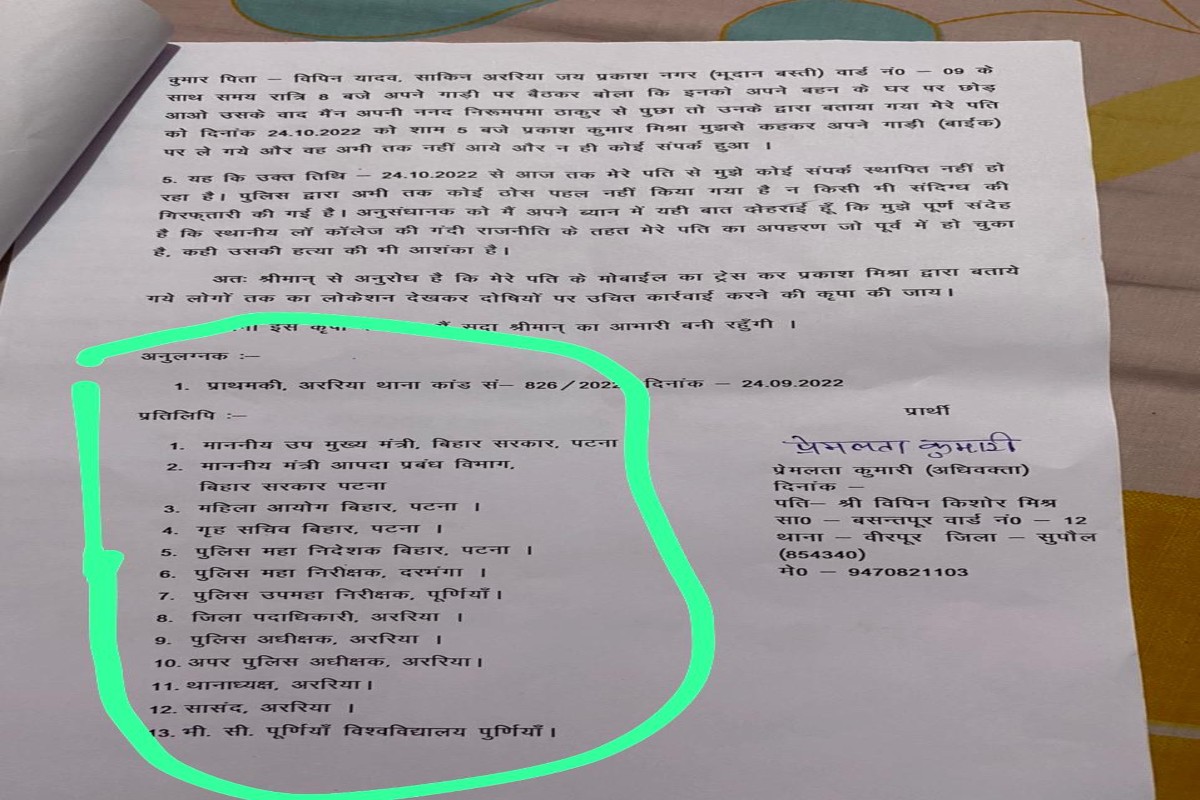 Poornia University, under which the Araria Law college falls, has also issued summons to District DM & SP for speedy action.
All this has fallen on deaf ears and the police is probing the matter at snail's pace. When contacted via phone, Araria DSP Pushkar Kumar admitted that they are yet to make any big headway in the case.
"We are yet to trace the whereabouts of Professor, however, it is not certain whether he has been kidnapped. There are also reports that they may crossed over to Nepal. We are continuously monitoring movement of accused. Not much can be said till we recover the abducted person," Deputy SP told Newsroompost.
When questioned over police's dilly-dally approach in dealing with abduction case, the officer rather sought to blame the family for botched-up case.
"There are many allegations but this seems to have arisen out of a family dispute. Whatsover, police is on the job and will soon crack the case," he further said.
Professor Bipin Mishra's wife Premlata Mishra also vented her anger & frustration at police's conduct and said that they are merely engaged in lip-service rather than hunting down the culprits.
Amid allegations by family & clarification by Araria police, the unfortunate reality is that a learned Professor is missing for more than a month. Police may have its own reasons to shift the blame but the family remains inconsolable & desperate for help. What they need at such an hour of crisis is human touch from 'hardened' officials & some solid assurance from the state administration.