Bihar polls: Income tax raids at Congress office in Patna, Rs 8.5 lakh recovered from car outside compound
Income tax raids at Congress office in Patna: Congress leaders Shakti Singh Gohil and Congress spokesperson Randeep Singh Surjewala were also questioned in connection with the seizure
October 22, 2020 21:49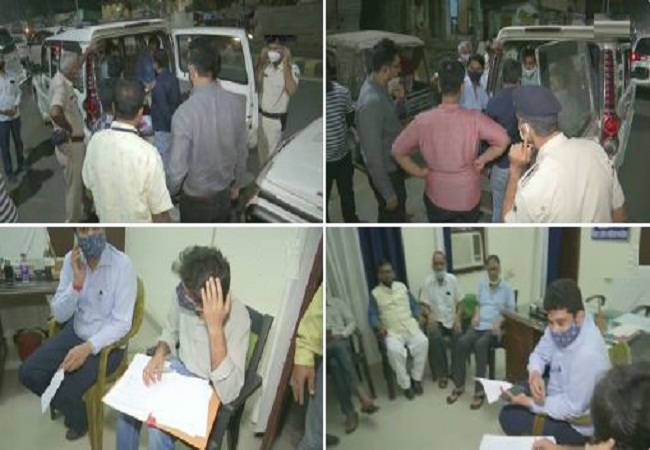 New Delhi: With days to go for Bihar Assembly elections, Income tax officials on Thursday raided Sadaqat Ashram, Congress' headquarters in Patna after cash amounting to Rs 8 lakh was recovered from outside party office.
A person has been detained by the I-T sleuths while Bihar Congress has been been served a notice in this regard, reports said.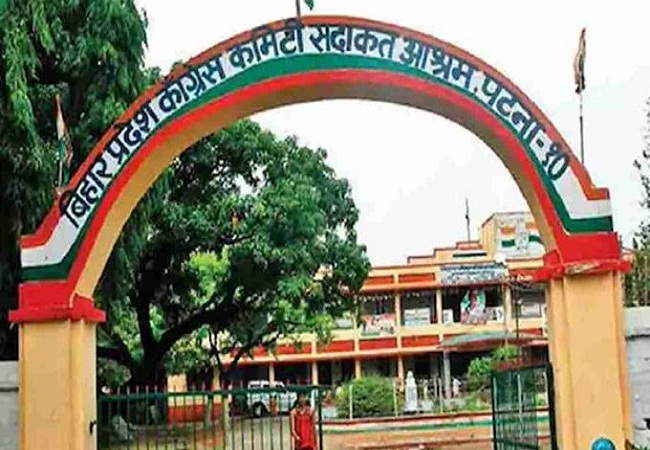 Confirming the IT raid, Congress Bihar in-charge Shaktisinh Gohil said no money was recovered from within the office compound.
"They served notice after money was recovered from a vehicle outside the compound. No money recovered within the compound. We'll cooperate. 22 kg gold, 2.5 kg silver was recovered from BJP candidate from Raxaul. Why is IT not going there?" ANI quoted Gohil as saying.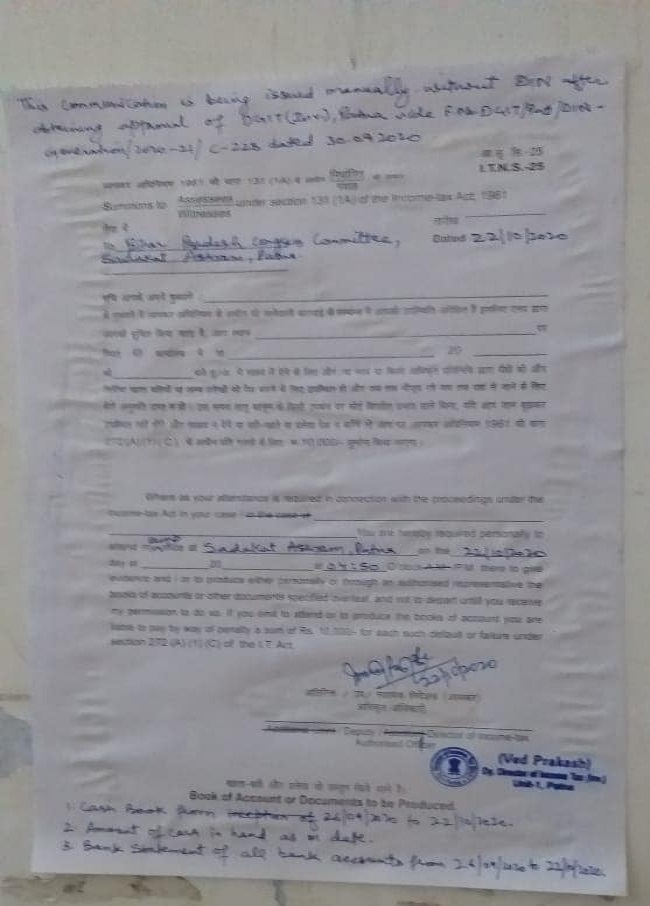 Congress leaders Shakti Singh Gohil and Congress spokesperson Randeep Singh Surjewala were also questioned in connection with the seizure, reported a leading portal.
Bihar: A team of Income Tax officials arrive at Congress' office in Patna to serve a notice to them after money was recovered from a vehicle parked outside their compound. One person detained outside the campus of the office, after Rs 8.5 Lakhs was recovered from him. pic.twitter.com/j3YqzTMBop

— ANI (@ANI) October 22, 2020
RJD was quick to hit out at ruling BJP-JD(U) combine, saying, "Income tax department has started raiding Opposition parties. Do you understand the meaning?? This is called accepting defeat."
सचिवालय में आग से काग़ज जलने शुरू हो गए है। विपक्षी पार्टियों के यहाँ इनकम टैक्स ने छापा मारना शुरू कर दिया है।

मतलब समझ रहे है ना?? हार स्वीकारना इसे ही तो कहते है।

— Rashtriya Janata Dal (@RJDforIndia) October 22, 2020
Earlier this week, the Income Tax Department had seized cash and bullion worth Rs 2.4 crore after it raided two government contractors in Bihar.
Three-phase elections are scheduled to be held on Oct 28, Nov 3 and Nov 7 while results will be declared on November 10.