CM Yogi Adityanath inaugurates the annual meeting of the 'National convention of Arogya Bharti'
He said that with vigilance, more than fifty percent of the diseases can be treated. To overcome the remaining diseases…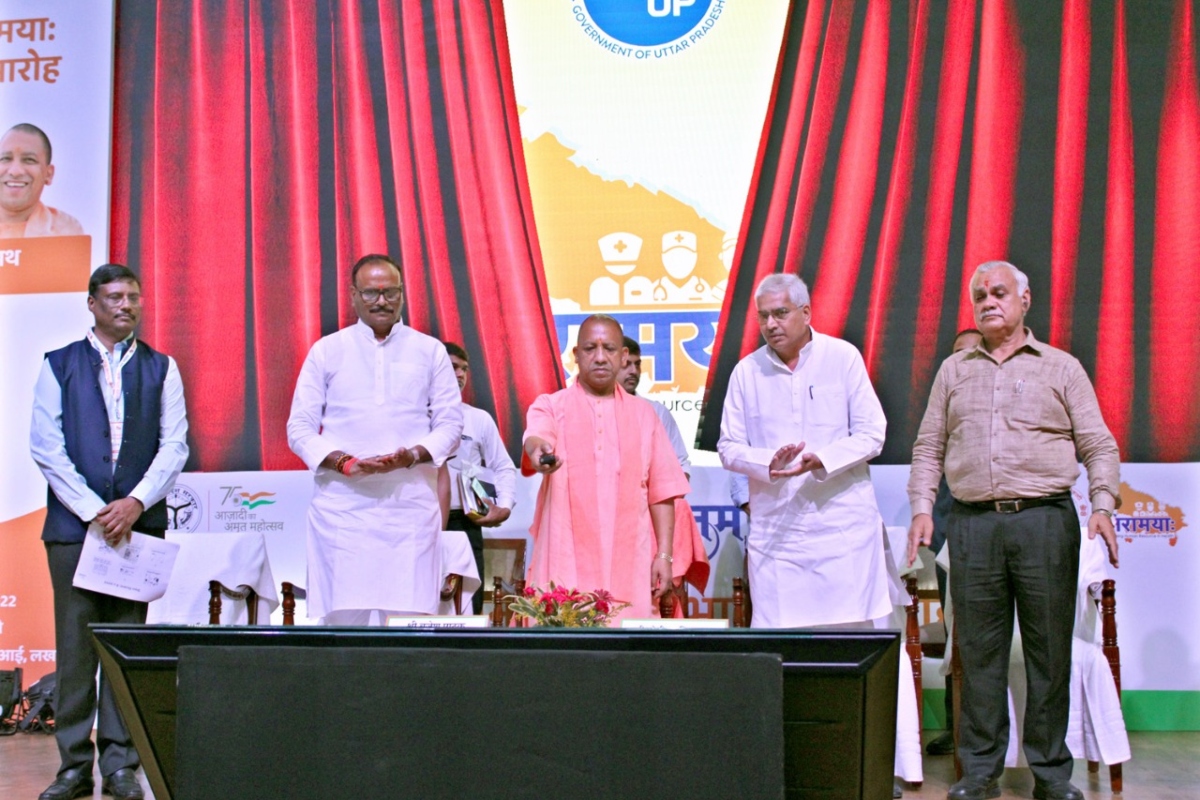 Lucknow, October 8: Maintaining that a healthy society is the foundation of a healthy nation, Chief Minister Yogi Adityanath on Saturday said that it is necessary to promote the well-being of each individual "if we want to create a healthy society."
Addressing the annual meeting of the 2-day national convention of Arogya Bharti in Lucknow, Chief Minister Yogi Adityanath said, "All the means of 'dharma' are contained in a healthy body. Achieving perfect health has been a part of every Indian's daily routine."
The CM stated that the Arogya Bharti has been working for the past 20 years to achieve total wellness at the national level and that their efforts were recognised and applauded during the worst pandemic of the century. Without discrimination, these volunteers did an amazing job raising awareness of health across all sections of society, he remarked.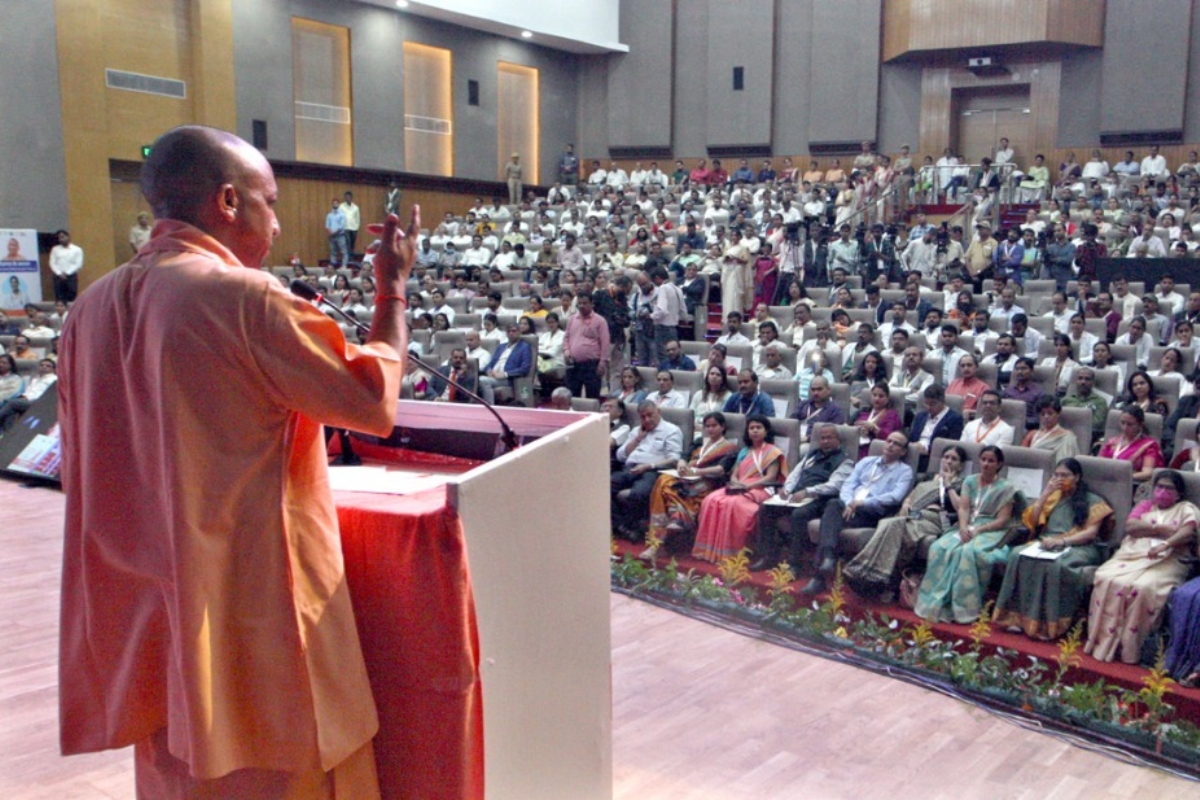 "If India's performance during the Covid-19 period was better than that of any other country in the world, it was because of the fact that in addition to the government machinery, voluntary organisations actively participated. The government is now putting more effort into improving health. Organizations like Arogya Bharti should lead such efforts", CM Yogi said.
He added that with vigilance, more than fifty percent of the diseases can be treated. To overcome the remaining diseases, a few different and innovative efforts will have to be made.
Discussing the importance of AYUSH during the coronavirus pandemic, the Chief Minister said that there would not be an Indian family that did not include turmeric in their daily diet. "During the pandemic, turmeric's power and potency were felt all across the world. For thousands of years, turmeric has played a significant role in our daily lives."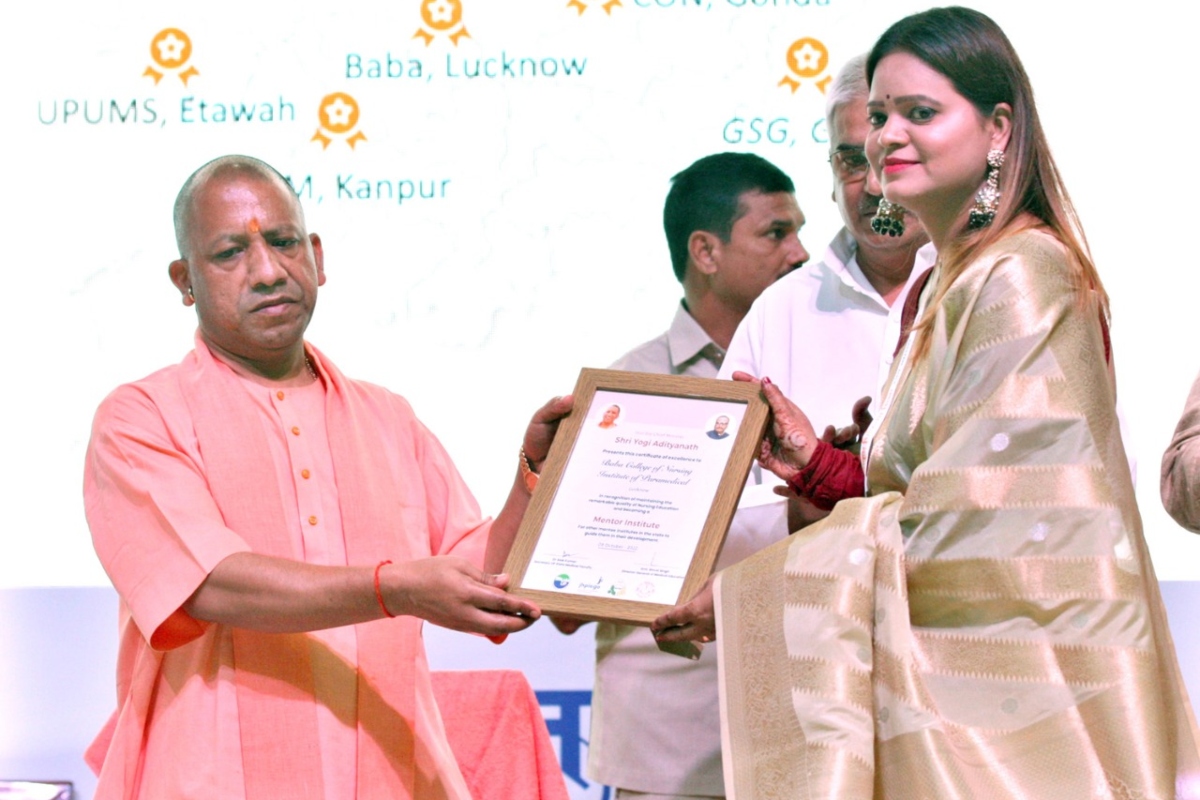 The CM continued by stating that although the world may have recognised AYUSH's power during the Coronavirus times, "soon after becoming the Prime Minister in 2014, Modiji worked to form a new ministry by connecting all the departments related to AYUSH. This shows that we already possessed the capability, but we never gave any weight to it."
Similar things happened with Yoga, he added, saying, "With the efforts of the Prime Minister, June 21 was declared World Yoga Day, and not just India but around 175 other nations showed enthusiasm for taking up Yoga. The perception of Yoga that exists throughout the world reflects India's perspective on optimal health."
Referring to the state's improved healthcare system, CM Yogi said that from 1947 to 2017, a period of 70 years, Uttar Pradesh, with a population of 25 crore, had just 12 medical colleges. In the last five and a half years, the government is working towards giving the state 'One District, One Medical College.' In 16 districts of the state, medical colleges are being built on PPP mode.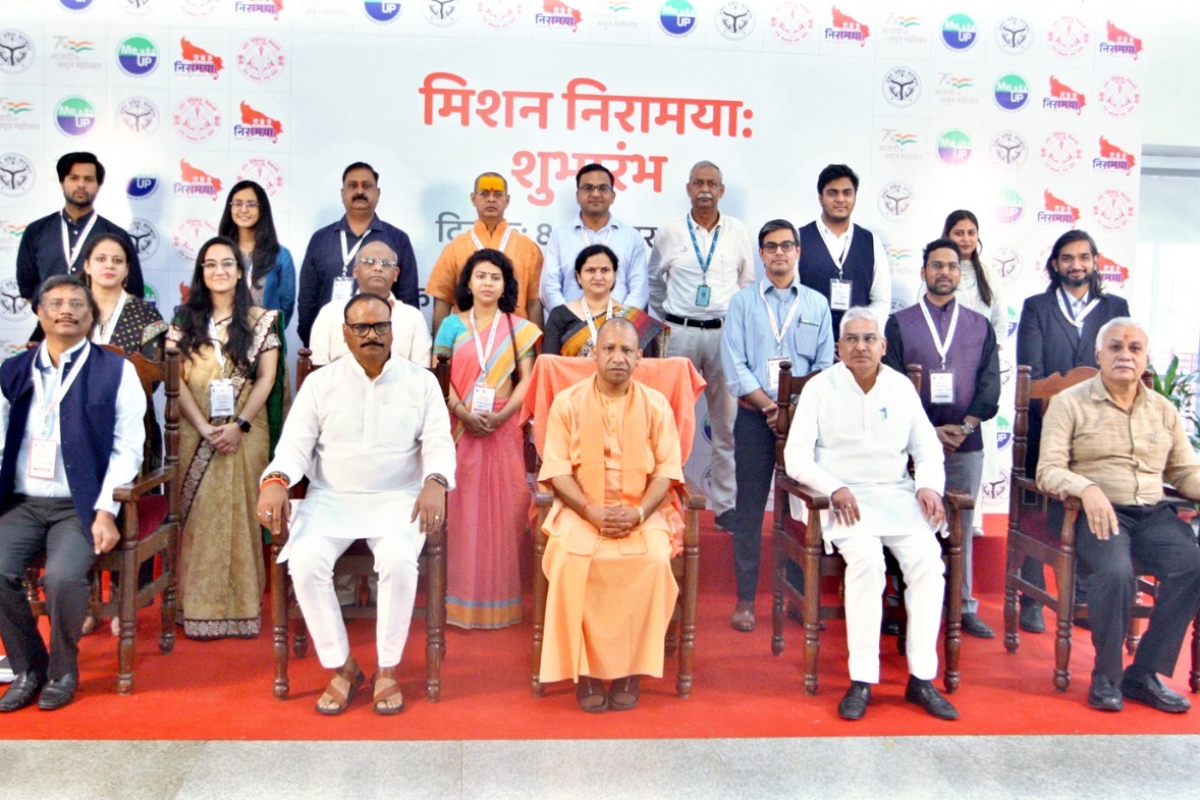 "Earlier, every year, encephalitis killed thousands of children in 38 districts of eastern Uttar Pradesh. In 40 years, more than 50,000 children died. No effort was made at all in this direction. I ran a campaign for this from the Parliament to the streets for 19 years starting in 1998, when I was elected for the first time as an MP."
"This disease has been eradicated in eastern Uttar Pradesh within 5 years as a result of a programme we ran after taking office in 2017. Acute encephalitis no longer kills children", he said.
Union Health Minister Mansukh Mandaviya also attended the event through a virtual medium.