Cold-blooded murder in Rajasthan: Tailor killed for supporting Nupur, murderers film killing & then confess on camera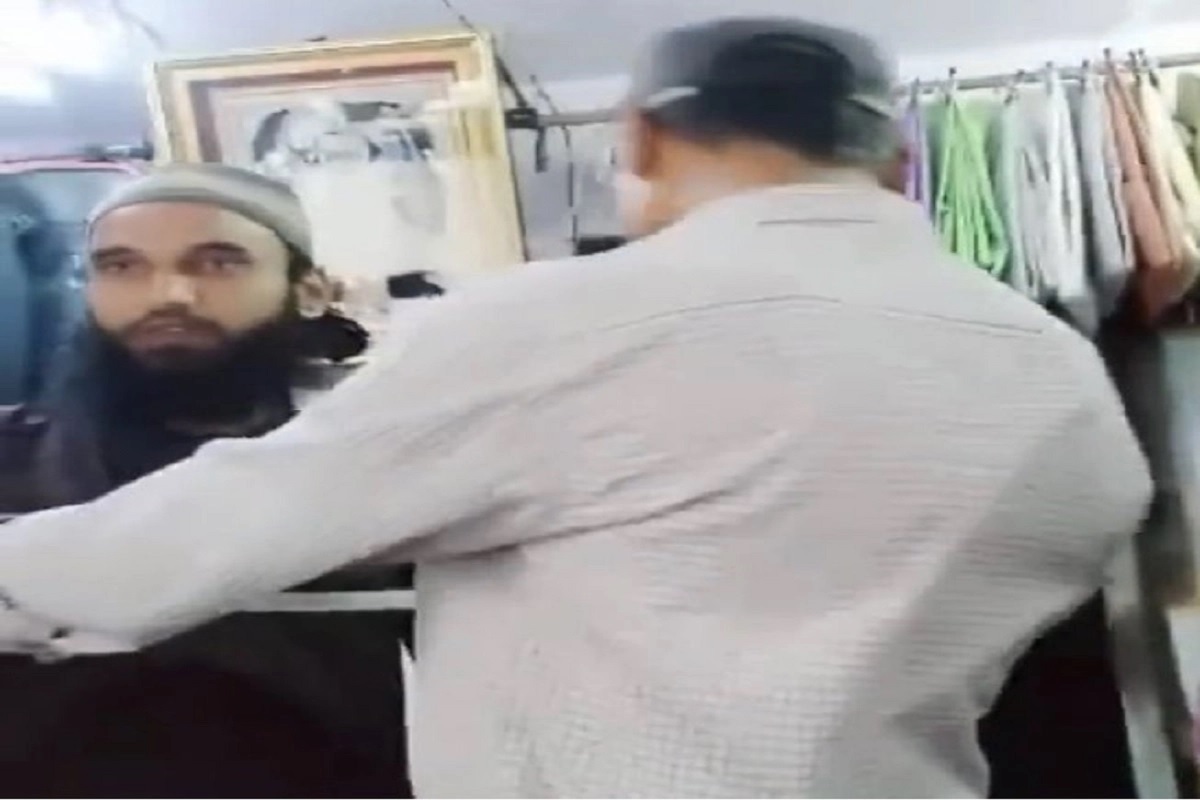 New Delhi: In a shocking incident, a Hindu shopkeeper in Rajasthan was murdered in broad daylight by two radical men for alleged support to suspended BJP spokesperson Nupur Sharma.
Kanhaiya Lal, the Udaipur shopkeeper was killed in cold-blood while he was working at his shop. The two attackers entered the shop and pounced on him with sharp weapons. In the hair-raising incident, the radicals can be seen going on rampage and hacking the shopkeeper to death. They even filmed the murder on camera.
Moreover, the attackers had the audacity to release the video of killing on social media and moments later they were seen brandishing murder weapon with which they killed the innocent shopkeeper. In the highly condemnable video, the attackers can be seen boasting about murdering the Hindu shopkeeper as he supported Nupur Sharma.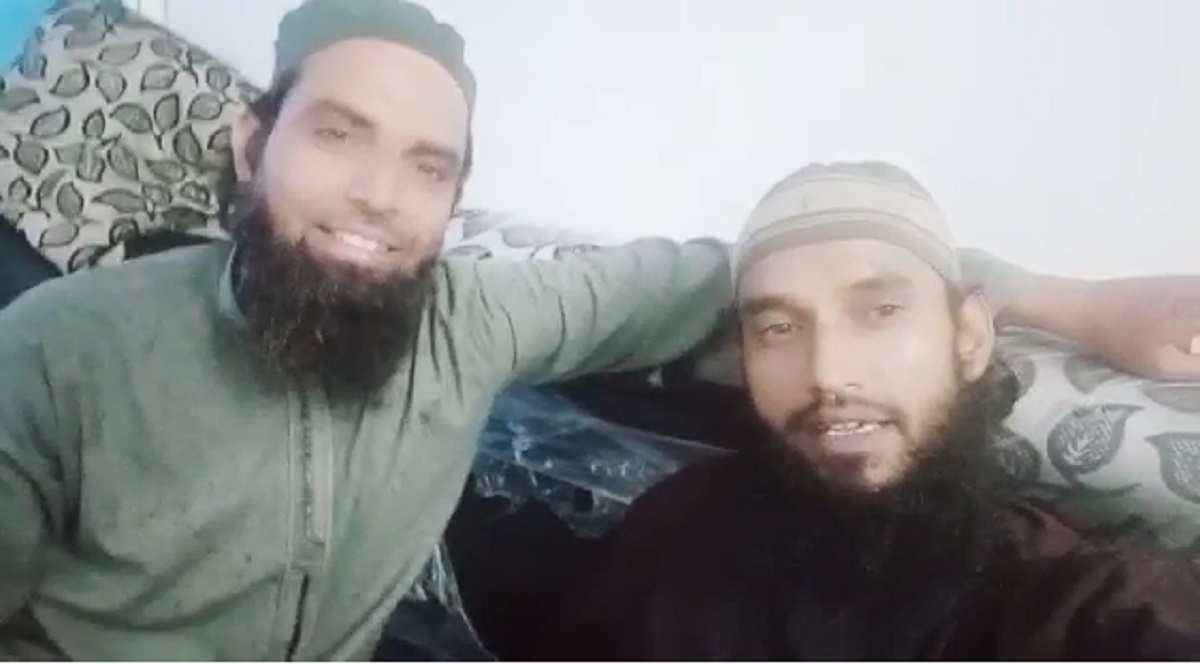 In the chilling confession after murder, the two radicals said that they have punished him for blasphemy and anyone who does it will meet the same fate. They also went on to issue open threat to the Prime Minister.
The shocking incident of daylight murder has exposed the lawlessness in Rajasthan and the chaotic state of police security. The shopkeeper had lodged a complaint 7 days ago with police about the threat he received a week ago. Still, the tailor was murdered by radical elements.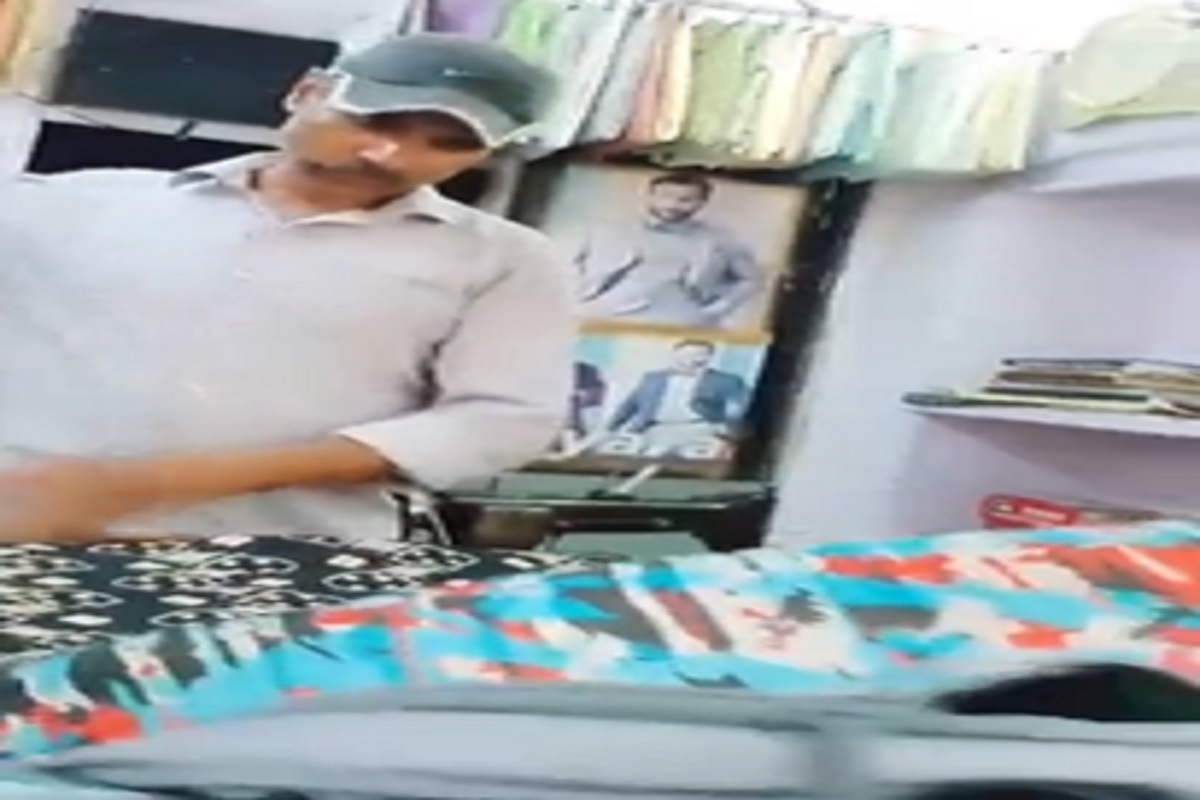 CM Gehlot promises action but passes the buck
Reacting to the brutal killing of Hindu tailor, Rajasthan CM Ashok Gehlot promised stringent action against murderers but went on to pass the buck to Prime Minister & Home Minister.
Gehlot said that PM should come forward and address the nation regarding increasing animosity & hostility in the country. But, nowhere in his statement, he condemned the jihadi mindset of the radicals who killed the tailor.
Talking to media at Jodhpur airport https://t.co/JCW5AW3XTa

— Ashok Gehlot (@ashokgehlot51) June 28, 2022
BJP claims that it's because of the soft peddling of such radical elements by Gehlot govt that these radicals have got emboldened and taken the law for a ride.
"Not condemning radicals is itself a crime. It's the political appeasement of worst kind," said BJP IT cell chief Amit Malviya.