Delhi: Unidentified attacker shoots dead guard from behind, loots ATM cash van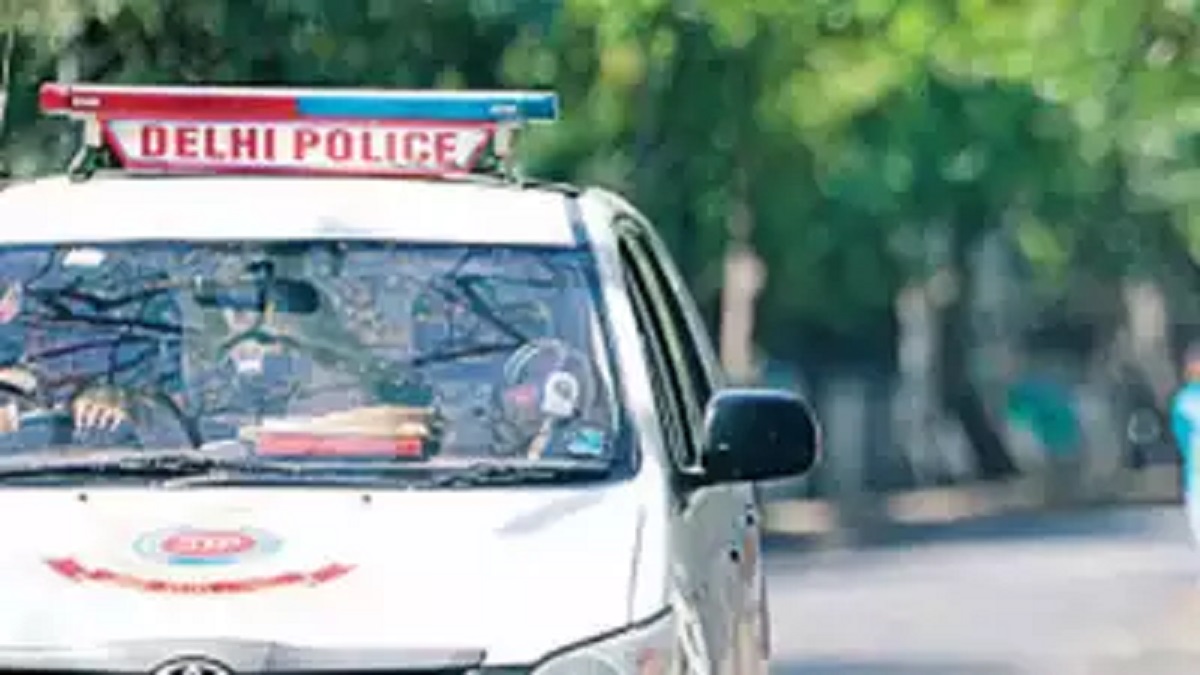 New Delhi: The national capital was rocked by a daylight robbery on Tuesday. An unidentified robber looted an ATM cash van after shooting dead the cash van guard near Jagatpur flyover on the outskirts of Delhi.
The incident happened at around 5 PM in the evening, when the cash van was stationed at an ICICI ATM near Jagatpur flyover for depositing cash.
According to reports, the cash van guard was shot from behind. As the guard fell unconscious, he fled from the spot after looting ATM money. The attacker reportedly fled from the spot with Rs 8 lakh cash.
The guard was rushed to the hospital but was declared brought dead.
Briefing the newsmen, the DCP (North) Sagar Singh Kalsi informed that the guard was caught unaware as he was shot from the behind by a man and fled with the cash.
Police have formed multiple teams to nab the killer. CCTV cameras in the area are being scanned to trace the accused.