Devotees take holy dip in Ganga on Mauni Amavasya in Varanasi
Mauni Amavasya is an auspicious day in the Hindu religion.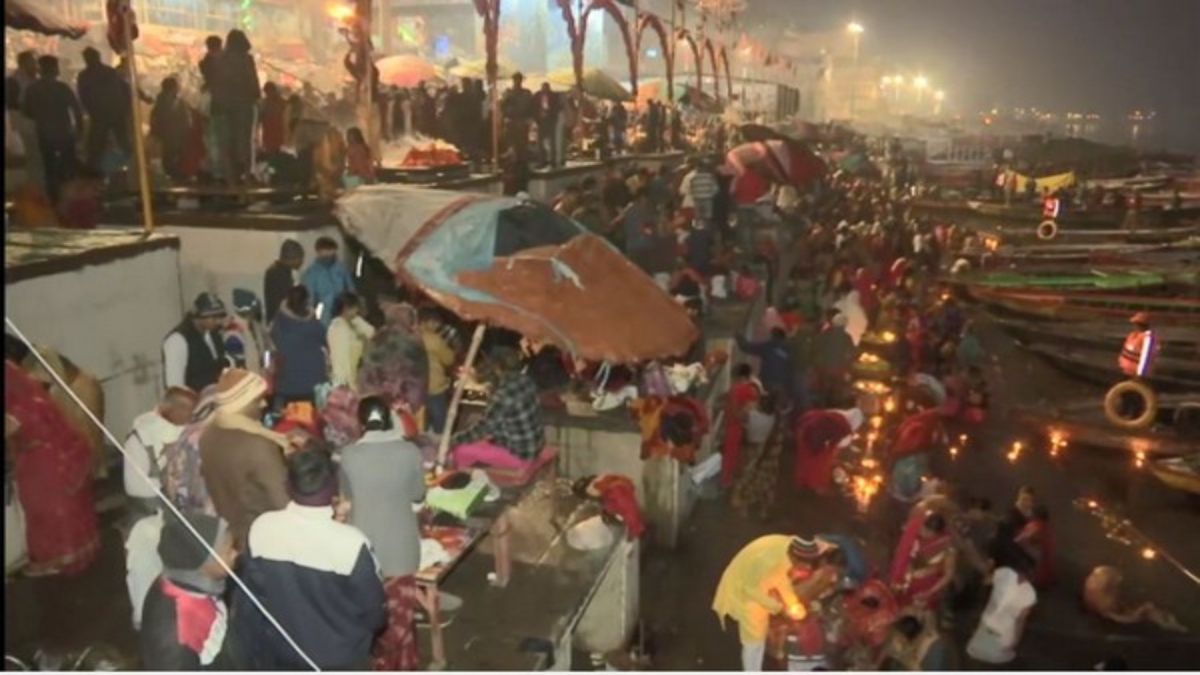 Varanasi: Amid the ongoing 'Magh Mela', devotees on Saturday took a holy dip in the river Ganga on the occasion of 'Mauni Amavasya' in Uttar Pradesh's Varanasi.
Thousands of devotees were seen taking a dip in the holy Ganga on the ghats of Varanasi. They were also seen offering prayers to Goddess Lakshmi, Ganesh and the Sun and remembered their ancestors and the departed souls of the family.
Women were seen singing devotional songs with earthen lamps and performing rituals.
Varanasi: Devotees take holy dip in Ganga on 'Mauni Amavasya'#MauniAmavasya #Devotees #HolyDip #GangaRiver #Varanasi
Watch video : https://t.co/uwSqogR381 pic.twitter.com/BeklmtkKqU

— ANI MP/CG/Rajasthan (@ANI_MP_CG_RJ) February 1, 2022
Mauni Amavasya is an auspicious day in the Hindu religion. It falls on the month of Magh as per the Hindu calendar. On this day people observe Maun Vrat, in which they dedicate and try to connect their inner selves to God.
It is also believed that during the Magh month of the year, the holy rivers in Hinduism turn into nectar. So the devotees take a bath in this nectar as it leads to enlightenment in life.
For this year 'Magh Mela' also called as 'Kumbh Mela' or 'Magh Kumbh Mela' is organised in Uttar Pradesh's Prayagraj from January 6 till February 18. The fair is held at the confluence of the Ganga, Yamuna and mythological Saraswati rivers.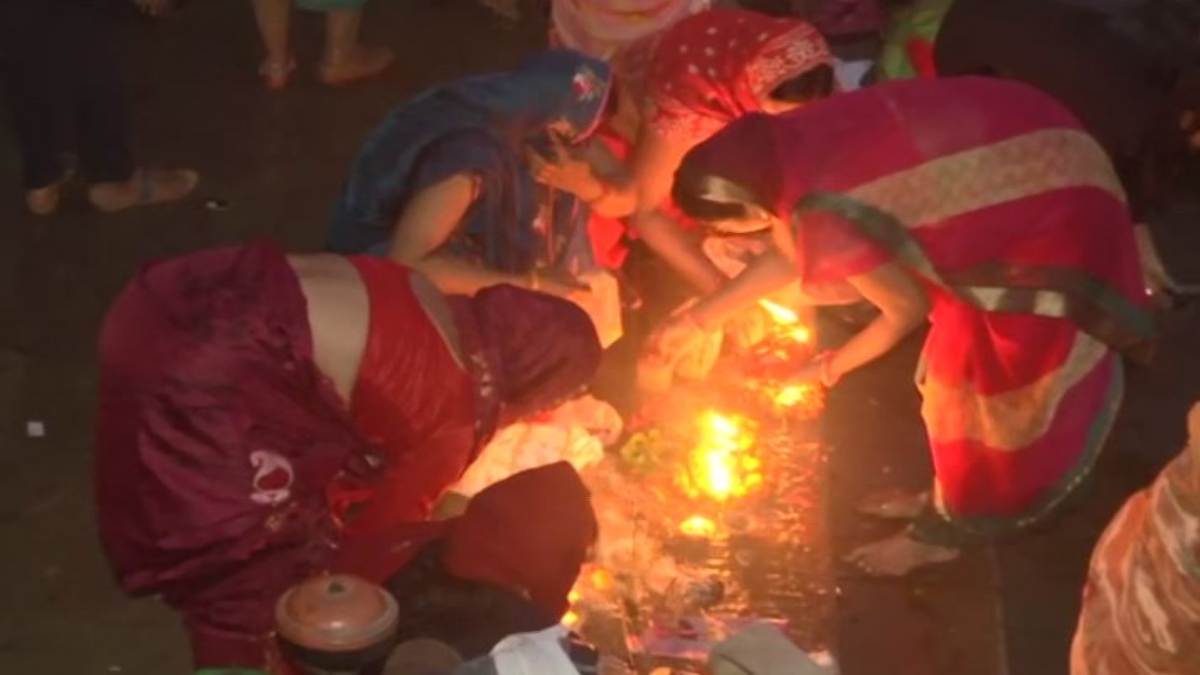 With an aim to facilitate devotees visiting, the district administration has deployed police personnel to water ambulances at the ghats.
Also, the Uttar Pradesh Police is using body cameras to strengthen security further and keep a vigil on suspicious objects and persons at 'Magh Mela' underway in Prayagraj.