Digvijaya Singh confirms candidature for Cong Prez poll, BJP takes 'dummy & proxy' jibe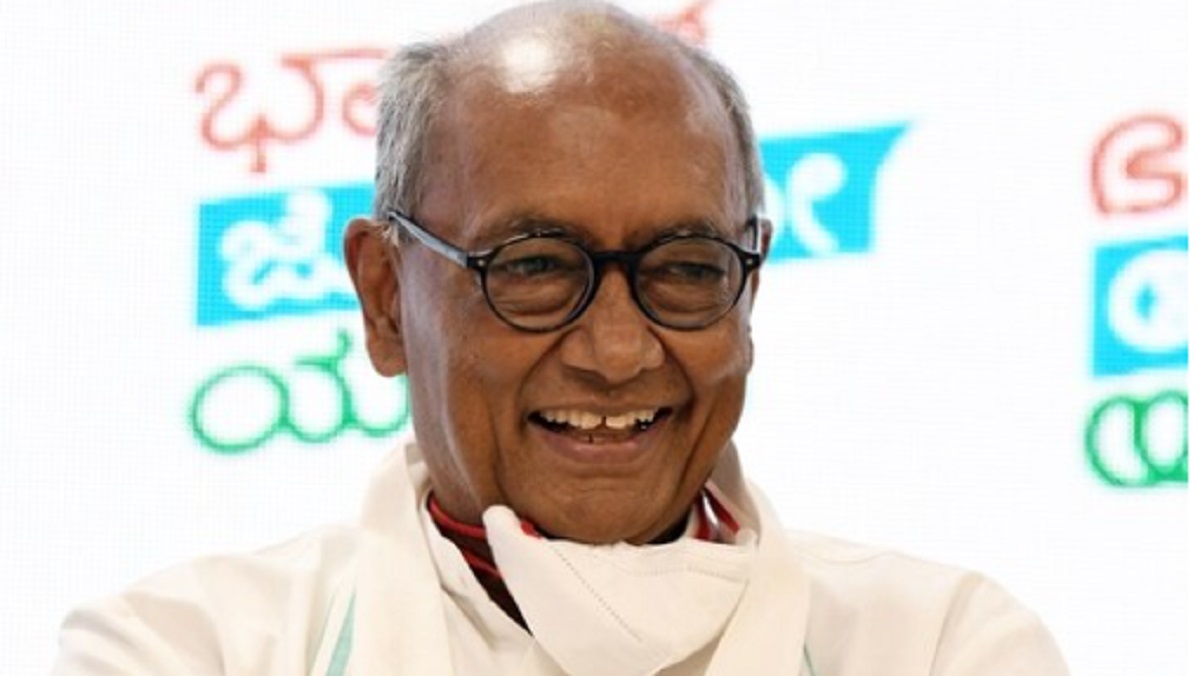 New Delhi: Congress veteran Digvijaya Singh on Thursday confirmed his candidature for the party President and is set file nomination papers for contesting elections tomorrow. His entry in the race for top post comes in the backdrop of rebellion & high-voltage drama in Rajasthan by Ashok Gehlot's supporters.
When Digvijaya was quizzed by the reporters about what led to 'change of mind', he said that it was solely his decision and he has not spoken about it to Gandhi family.
Earlier this month, Gehlot had confirmed his candidature for the top post but the recent show of strength by his loyalists against party high command's call for his stepping down changed the dynamics dramatically.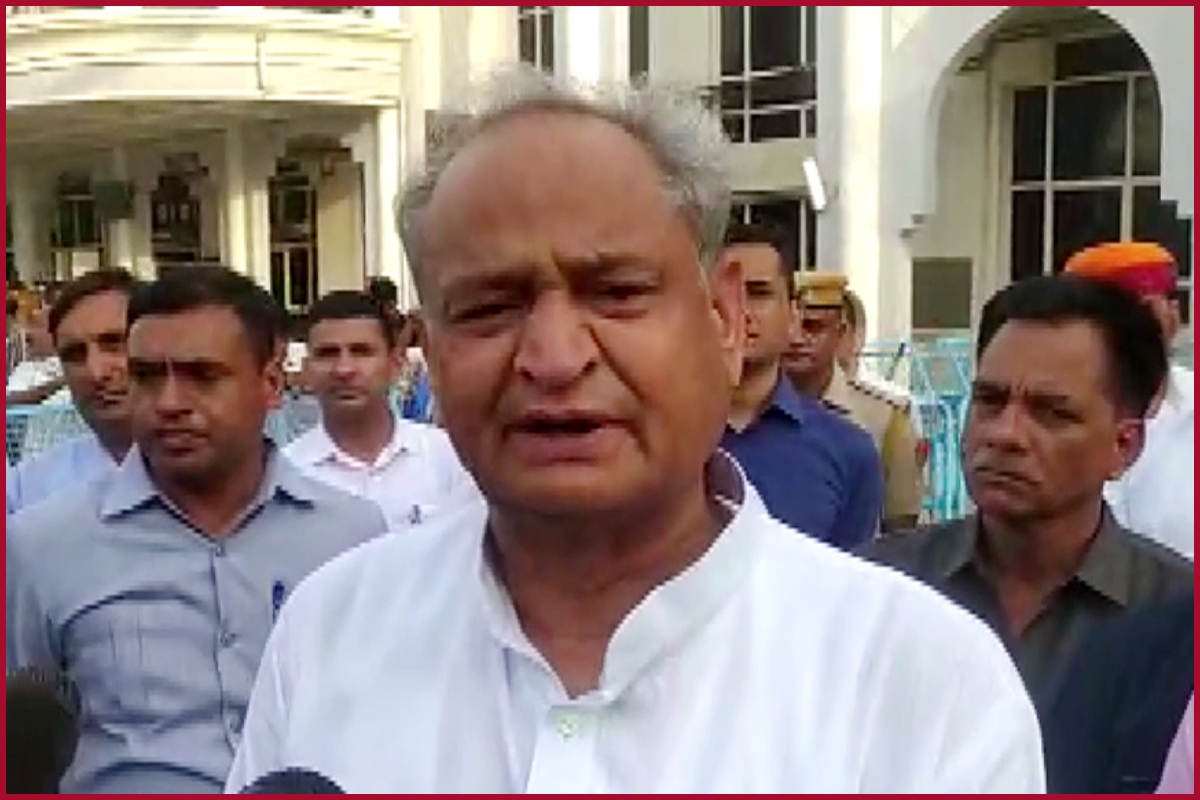 While Ashok Gehlot was 'finalized' as Gandhi loyalist candidate in the Prez poll race, the rebellion in Rajasthan with apparent backing of Chief Minister threw spanner in the works. Gehlot camp sought to retain control of the state by installing its loyal member and ruin prospects of Sachin Pilot as the de-facto successor. This assertion of authority over party's constitution left the party high command in a fix, which summoned the fighting duo to Delhi. Sachin Pilot has already met Sonia Gandhi while Gehlot is arriving today.
BJP's swipe at Congress, Gehlot
BJP was quick to latch on the rumblings within Congress and hurled stinging jibe at Ashok Gehlot as well as Congress.
BJP spokesperson Shehzad Jai Hind took to Twitter and dubbed Gehlot as proxy candidate while Digvijay as dummy nominee.
He said that Gehlot has been asked to sit out because of his 'bewafai' to high command while 'dummy' Digvijaya has been asked to be come in.
So handpicked proxy No. 1 Ashok Gehlot is out of favour after his bewafai to high command & the next convenient "dummy candidate" Digvijaya Singh is in? Won't Gehlot get to file his nomination now that Parivar is upset with him?

Who believes this fixed match is an election ?

— Shehzad Jai Hind (@Shehzad_Ind) September 29, 2022
Going a step further, BJP IT cell chief chief Amit Malviya said that Gehlot was naïve to have rebelled while Digvijaya would have waited till polls to 'make his moves'.
Gehlot was naive to have revolted before getting elected as Congress President but Digvijaya Singh is a dangerous customer, who will quietly wait to get elected and then make his moves… Remember he too has a son to settle and marginalising the Gandhis would be the first step…

— Amit Malviya (@amitmalviya) September 29, 2022