Dinesh Lal Yadav aka Nirahua defeats SP's Dharmendra Yadav by a narrow margin in Azamgarh
BJP leader Dinesh Lal Yadav aka Nirahua defeated Samajwadi Party (SP) candidate Dharmendra Yadav by a narrow margin in Azamgarh on Sunday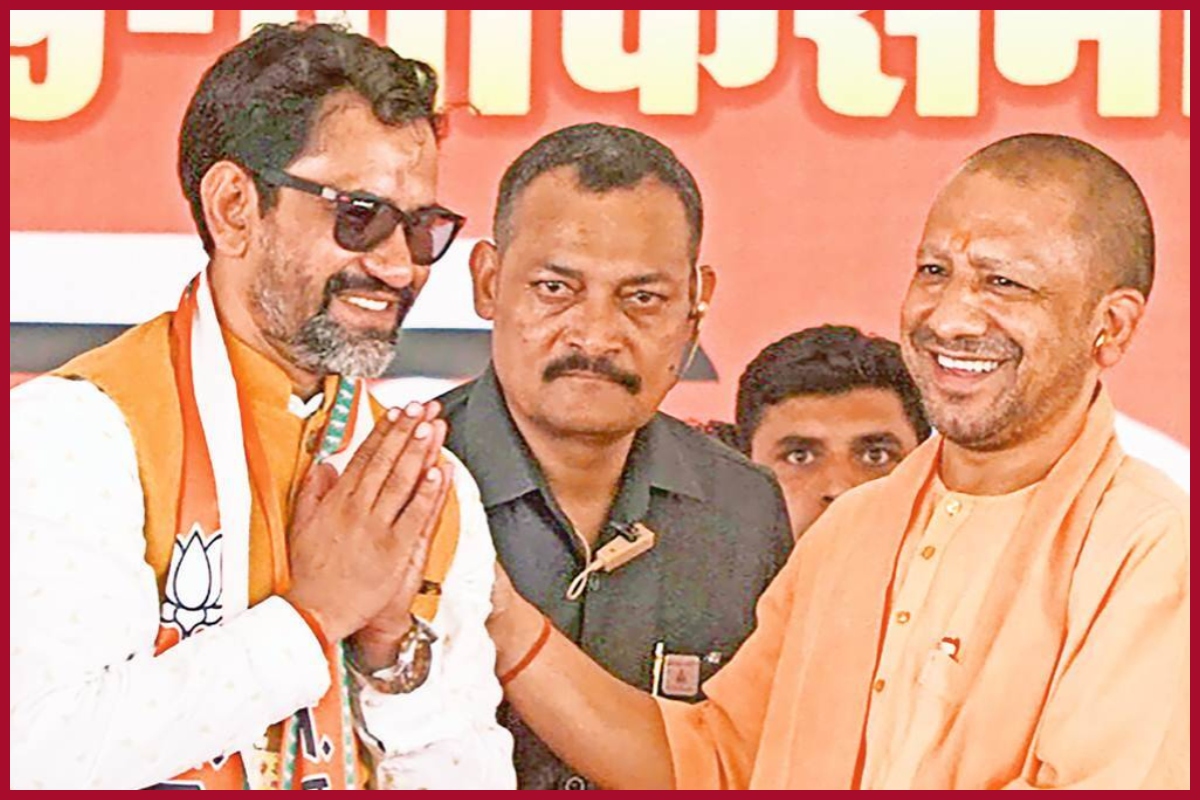 New Delhi: BJP leader Dinesh Lal Yadav aka Nirahua defeated Samajwadi Party (SP) candidate Dharmendra Yadav by a narrow margin in Azamgarh on Sunday, according to the data by the Election Commission.
Soon after the win Bhojpuri actor tweeted about the same on Twitter.
जनता की जीत!
आजमगढ़वासियों आपने कमाल कर दिया है। यह आपकी जीत है। उपचुनाव की तारीखों की घोषणा के साथ ही जिस तरीके से आप सबने भाजपा को प्यार, समर्थन और आशीर्वाद दिया, यह उसकी जीत है। यह जीत आपके भरोसे और देवतुल्य कार्यकर्ताओं की मेहनत को समर्पित है। pic.twitter.com/mZ6YWzxFv5

— Nirahua Hindustani (@nirahua1) June 26, 2022
After winning the election, the Bhojpuri actor met with her mother and also shared a photo and video on Instagram.
View this post on Instagram
The post received over 25,000 likes after and lot of congratulatory reactions on the social media platform.
In the photo, one can see the actor is resting on her mother's leg by putting his head.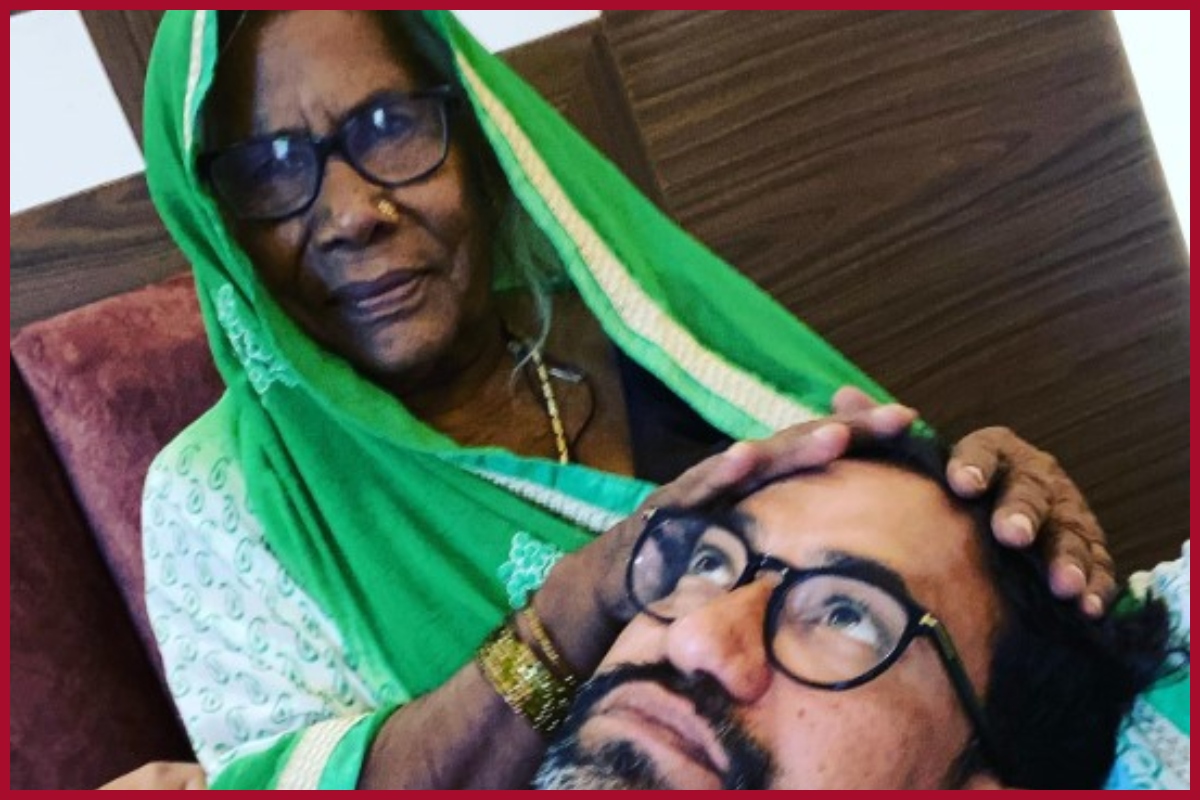 Sharing the photo with her mother, he wrote in Bhojpuri, "Sar pe maai ke haat fir chinta ke kon baat (It is not the time to worry if you have the blessing of your mother.)