Earthquake in Delhi-NCR, other parts of India: Do's and Don'ts to ensure your safety during and after tremors are felt
Earthquake in Delhi-NCR, other pats of India: Here is all you need to know about what to do and what not to do during earthquake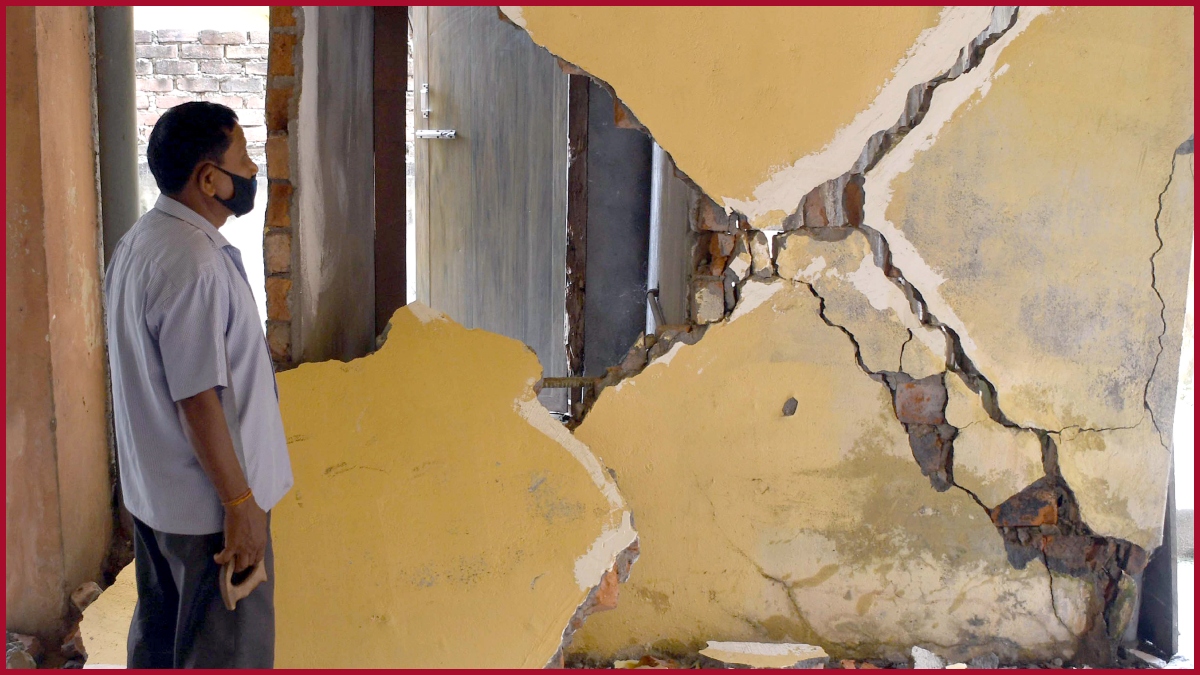 New Delhi: People in Delhi-NCR and in other parts of North India felt strong earthquake tremors on Tuesday evening at around 10:30 PM with many people rushing out of their homes.
According to the National Centre for Seismology an earthquake with a magnitude of 6.6 on the Richter Scale was felt in Afghanistan at 10:17 pm on Tuesday.
As the earthquake cannot be predicted, it is very much important to ensure some safety precautions that can be taken before, during and after the earthquake.
#Earthquake | Follow these do's and don'ts to ensure your safety before, during and after an #Earthquake. pic.twitter.com/j1favudlum

— NDMA India | राष्ट्रीय आपदा प्रबंधन प्राधिकरण ?? (@ndmaindia) March 21, 2023
What to Do during an earthquake:
# Keep calm, do not panic, and don't create panic among others
# Go inside a wooden table or bed and hold the table by one hand and your head by the other till the tremors
# If living in a high-rise building, do not use life and quickly run outside when tremors are felt.
# If you are outside, then stay away from trees, electric polls, buildings and walls.
# If you are inside a moving vehicle then get out of it.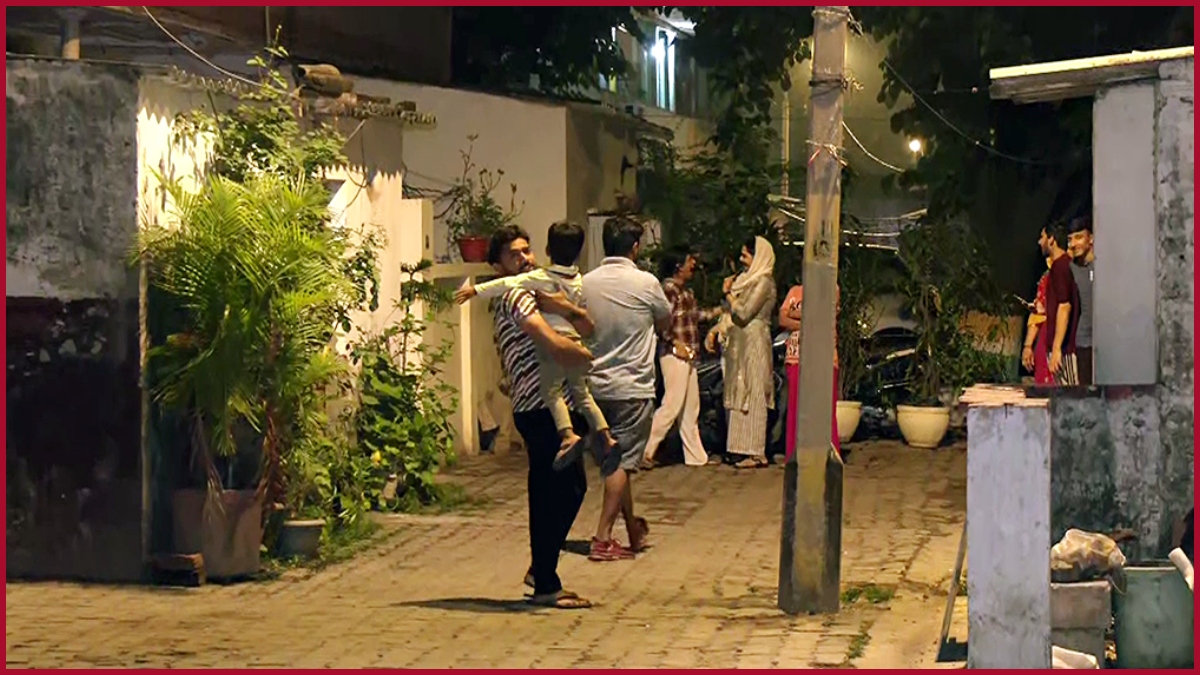 What you Don't need to do during an earthquake:
# Do not enter or stay  in cracked buildings
# Don't use match sticks or lighters
# Don't turn on switches
# Don't use lifts as the electricity may go and may malfunction during this.
# Also be ready for some aftershocks