Eknath Shinde to be next Maharashtra CM, oath ceremony at 7.30 PM today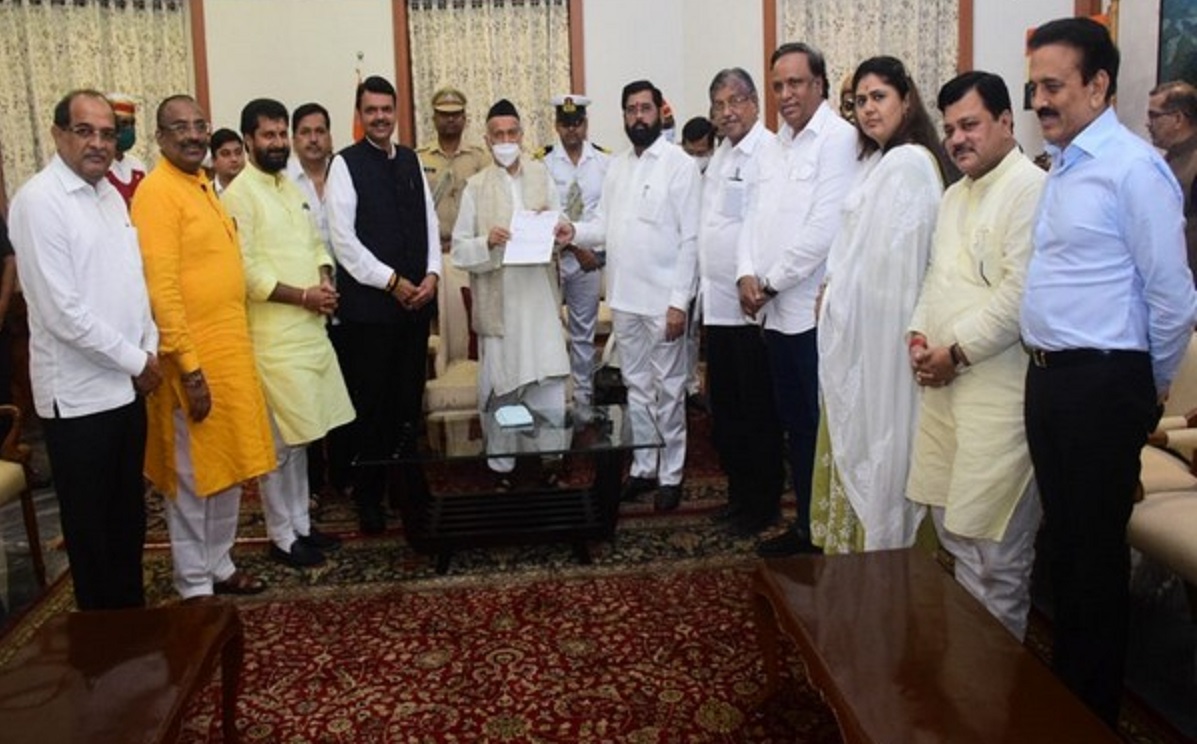 New Delhi: Eknath Shinde, the Shiv Sena leader who led the rebellion against the party is set to become the next Chief Minister of Maharashtra.
BJP leader Devendra Fadnavis announced this while addressing a joint press conference with rebel Sena leader.
The development comes as a big surprise in the state politics as Fadnavis was expected & slated to become the Chief Minister for the second time.
However, in the last moment, BJP sprang a surprise and gave the reins of government to a Sena leader. Eknath Shinde has been describing himself as a devout Sena follower and an ardent follower of Balasaheb Thackeray.
Eknath Shinde will take oath as Maharashtra Chief Minister today evening at 7.30 PM.
After the swearing-in ceremony, a small cabinet team will also take comprising BJP & Shiv Sena leaders.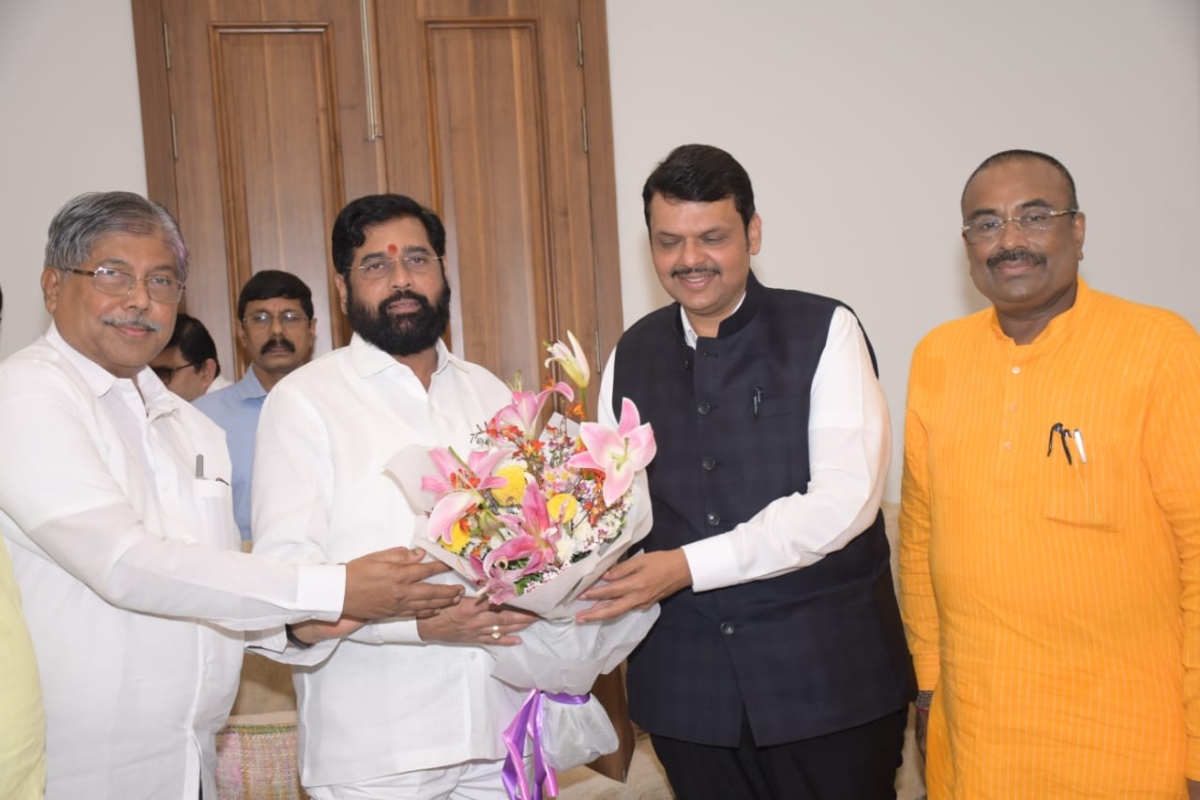 "I will stay out of the government", Devendra Fadnavis told the press.
Fadnavis said that the mandate in 2019 Assembly elections was for BJP & Shiv Sena coalition but the latter broke ties with us and got into alliance with parties that Balasaheb protested throughout his life.
"On one hand, Shiv Sena opposed Dawood Ibrahim and on the other hand, they kept such a man in the cabinet who went to jail on allegations of helping Dawood. They were in alliance with someone who insulted Savarkar," said Fadnavis.