Ghaziabad doctor receives 'beheading' calls for supporting Hindu groups, probe on
The caller threatened him to stop supporting the outfits or else he will meet the fate of 'Kanhaiya Lal', Dr Vats wrote in his complaint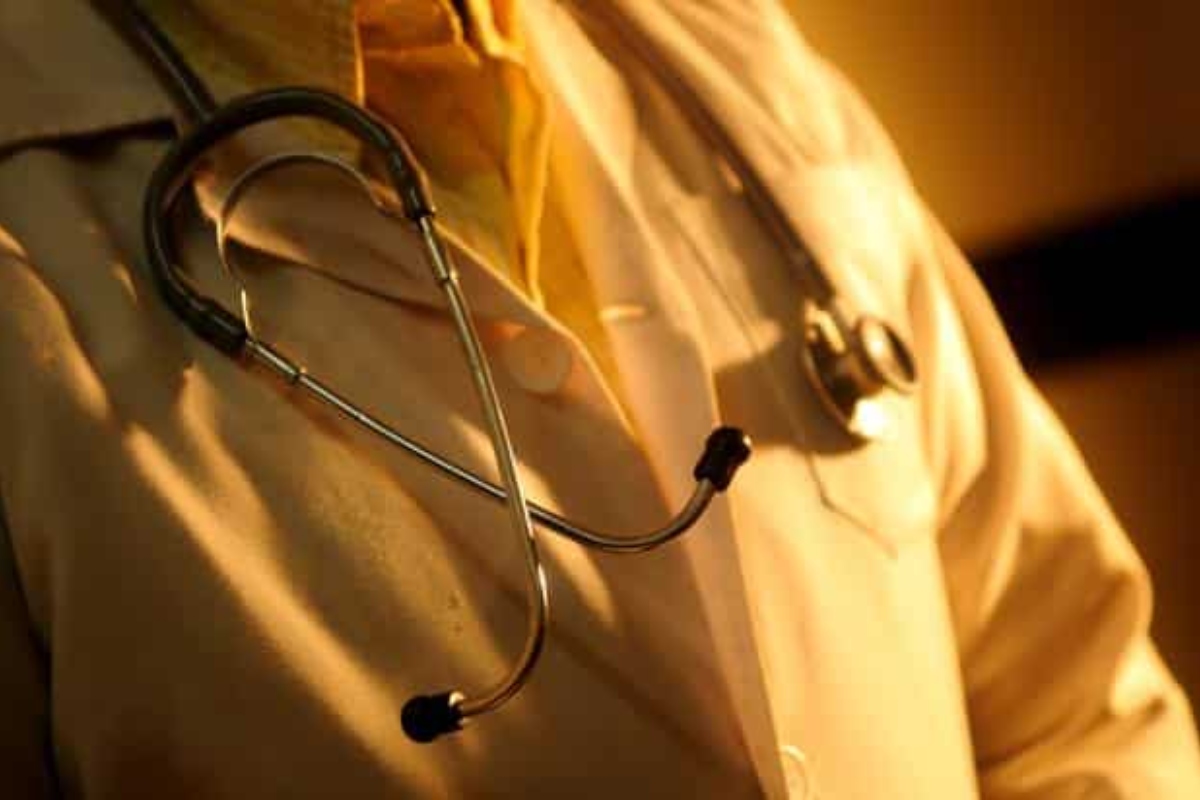 New Delhi: A medical practitioner received 'beheading' threats via a call from a foreign number, intimidating him to discontinue supporting the Hindu outfits if he wishes to be alive.
The incident took place on Monday when Dr Arvind Vats gets a call from a US-based number threatening him that if he keep supporting Hindu organizations, he will be beheaded and 'neither Prime Minister Modi nor Chief Minister Yogi Adityanath will be able to save him'.
Dr Vats, who has been running his own clinic near Lohia Nagar police outpost for over two decades now has lodged a complaint in the matter with the local police on Monday.
He further alleged in his complaint that the caller threatened him to stop supporting the outfits or else he will meet the fate of 'Kanhaiya Lal'.
The person further said that his men are keeping an eye on him and he will be beheaded for insulting the Prophet.
Dr Vats also mentioned in his complaint that at first, he had received the call from the same number on the night of September 1, which he had not answered as he was asleep.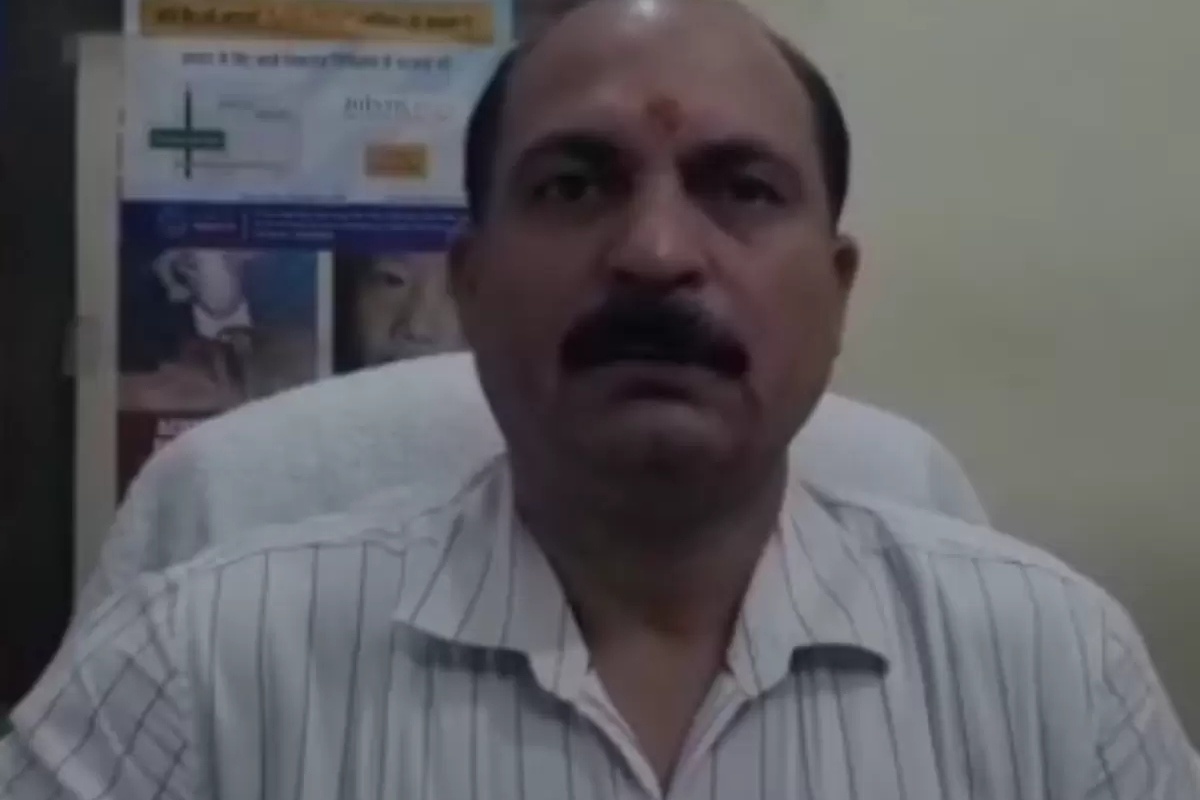 Circle Officer Alok Dubey told that a complaint has been filed in the matter and the department has launched an investigation.
According to Dr. Vats, he is in charge of UP Hindu Swabhiman Manch, and the patron of this organization is Yati Narasimhananda Giri, Peethadheeshwar of Devi temple of Dasna.
Notably, a tailor named Kanhaiyalal was brutally beheaded by two individuals at his shop in Udaipur as his son had posted in support of BJP spokesperson Nupur Sharma on social media.