Govt aims to develop Gorakhpur into best investment destination: CM Yogi
Chief Minister Yogi Adityanath on Saturday said that the State Government aims to develop Gorakhpur into an excellent investment destination in future.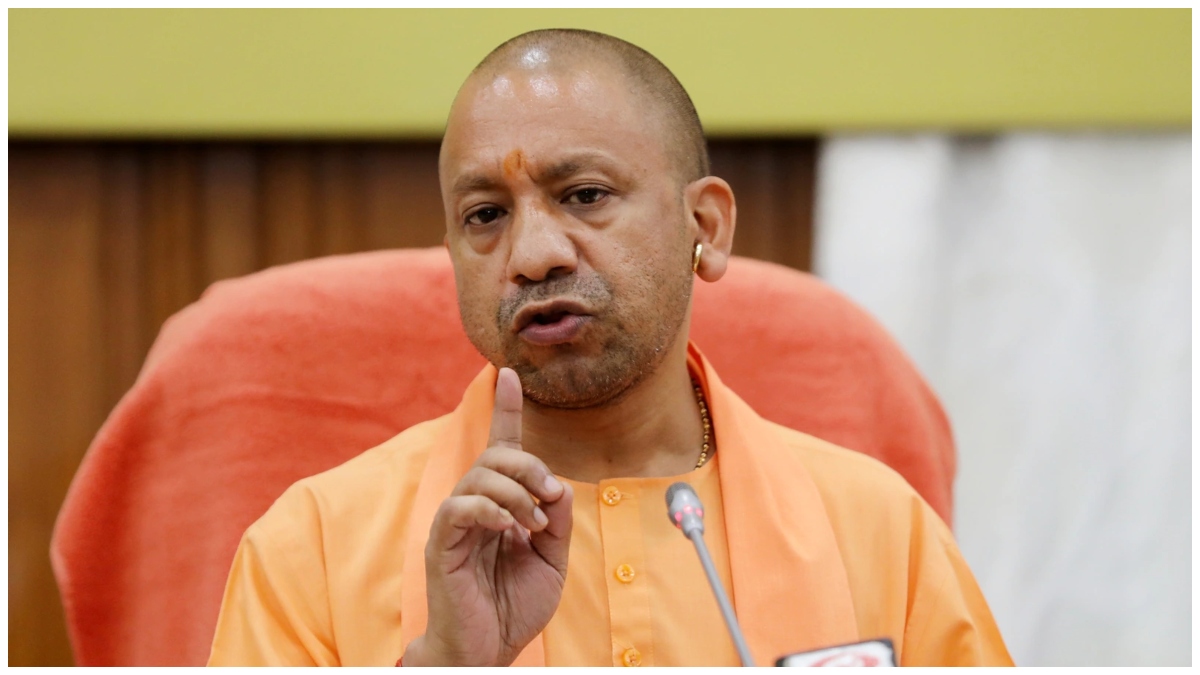 New Delhi: Chief Minister Yogi Adityanath on Saturday said that the State Government aims to develop Gorakhpur into an excellent investment destination in future.
Interacting with entrepreneurs and officials of business organisations at the Annexe Building auditorium, CM said that Gorakhpur is a big centre of business with seven crore people depending on the city for health, education and business, and appealed to them to invest more in the city.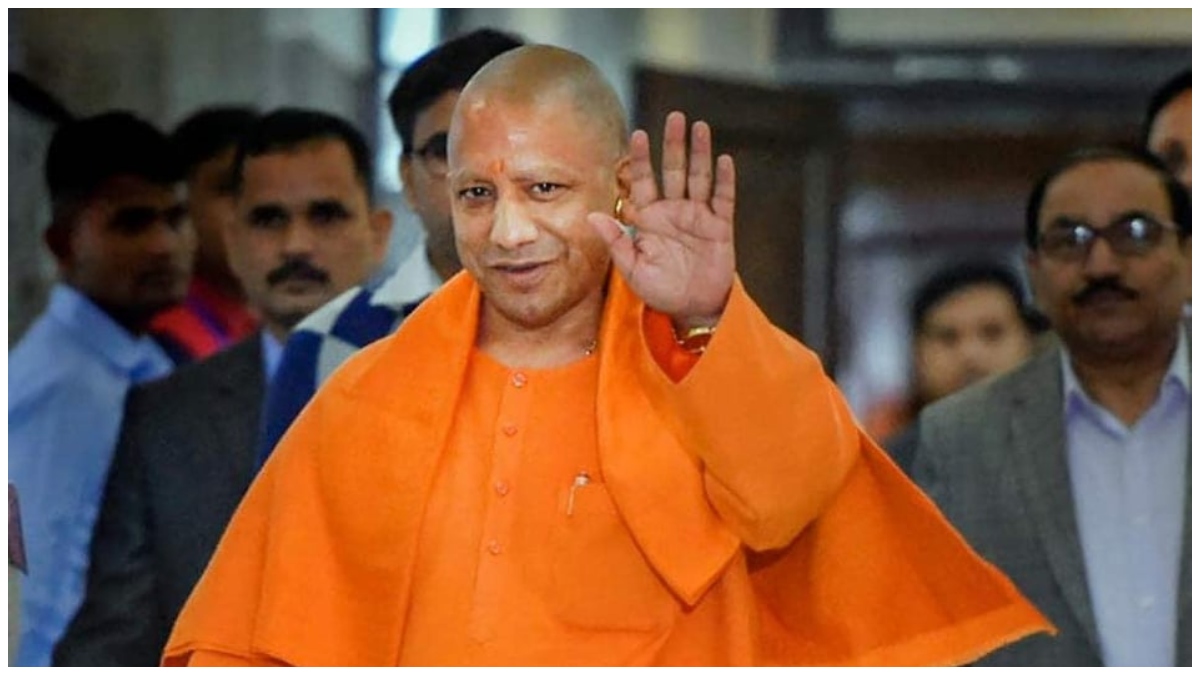 "Everyone has to contribute in the new picture of changing Gorakhpur. If the entrepreneurs and businessmen from here will invest, then the investors from outside will also be motivated to come here. To increase income, investment has to be increased", CM said.
After listening to the suggestions of entrepreneurs and businessmen, Yogi said: "Our identities are integral to the identity of Gorakhpur. You all have seen Gorakhpur changing in five and a half years. Barring NCR, the amount of investment that has been made in Gorakhpur is not visible anywhere else. Gorakhpur today boasts of a fertiliser factory built at the cost of Rs 8600 crore and AIIMS built at the cost of Rs 1100 crore, Super Specialty Block Regional Medical Research Center in BRD Medical College as well as four universities."
CM Yogi added that Gorakhpur has become a hub of medical facilities while a lot of devel,opmental work has been carried out in the city. The strengthening the infrastructure like roads, electricity, beautification of Ramgarh Tal and construction of zoo bear testimony to this, he pointed out. Along with road connectivity, there is also excellent air connectivity here, he said, pointing out that 14 flights are running full from Gorakhpur to major cities. Business has also progressed at a rapid pace with strong law and order system, CM Yogi said, adding "these were issues that earlier we used to agitate on the streets.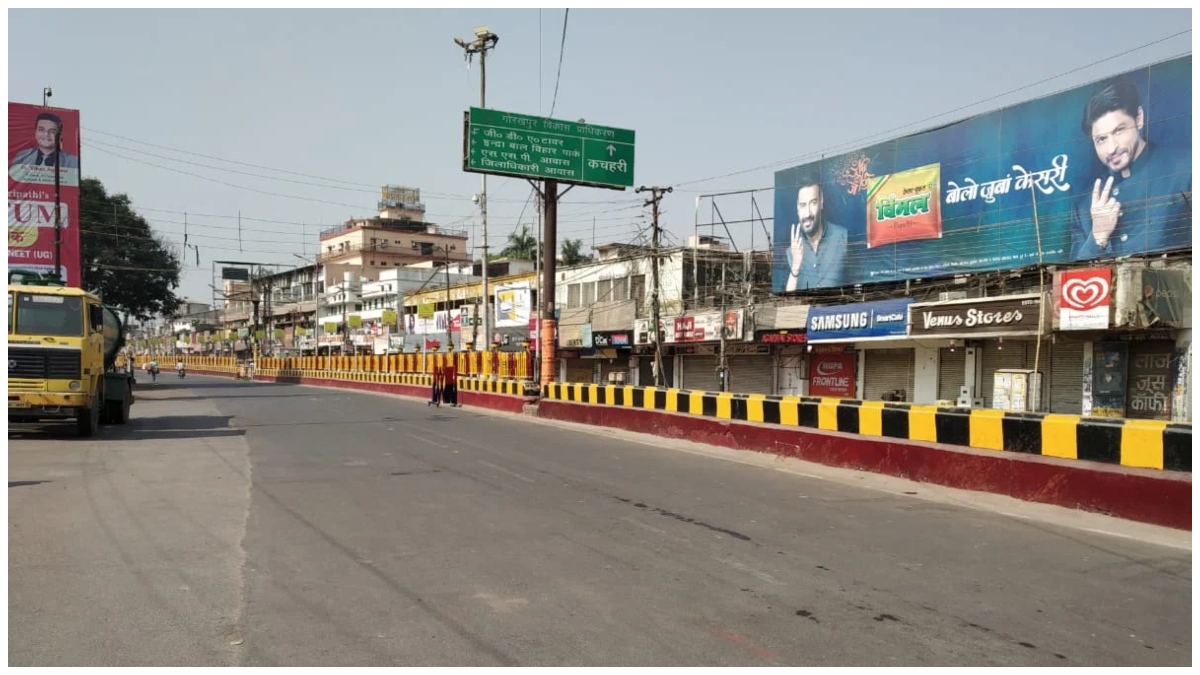 Chief Minister Yogi Adityanath said that good infrastructure, security and availability of adequate power are preconditions for development and the UP Government was providing them all, urging businessmen to make the best use of these facilities.
Keep land bank strong for investment
Chief Minister Yogi Adityanath invited the entrepreneurs and businessmen of Gorakhpur to the Global Investor Summit to be held in Lucknow in February 2023 and directed the officials to keep the land bank strong in view of the investment prospects. He said that investors from countries like South Korea and Japan, who earlier did not want to come to UP due to fear, are investing here in a big way today.
The Chief Minister also talked about the opening of North India's first data centre in Noida recently to secure data and the signing of MoUs worth Rs 39,000 crore for various projects to be implemented in the next five years. Furthermore, the CM remarked that during his recent meeting with entrepreneurs in Lucknow, they came up with investment proposals worth Rs 3 lakh crore.
CM stresses on attractive packaging of products
The Chief Minister said that packaging of the products must be attractive as the it is the first thing to attract a buyer. He said that in view of the importance of packaging, he has directed the MSME department to make preparations to open a packaging institute.
Emphasising that many schemes of Uttar Pradesh are unique in the country, such as the ODOP scheme, which the Central Government has asked other states to implement too, Yogi said that ODOPs contribution to exports from UP was Rs 1.56 lakh crore.
"Similarly, UP's Mission Shakti and Abhyudaya Coaching Scheme have become examples in the country. UP ranks second in the country in Ease of Doing Business. The government is bringing the best policy to every sector, which will increase revenue and employment along with investment.
Chief Minister Yogi Adityanath also informed the attendees of having approved Goddhoia drainage, four-lane Deoria Bypass and TP Nagar-Padleganj Overbridge projects, which will improve drainage system and facilitate movement. CM Yogi also appealed to entrepreneurs and businessmen to join Smart City Mission and motivate people towards cleanliness.
Gorakhpur can make a great model of safe city
Appreciating the CCTV cameras being installed at intersections under Operation Trinetra with the cooperation of entrepreneurs and businessmen, Chief Minister Yogi Adityanath said that no criminal will be able to escape from this. He said that the move can establish Gorakhpur as a model of safe city in the country at a low cost.
Chief Minister encourages women entrepreneurs
The Chief Minister also encouraged women entrepreneur and sought suggestions from them on the occasion. Sangeeta Pandey, associated with the packaging industry, told that she started her her business with Rs 1500 and today it runs into crores. She requested the CM to make efforts to provide employment to the domestic women in their spare time.