Gujarat announces reopening of Industrial Training Institutes (ITIs) from Jan 12
Industrial Training Institutes will open in Gujarat with staggered batch timings. Extra emphasis will be given on social distancing guidelines and also in view of capacity and physical space constraints.
January 13, 2021 19:09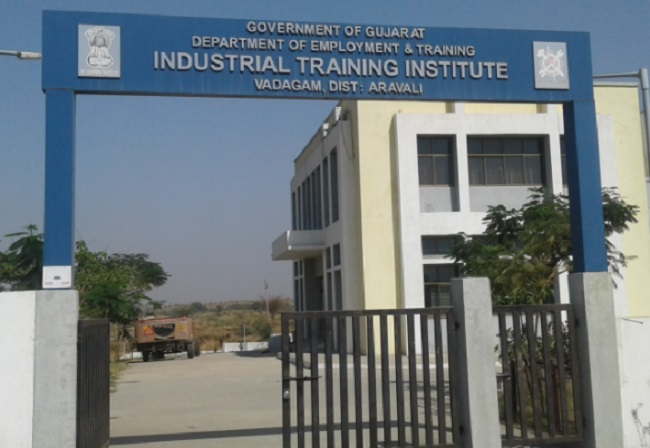 New Delhi: Industrial Training Institutes (ITIs) in the state, which were shut down since last March because of the nationwide lockdown due to the Covid-19 outbreak, will reopen and resume training activities from January 12, 2021, the state government announced.
The decision has been taken in view of an advisory by the Ministry of Skill Development & Entrepreneurship to reopen ITIs.
Mr. Vipul Mittra IAS, ACS, Labour and Employment department said that to maintain social distancing and in view of capacity and physical space constraints, the ITIs will have staggered batch timings. Online classes are as per schedule and Students will be also allowed to attend online classes for theory subjects till completion of exams of the previous batch, while practical training will be completed as per the syllabus.
We have issued instructions to ensure that guidelines issued by the state government, the Ministry of Home Affairs, and the Ministry of Health & Family Welfare are adhered to. Every ITIs have to appoint Nodal officers to monitoring and ensure compliance of COVID guidelines issued by the state government," said Mr. Vipul Mittra.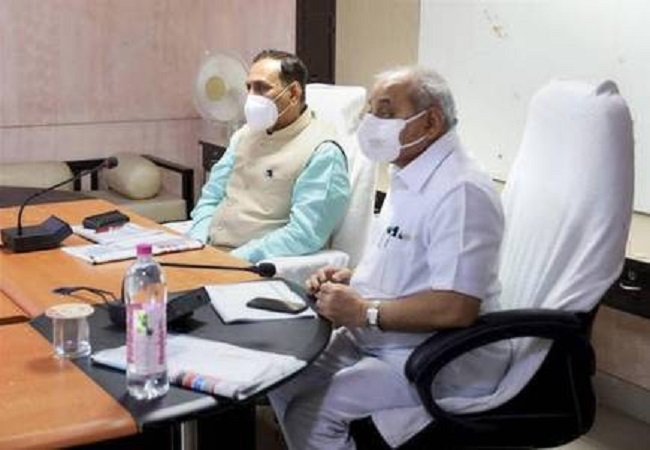 Govt. resolution issued by Labour and Employment department says that the classes will be in shift-wise or alternate, three days or four hours in a day which can be decided by ITIs as per existing facility. Compulsory screening, sanitizing before entering in ITIs. No gatherings allowed, to ensure social distancing all benches must be removed from Ground in ITIs.
"Around 200-250 hours of training will be required to complete the curriculum, and we will ensure that the training is completed on time. We will conduct classes even on second, fourth Saturdays and holidays," said Mr. Mittra.