Gyanvapi survey VIDEO lands on social media, unravels the 'truth' about Wazukhana & Shivling
Hari Shankar Jain, advocate representing the Hindu side, claimed that they had not even opened the report when the video begin airing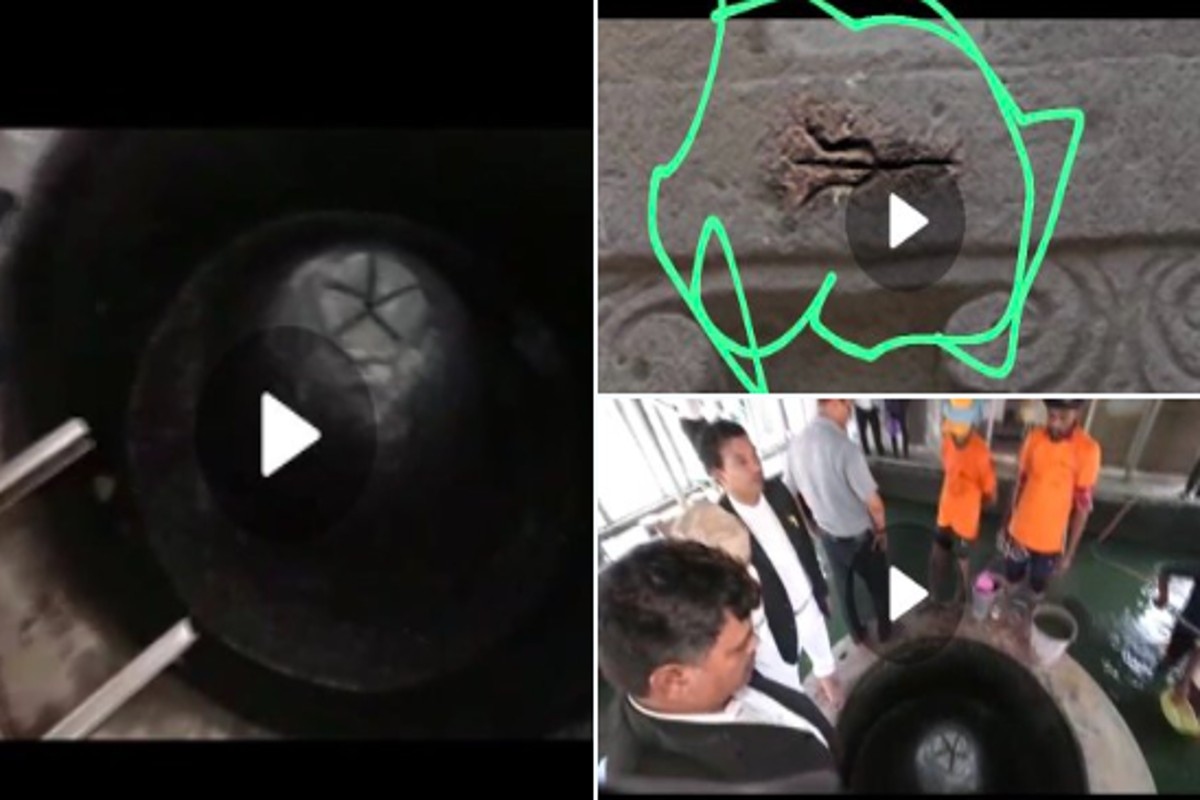 New Delhi: The row over Gyanvapi intensifies as the pictures and video of the survey which was carried out inside the disputed complex earlier on orders by a local Varanasi court were reportedly leaked.
The leaked pictures and video of the survey were aired on several news channels, which later surfaced on multiple social media platforms.
The district court of Varanasi had distributed copies of the video and pictures of the survey among the petitioners and respondents of the case on Monday. Though, the report was leaked shortly after the hearing in the court concluded, despite the court's condition to the respondents not to misuse the contents of the survey.
The court had provided the footage to four of the five women petitioners in sealed envelopes, who had submitted an affidavit to the court seeking permission to pray inside the disputed Gyanvapi complex.
According to media reports, apart from Shivling, Trishul, lotus, and swastika have been found engraved on the wall of the mosque, the videos of which are now becoming increasingly viral on social media. The video showcases many such pieces of evidence related to Hinduism, which confirms the existence of a temple there.
WATCH: 
देखिये #SpecialReport | #ATLivestream https://t.co/FAhrVMEArw

— AajTak (@aajtak) May 30, 2022
Hari Shankar Jain, the advocate representing the Hindu side in the court, claimed that they had not even opened the report when the purported video begin airing on some TV channels.
"The envelopes of the survey reports are kept sealed with us. We will surrender all four envelopes carrying CD in the court tomorrow (Tuesday)", Jain said.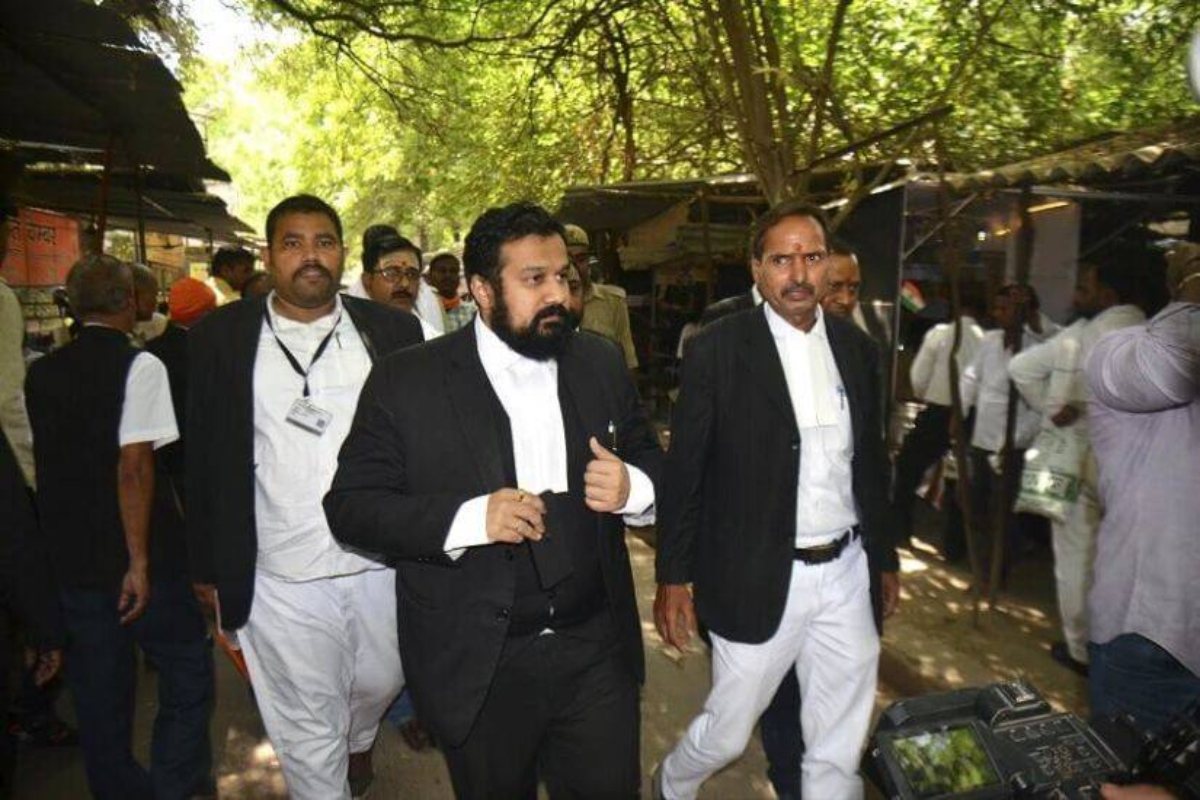 Advocate Subhshnandan Chaturvedi, who is representing one of the petitioners in the case said, "The petitioners have not even opened the envelop… We are surprised".
Meanwhile, reacting to the leaked video of survey, Advocate Abhaynath Yadav representing Anzuman Intezamia Masajid Committee said, "These people have become upset with the arguments given continuously for two days. Now the video is being made viral to confuse the public. There is a big conspiracy behind this".